The Liberation of Skopje Begins Shooting in Macedonia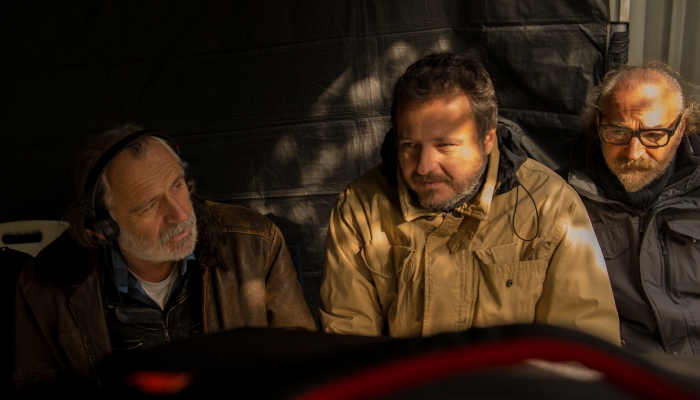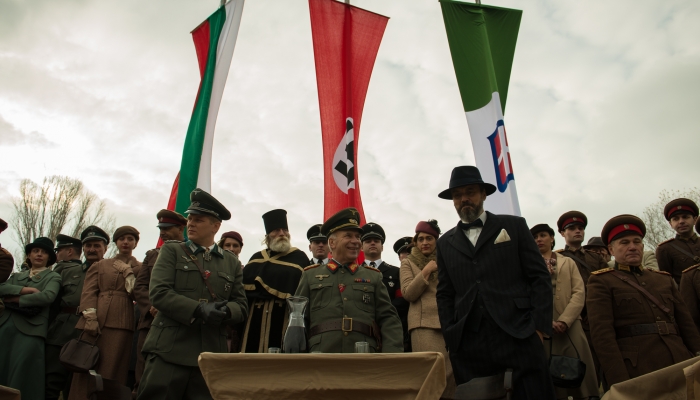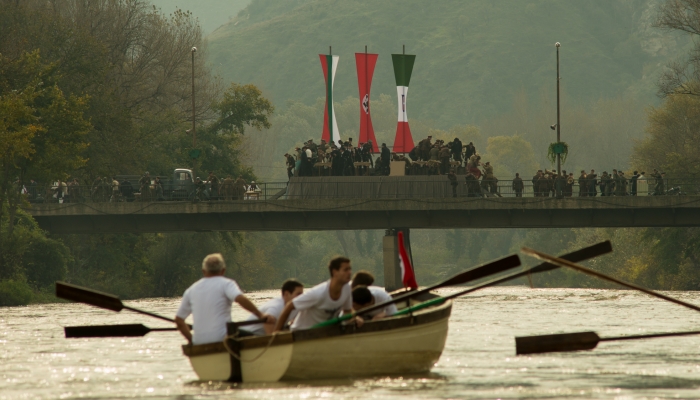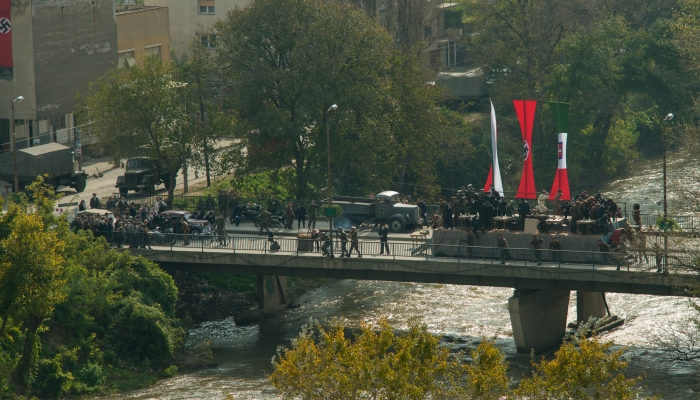 The Macedonian-Croatian-Finnish co-production The Liberation of Skopje, a feature fiction film directed by Rade Šerbedžija, began shooting last week in Veles, Macedonia.
The film is produced by Robert Naskov, Gorjan Tozija, Igor A. Nola, Vladimir Anastasov, Arto Halonen and Danilo Šerbedžija, and is a co-production of the Macedonian production company Partysans, Croatian company Lijeni Film and Finnish company Art Films, with the financial support of Eurimages.
Based on Dušan Jovanović's famous drama, The Liberation of Skopje is a wartime love story between a Macedonian girl and a German solider during World War II through the eyes of a ten-year-old boy named Zoran. The film was written by Dušan Jovanović and Rade Šerbedžija.
Next to Rade Šerbedžija, the film stars the famous Finnish actor Mikko Nousiainen and Lucija Šerbedžija, Silvija Stojanovska and, introducing, David Todosovski.
The director of photography is Dejan Dimevski, set designer Vanja Bartling, costume designer Željka Franulović, and make-up artist Ana Bulajić Črček. The music is composed by the Macedonian composer Vlatko Stefanovski and Finn Tuomas Kantelinen.
The planned completion date is August 2015.
Title photos: film crew; scenes from the film