The Hitman's Wife's Bodyguard officially starts filming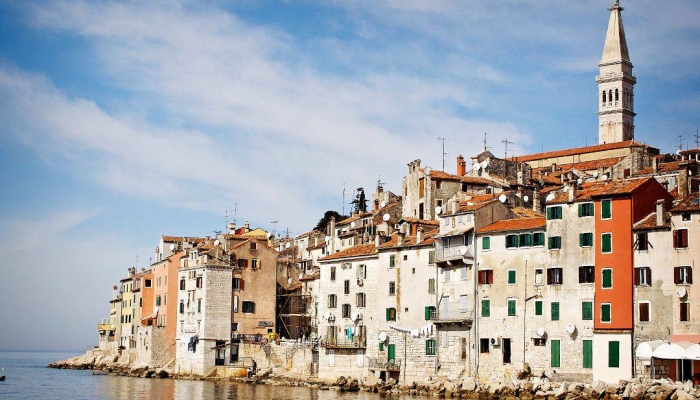 The Hitman's Wife's Bodyguard has officially started filming yesterday in Rovinj. This is the sequel to the 2017 action comedy also directed by Patrick Hughes. Ryan Reynolds and Samuel L. Jackson are joined again by the beautiful Salma Hayek.
The 49 planned days of filming in Croatia is set to take place until the end of May. Other locations selected for shooting along with Rovinj are Zagreb, Rijeka and the Karlovac surrounding regions. Our locations play the roles of 'Italy', the Mediterranean climate and Croatia itself. There are over 220 Croatian film professionals working in production, and more than 760 extras will be engaged.
The project applied to the incentives programme organised by the Croatian Audiovisual Centre in cooperation with the Ministry of Culture. To date, this is one of the biggest projects filmed in Croatia, both financially and in the production sense.
The film is about Michael Bryce (Ryan Reynolds), a bodyguard who, after losing his licence, goes on vacation in search of 'spiritual awakening'. But his spiritual balance is disrupted when Sonia Kincaid (Salma Hayek) appears in a relentless storm of bullets and forces him to join her to save Darius (Samuel L. Jackson). When the three are finally together, they're caught by an Interpol agent who threatens them with life in prison if they don't help him solve a mysterious attack threatening to destroy the whole of Europe.
The film is set to be released early 2020.
Cover photos: Rovinj
(*Photo/Image courtesy of myrovinj.info)