Series Heirs of the Night, partly shot in Croatia, nominated for Emmy Kids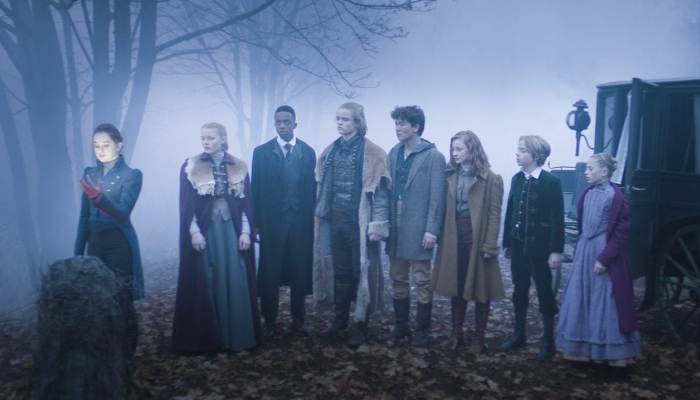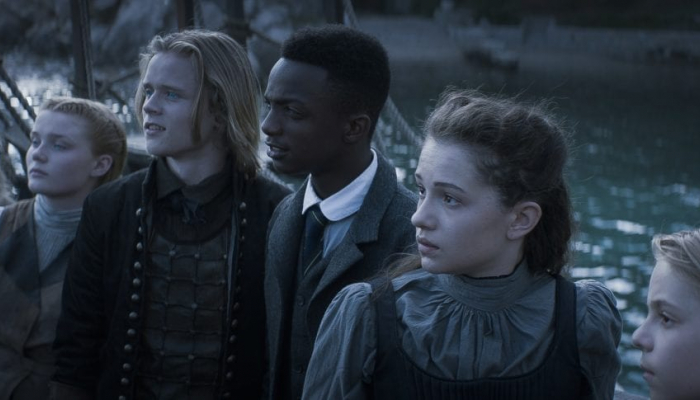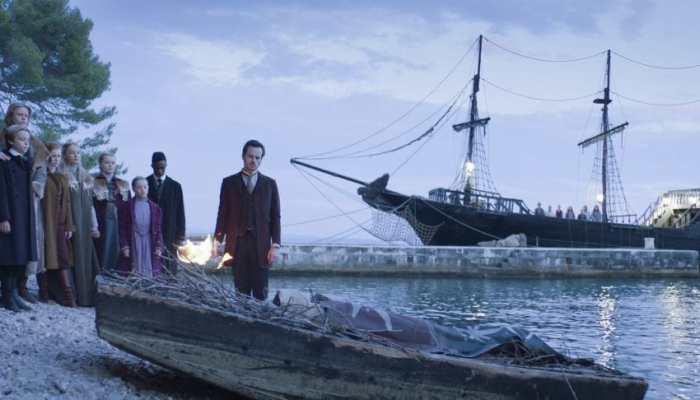 Heirs of the Night, a fantasy series created by Dutch production house Lemming Film, parts of which were filmed in different locations around Croatia, with Nucleus Film as the local service producer, has been nominated for the international Emmy Kids Award.
International Academy of Television Arts and Sciences has announced 12 titles nominated in three categories for the International Emmy Kids Awards, awarded to TV content for children and youth. The nominations include Dutch series Heirs of the Night, partially filmed in Croatia.
"Filming the series was a fantastic experience because Croatian film crew members were able to work in creative roles, which confirms that Croatia is not only a great filming location, but also has excellent film workers," said producer Siniša Juričić of Nucleus Film.
The shooting of Heirs of the Night series in Croatia lasted for 25 days during June and July of 2018. A total of 134 film crew members worked on set, 83 of which are from Croatia. The shooting in Croatia was done with the support of the Filming in Croatia incentives programme conducted by the Croatian Audiovisual Centre in cooperation with the Ministry of Culture and Media.
Croatian crew members on set included production manager Nikolina Koceić, production coordinator Snježana Vukmirović, makeup designer Ana Bulajič-Črček, costume designer Zorana Meić, production designer Ivan Veljača, gaffer Filip Beatović, cast members Aleksandar Cvjetković, Leonora Surian, Elena Brumini and many others.
Parts of the series, that currently counts two seasons, was shot at Grobnik and in Omiš, Split, Zagreb and Trogir.
Set in the 19th century, Heirs of the Night centres on the children of the once formidable vampire clans descended directly from Count Dracula. Centuries of inter-clan wars and the growing threat of vampire hunters have made the families go into hiding, raising their heirs in isolation. Now they are facing extinction.
Series creator is Diederik van Rooijen, who is also the series screenwriter and co-director, alongside Maria von Heland.
The Emmy Kids Awards will be held online, on 12th October 2021.
Cover photographs: scenes from series Heirs of the Night