Pag in snow and ice in The Terror, produced by Ridley Scott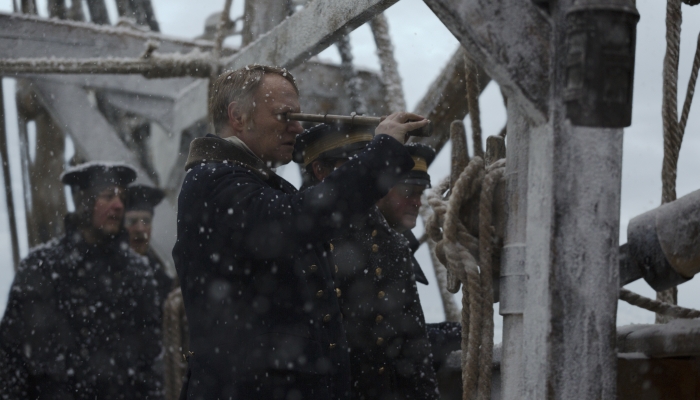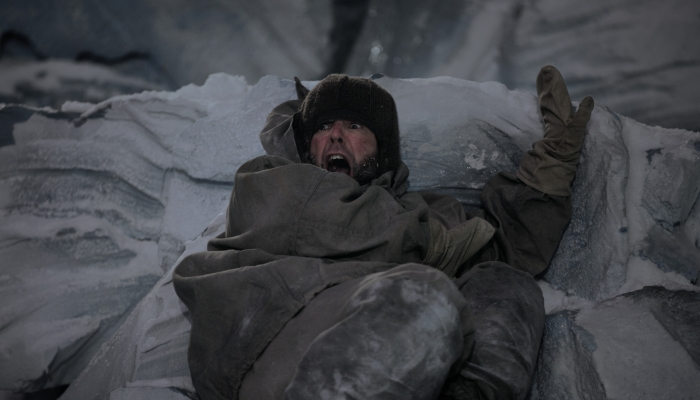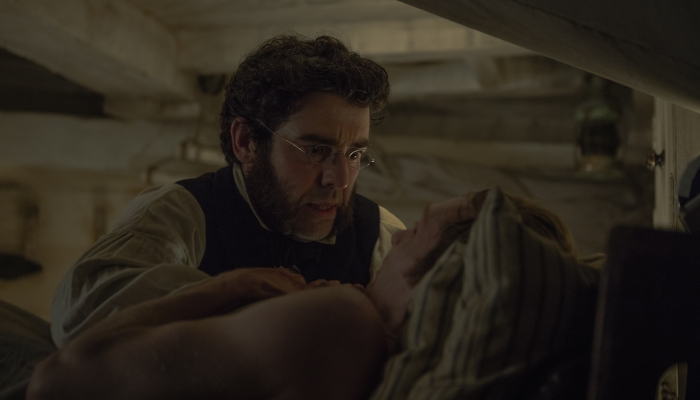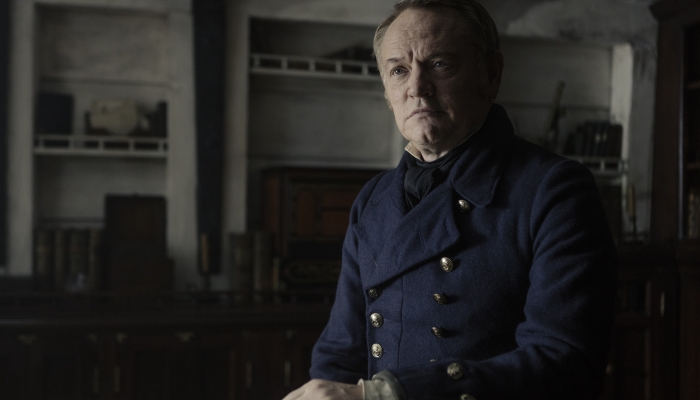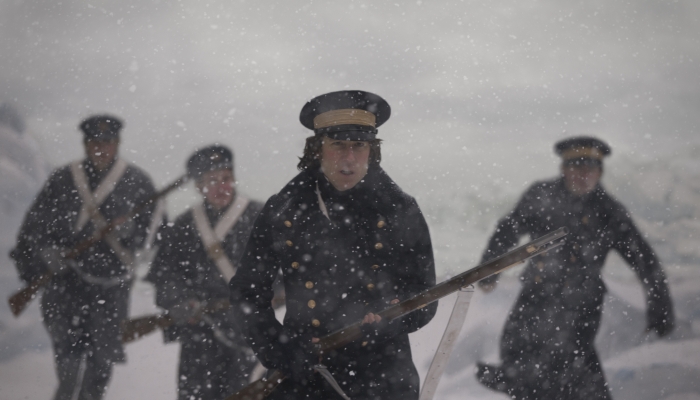 On Thursday, March 29, The Terror, a new series produced by Ridley Scott, will have its world premiere on AMC. The show was filmed on the Island of Pag in April, 2017. Croatian viewers will have a chance to see the first episode at 10 pm.
208 local film professionals, of which 57 were extras, were engaged in the project. Shooting The Terror in Croatia was made possible through the Croatian Audiovisual Centre's incentives program. Filming took place from April 3rd to 30th, 2017, with a total of 23 filming days. Production services in Croatia were provided by Embassy Films.
The series The Terror was inspired by a true story and is based on the book of the same name by Dan Simmons. The series is about the Royal Navy's polar explorer ships on a dangerous search for the Northwest Passage. Sailing turbulent waters forces the crew to face numerous challenges. Surrounded by cold, abandoned and without a chance to escape the icy world, members of the Royal Navy try to survive with limited food, water and weapons, fear of the unknown and a lack of faith. Desperate to live, the crew will not only fight the obstacles they face, but each other as well.
The real expedition, organised in 1845, caused much speculation because more than 120 members of the crew disappeared under unexplained circumstances. After nearly 175 years, in 2014 and 2016, the ships were accidentally found by Arctic explorers.
The Terror's executive producers are Ridley Scott, David Kajganich and Soo Hugh, while Jarred Harris stars as Captain Francis Crozier, along with Tobias Menzies as Captain James Fitzjames and Ciarán Hinds as Sir John Franklin. The series, dominated by high quality images and landscapes, a signature Ridley Scott production, has a total of 10 episodes.
The trailer can be viewed here.
Cover photos: scenes from The Terror