Local premiere of Belgian film Upstream shot in Croatia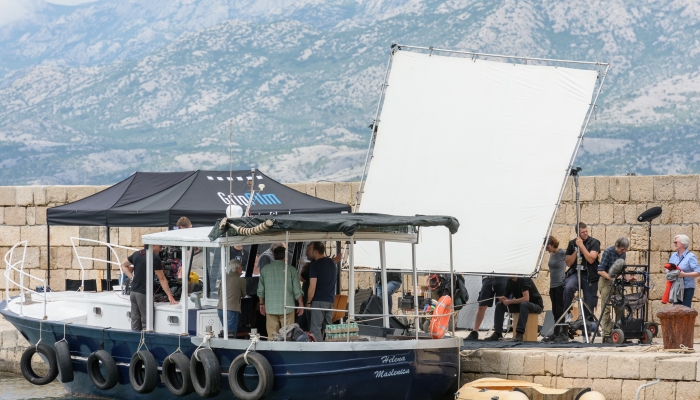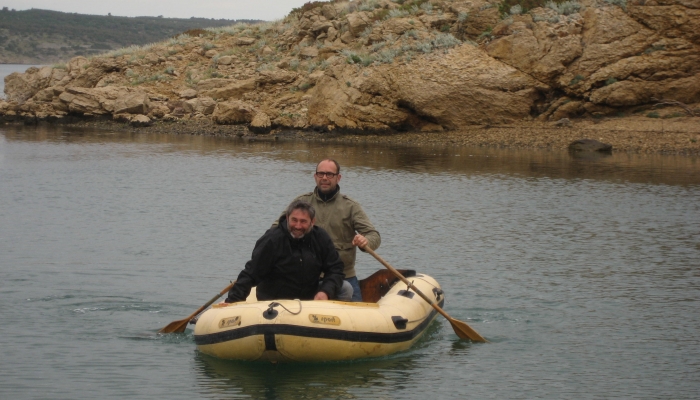 As a part of Francophone Celebrations Upstream (En amont du fleuve), by director Marion Hänsel, will premiere in Zadar and Zagreb. The whole film was shot on location in Croatia, and the premieres are scheduled in Zadar on March 8th at 7 pm in Puppet Theatre Zadar, and on March 9th at 6 pm in Cinema Tuškanac, Zagreb.
The film is produced by Man's Films Production (Belgium) and is about two half-brothers who come to Croatia as a result of their father's death, but who did not know of each other until that tragic event. The film stars Sergi Lopez (Pan's Labyrinth) and Olivier Gourmet (Read My Lips/La Promesse), while Croatian actors Igor Kovač and Nikša Butijer have supporting roles.
The film was fully shot in Croatia, mostly in Zadar County, at the following locations: Ražanac, Zemunik Airport, Novsko Ždrilo, Zrmanja River, National Park Krka, National Park Paklenica, Musapstan Forest in Zadar, and Janković Tower in Islam Grčki near Zadar. Two thirds of the film's crew included Croatian film professionals (production design, filming director, property master, assistant camera, scripter, special effects, etc.), and production in Croatia was handled by Kinorama.
Francophone Celebrations is held in Croatia during March in 15 cities with over 100 events, and is an initiative of Francophone member states embassies in Zagreb (Belgium, Canada, France, Greece, Hungary, Romania, Slovenia, Switzerland) with support from the Croatian Ministry of Foreign and European Affairs, Alliance Française in Croatia, and a number of other Croatian cultural organizations and institutions. The schedule of events is available at this link.
Cover photos: behind the scenes of Upstream