Dig back in Croatia filming additional episodes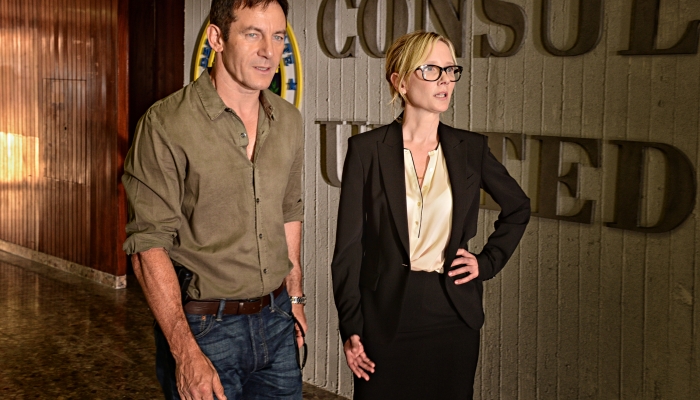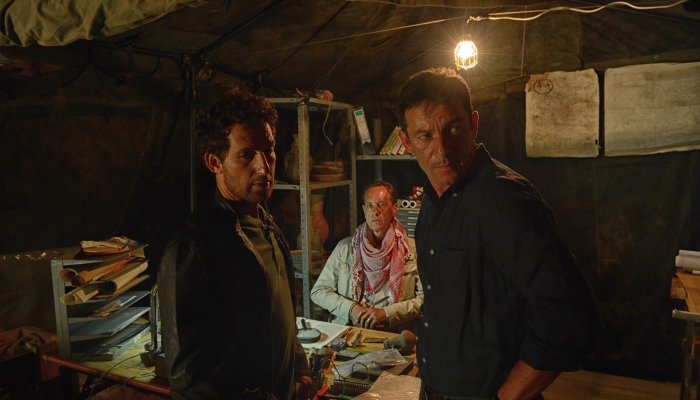 The new high action adventure series Dig, set to premiere on USA Network on 5 March 2015, is back in Croatia, filming additional episodes on locations in Split, Šibenik and Istria.
The series was already partially shot in Croatia last September, on locations in Split, Trogir, Ploče and Dubrovnik in Dalmatia, a coastal region of Croatia.
Dig is created and executive produced by Gideon Raff, the producer of Homeland, and Tim Kring, one of the creators of Heroes. This television event series stars Jason Isaacs and Anne Heche. Isaacs stars as Peter Connelly, an FBI agent stationed in Jerusalem, who, while investigating a murder uncovers a conspiracy 2.000 years in-the-making.
The series filmed its pilot on location in Jerusalem, Israel, at the beginning of summer, and after widespread violence broke out in Israel has relocated part of its production to Albuquerque, New Mexico, to film first unit interiors while it continued to explore international shooting locations for on-location exteriors. Finally the NBC opted for Croatia.
Director actually changed the script and put part of the story to be happening in Croatia, with Croatian actors speaking Croatian. Around 20 Croatian actors act in the series, alongside over 200 members of the Croatian film crew. Embassy Films is servicing the production.
For the total of 40 days of filming in Croatia, NBC is projected to spend appx. EUR 4,7 million (35,5 million HRK), and will get back little less than 1 million EUR (7 million HRK) through Croatia filming incentives.