Game of Thrones Season Five and Dig Mini-serial began shooting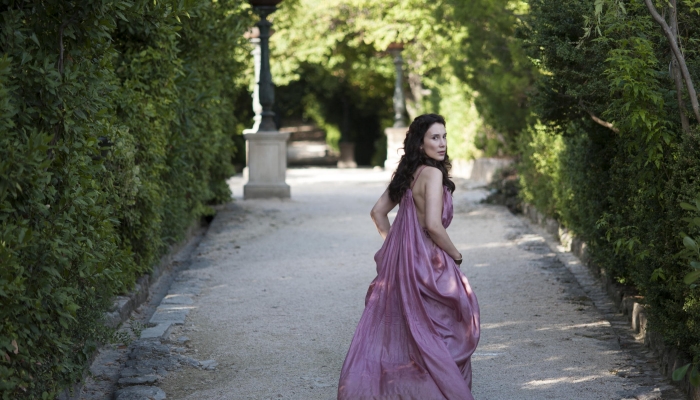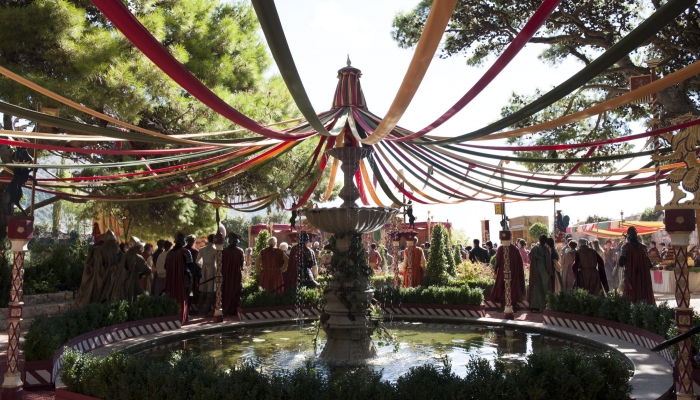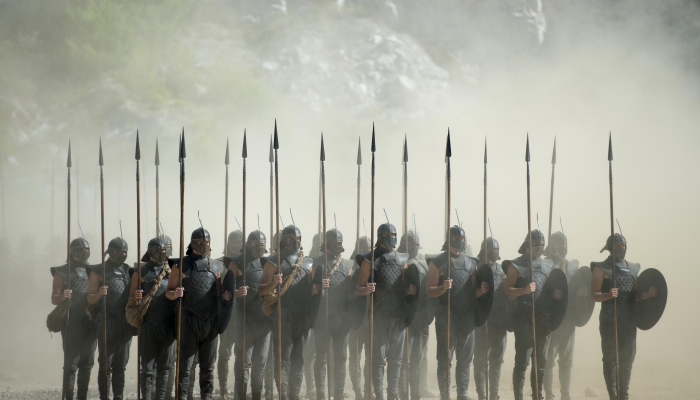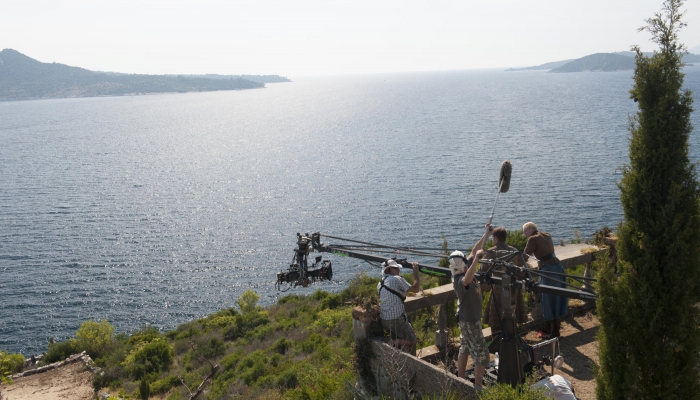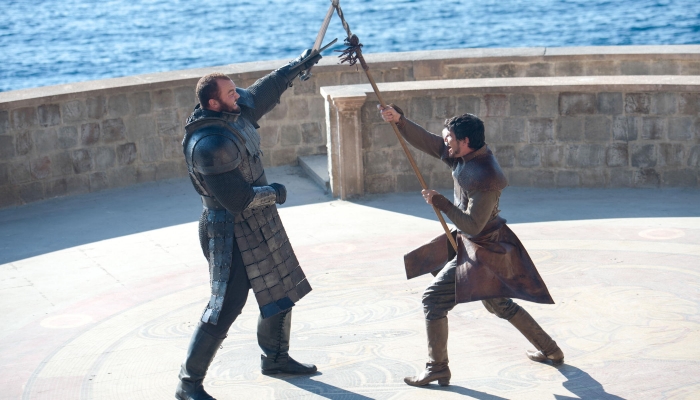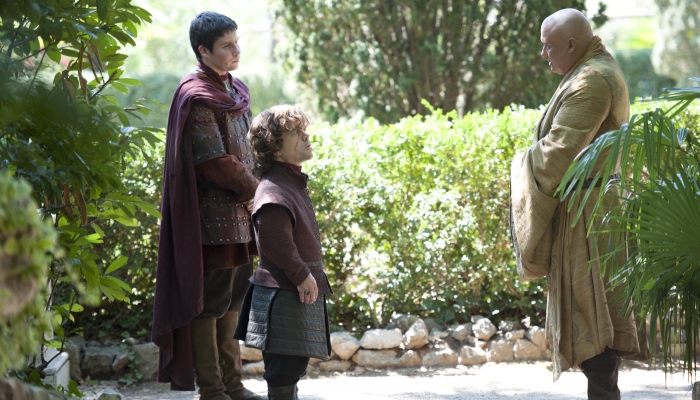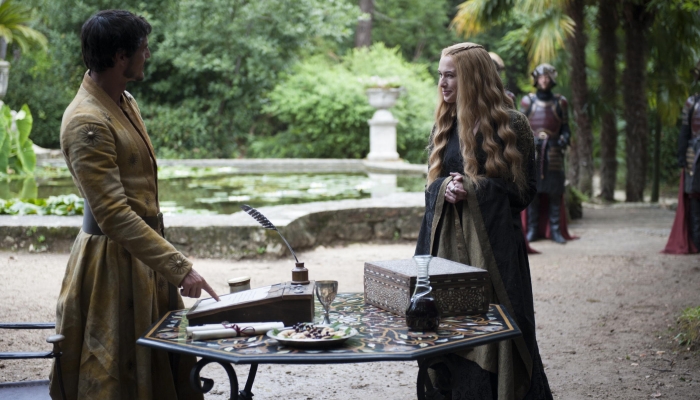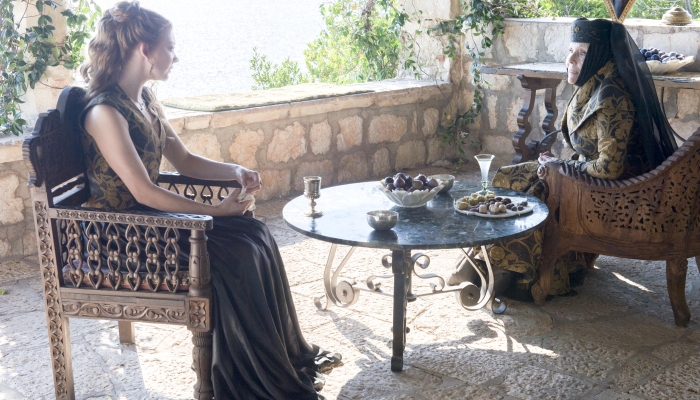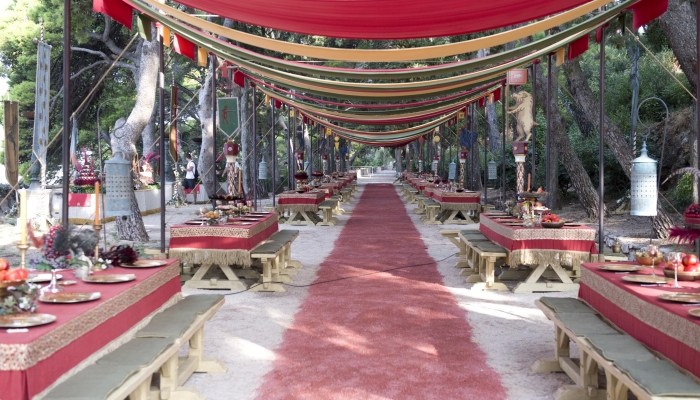 Croatian Audiovisual Centre's incentive measures, next to the famous Game of Thrones series, attracted another American production to Dalmatian locations – season one of the new series Dig by Universal Cabel Productions. Croatian government's investment in the amount of 20 per cent of expenditure, in line with the global practice of attracting foreign productions, has proven to be a successful model generating four times more income.
On several locations in Dalmatia a few days ago the shooting of these two American serials began. Their producers applied for Croatian Audiovisual Centre's incentive measures, making it possible for foreign productions to get a return of up to 20 per cent of the amount spent in Croatia on filming needs.
Last week in Split, the shooting of Game of Thrones season five began, currently one of the most popular TV series worldwide, which garnered four Emmy awards at the 66th Emmy award ceremony (production design, costumes, FX prosthesis and visual effects).
Game of Thrones will be shot on several locations, in Split and its surroundings, Šibenik and Dubrovnik. Season five retells the events described in A Feast for Crows and A Dance with Dragons, the fourth and fifth book from the A Song of Ice and Fire serial by George R.R. Martin. This is the fourth season in a row to be filmed on locations in Croatia. The service producer is Embassy Films from Dubrovnik, and the shooting lasts until 5 October.
Also, on Monday, 1 September, the first slate of season one of the new American mini-series Dig by Universal Cabel Productions clicked. The show will be broadcasted on USA Network. Dig is a six-episode show following an American FBI agent investigating a murder in Jerusalem, but discovering a 2000-year-old plot.
Due to the recent Israeli-Palestinian conflict, the shooting was transferred to Croatia; Split, Trogir and Dubrovnik will replace the Jerusalem locations where they story takes place. Interestingly enough, these brought a change in the script as well, so Croatia will not only 'play' Israeli locations, but some of the action will take place here as well. The filming is planned to end by 16 September, and the service producer for this series is also Embassy Films.
The makers of the series are Gideon Raff (producer of Homeland), and Tim Kring (one of the makers of Heroes), and it stars Jason Isaacs (Lucius Malfoy from Harry Potter) and the famous Hollywood actress Anne Heche. It also stars Alison Sudol, Regina Taylor, David Costabile and Omar Metwally, directed by S.J. Clarkson.
The incentive measures in film and TV production were introduced in 2012 and in the first two years they were used by ten international productions, spending over 12 million Euro (over 90 million HRK) on Croatian products and services. The return of investment in the same period amounted to around 17.5 million HRK. In the first eight months of 2014, a total of eight projects applied for the incentive measures, announcing a total local expenditure of over 85 million HRK, i.e. more than 11 million Euro. The expected investment return will be almost 17 million HRK, or a bit more than two million Euro.
Title photo: Game of Thrones season four shooting; photo by: Keith Bernstein; copyright: HBO. These photographs or any part of them cannot be reproduced, kept or transferred in any form (electronic, mechanical, photocopied or other).