Zrinko Ogresta's On the Other Side wins three awards at 44th FEST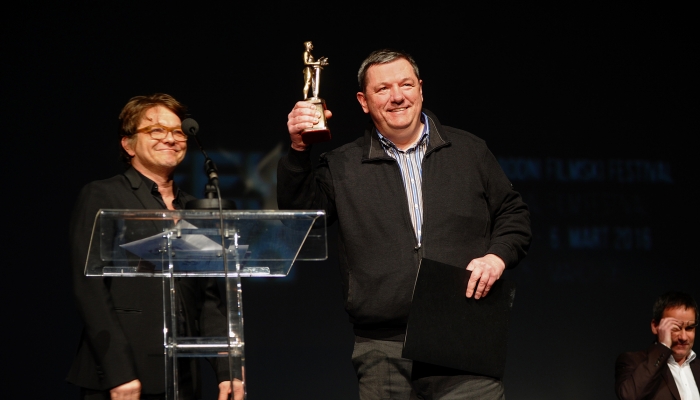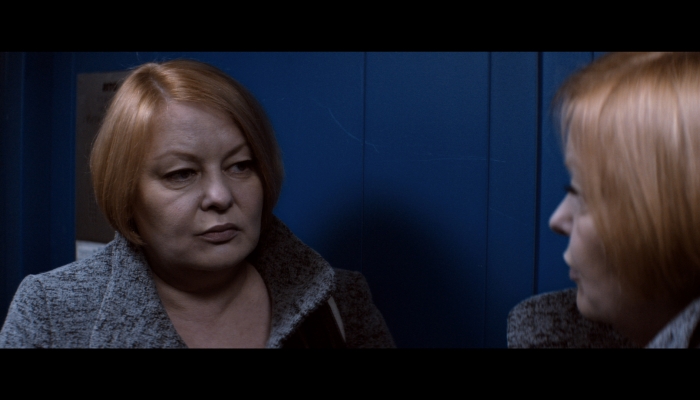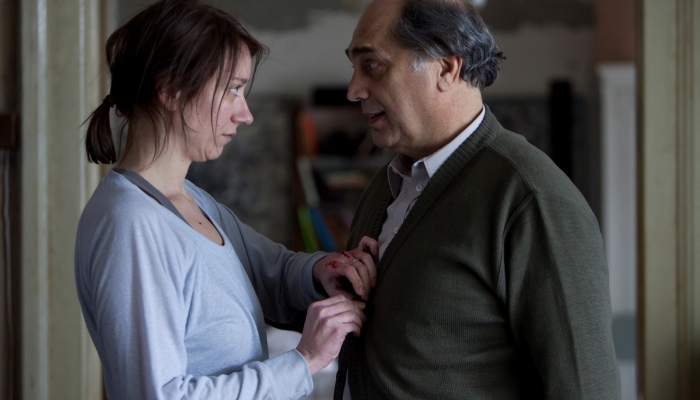 Zrinko Ogresta's feature film On the Other Side won three awards at the 44th International Film Festival FEST, which was held in Belgrade from February 26th to March 6th. Furthermore, Lana Barić won Best Actress for her role in Ivona Juka's film You Carry Me.
On the Other Side won the Grand Prix, a sculpture and 3000 euro monetary prize to the producers, for best minority co-production. The jury stated that the film is a "skillful and precise accomplishment, devoid of pathos, with an original and exciting approach to current social topics, relevant to the entire region."
Ogresta also won the Grand Prix for Best Director in the minority co-production category. "For skillful, precise and mature directing that follows the story both stylistically and in atmosphere perfectly, as well as for the worthwhile courage and risk taken," the jury commented. Furthermore, the jury of the 'Nebojša Đukelić' award for best regional film said that On the Other Side "stands out for its craftiness and currently relevant topic. Despite the apparent minimalist volume of the film, wide vision of the author is evident. The Serbo-Croatian juncture works well – it's interesting and potent, and the film also brings an intriguing novelty in terms of genre." The 'Nebojša Đukelić' award includes a diploma and 5000 euro monetary prize for production.
Best Actress in a minority co-production went to Lana Barić for her role in the film You Carry Me by Ivona Juka. The jury awarded her for "best acting interpretation, adding another dimension to the role, making it more alive and convincing."
It should also be noted that the Croatian minority co-production A Good Wife won two awards: The 'Milutin Čolić' award from Politika for Best Film, as well as Best Actress to Mirjana Karanović, the film's director. Best Film in the international programme went to Diary of a Teenage Girl, directed by Marielle Heller, and Best Film in the national Serbian Film programme when to Humidity by Nikola Ljuca.
Of the 110 films divided into 12 programme categories screened at the 44th FEST, eight of them were Croatian. For more information please go to the Festival's official website.
Title photos: producer Ivan Maloča; still from On the Other Side; Lana Barić in You Carry Me