Eight Croatian films at 44th FEST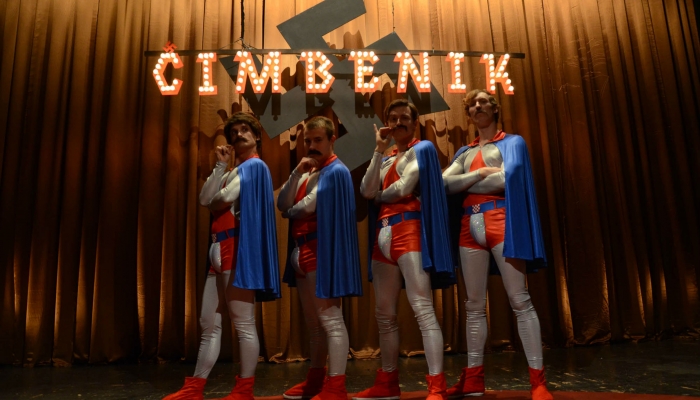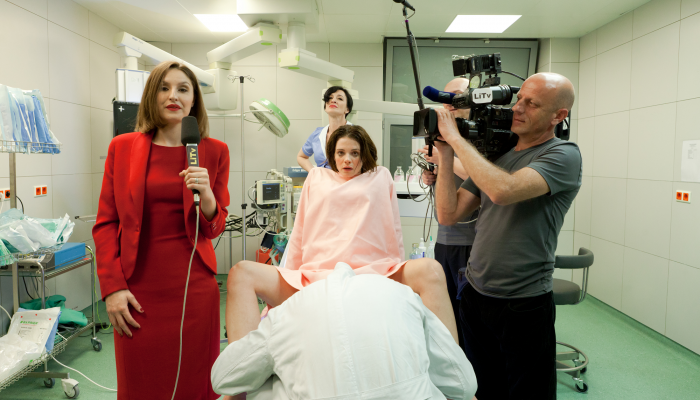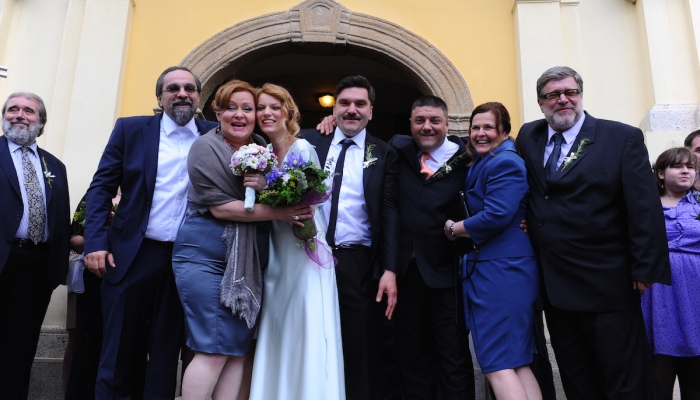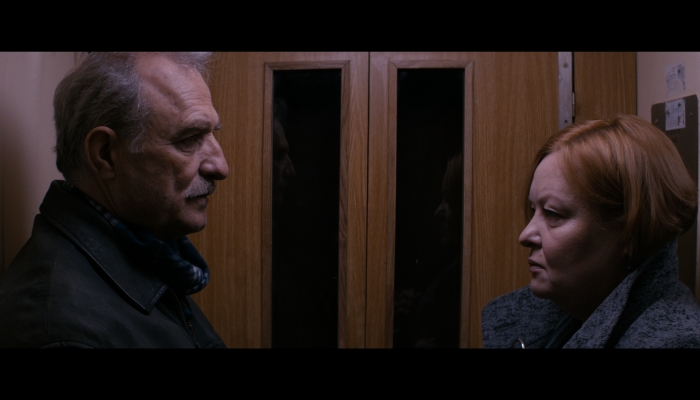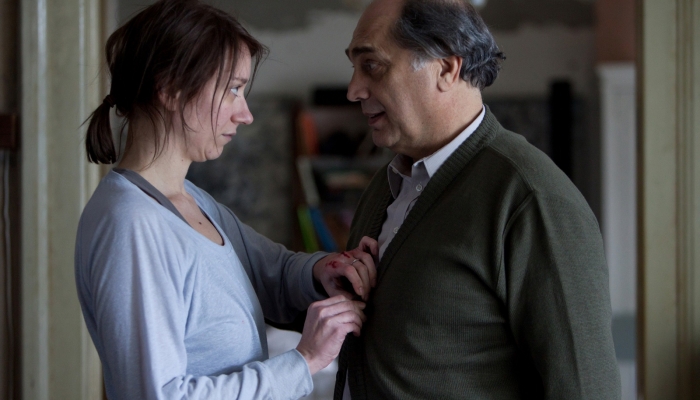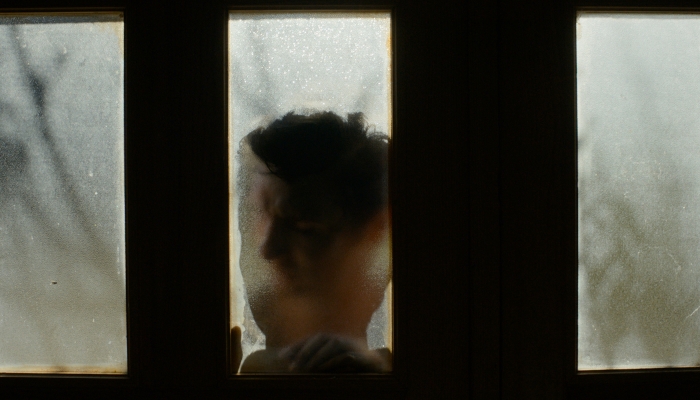 Eight Croatian films will be screened at the 44th edition of FEST, the Belgrade International Film Festival, which will be held from February 26th to March 6th.
The award-winning The High Sun by Dalibor Matanić will compete in the main competition, as well as in the Serbian Film national selection programme which will feature Serbian minority co-productions. Four other Croatian films will also be screened in the national programme as Croatian-Serbian co-productions: You Carry Me by Ivona Juka, On the Other Side by Zrinko Ogresta, Shooting Stars by Ivan-Goran Vitez and Life is a Trumpet by Antonio Nuić. These films will be competing in three categories for special minority co-production awards – best film, best director and best actor/actress.
The Frontiers competition, which features subversive and controversial films, will screen The Enchanted Porkers by Ivan Livaković, while the Focus Europe programme will screen the omnibus Zagreb Stories Vol. 3. Furthermore, the homage programme honoring Velimir Bata Živojinović, this year's winner of the Beogradski Pobednik for outstanding contribution to film arts, will screen the 1967 film Breza (Birch) by Ante Babaja.
Croatian film professionals participating in this year's juries include: actor Janko Popović Volarić who will be judging in the international competition programme, director Nevio Marasović is a member of the Serbian Film programme jury, while film critic Marko Njegić is on the Frontiers jury.
110 films in 12 programmes will premiere at the 44th FEST whose slogan this year is "Erasing Borders". More information can be found on the Festival's official website.
Title photos: Shooting Stars; The Enchanted Porkers; Life is a Trumpet; On the Other Side; You Carry Me; The High Sun