World premieres of two Croatian films at Holland Animation Film Festival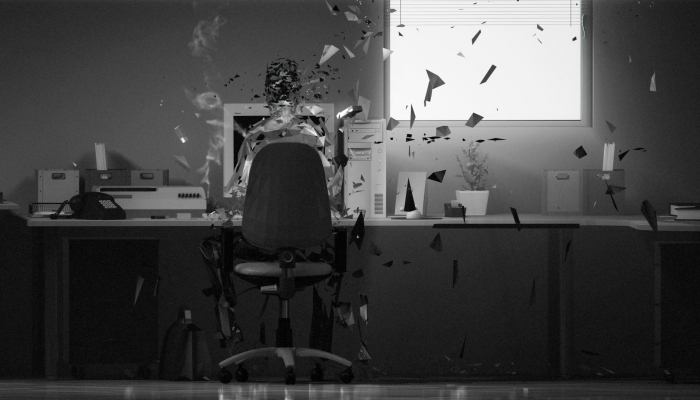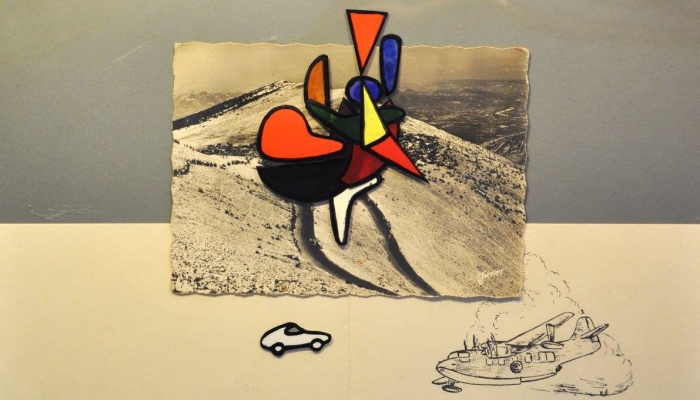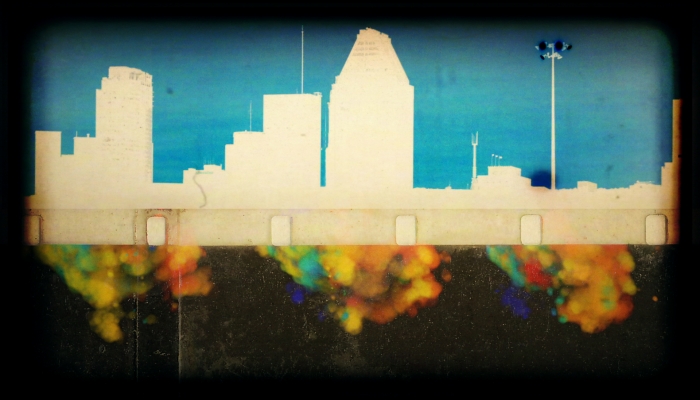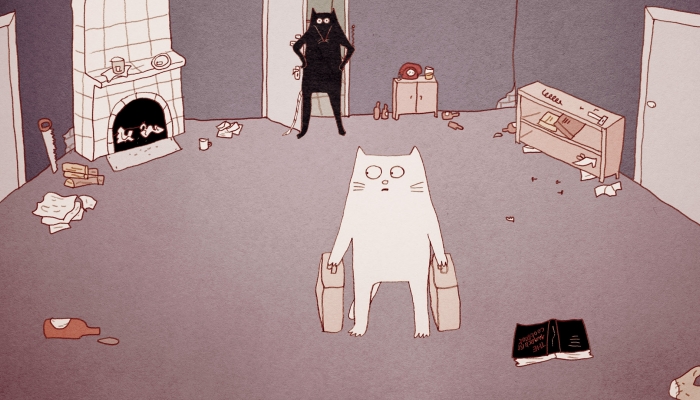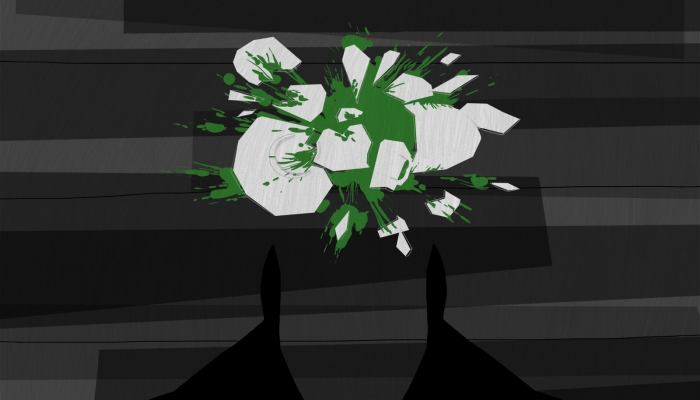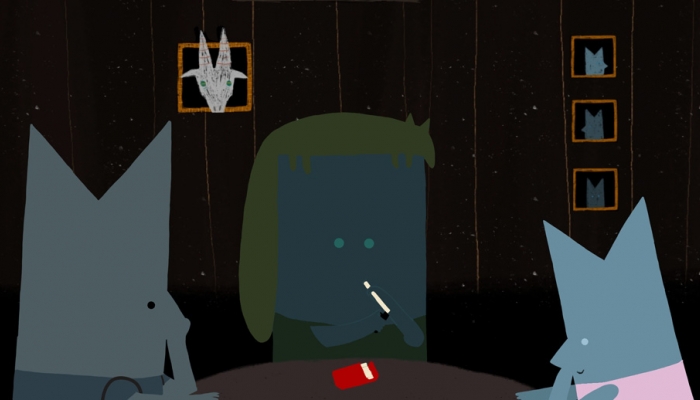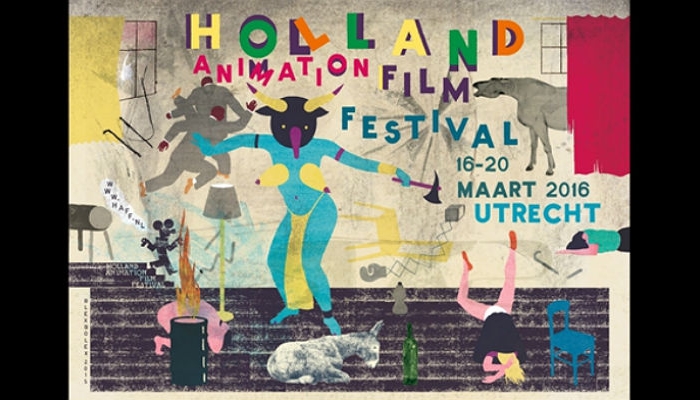 The 19th Holland Animation Film Festival, running from March 16th to 20th in Utrecht, will screen six Croatian films, two of which will be having their world premieres, in two competition categories.
The animated short film competition will feature four Croatian films. Marko Tadić's Moving Elements and Planemo by Veljko Popović will be having their world premieres, while competing alongside them will be two minority co-productions: Only Lovers Leave to Die by Vladimir Kanić and Life with Herman H. Rott by Chintis Lundgren.
Moving Elements by Marko Tadić, who wrote, directed and animated the film, is a tribute to the authors and works of the Golden Age of the Zagreb School of Animation, and relies on its recognizable visual language in order to tell the story of the creative process behind the artistic works. Zagreb Film produced the film in co-production with Kreativni Sindikat.
Planemo is an animated sci-fi film which explores what happens when, in a society where we all mindlessly circle around the orbits of our own daily routines, we are suddenly thrust out of that system. Veljko Popović wrote, directed, filmed and edited the film, while the film is produced by Lemonade 3D.
The Canadian-Croatian film Only Lovers Leave to Die will have its international premiere at the festival. It is a film about Emily, a girl, who after an accident, sees the world as if it is made from film reel. Vladimir Kanić is the screenwriter, director, cinematographer and editor, as well as the film's producer along with Valentina Orešić of Tvornica svjetlosti/Factory of Light.
Life with Herman H. Rott is an award-winning Estonian-Croatian co-production directed by Chintis Lundgren. It tells the story of a rat who lives alone in a messy flat where, one day, a high-society cat moves in. The film is produced by Estonia's Chintis Lundgreni Animatsioonstuudio and co-produced by Adriatic Animation from Pula, the Artistic Organisation Anima from Zagreb and Denmark's GoodJobStudios.
The student film competition will screen two other Croatian films: Even Monkeys Die by Anja Sušanj and Wolf Games by Jelena Oroz, both produced by the Academy of Fine Arts and co-produced by Zagreb Film. Anja Sušanj's film explores the moment between living and not living, the moment when one ceases to be, while Jelena Oroz's film is the tale of three young wolves spending an afternoon together.
The Holland Animation Film Festival is a renowned event which, through its programmes, provides a glimpse of the best international artistic and commercial productions. The festival is known to be geared toward independent animated films, as well as for continuously keeping up with authors who are also illustrators, artists, and cartoonists. More information can be found on the Festival's official website.
Cover photos: Planemo; Moving Elements; Only Lovers Leave to Die; Life with Herman H. Rott; Even Monkeys Die; Wolf Games; festival poster