Tihana Lazović wins best actress at Cinoche Festival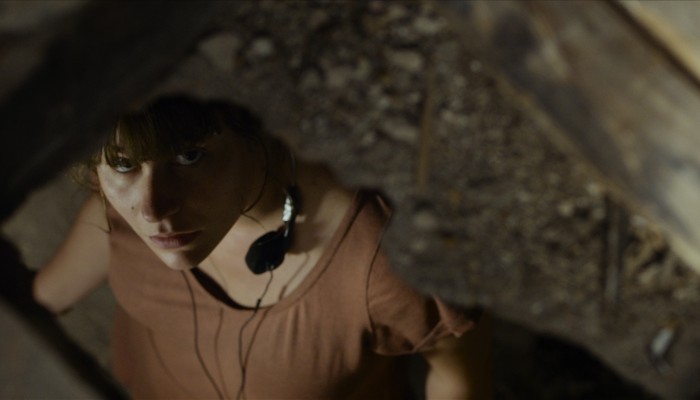 The jury of the Cinoche International Film Festival, held in Baie-Comeau in Quebec, has awarded Tihana Lazović the Prix Alcoa for Best Actress for her role in Dalibor Matanić's The High Sun. The festival was held from January 21st to 31st at the same time as The High Sun's cinema distribution in Canada.
Tihana Lazović played three different roles in three parts of The High Sun and won the Golden Arena at last year's Pula Film Festival, as well as Best Actress in Cottbus. Lazović was also selected for the Shooting Stars program organized by European Film Promotion. The program promotes ten of the most perspective European actors and actresses which will then be introduced at the Berlin Film Festival running from February 11th to 21st.
It should be noted that this is now the 20th award Matanić's The High Sun has received. The film was screened at over fifty international film festivals, and this week was screened at the prestigious Rotterdam Festival, as well as festivals in Santa Barbara and Bangalore, India.
The film is produced by Zagreb's Kinorama and co-produced by Gustav Film and SEE Film Pro. Production was supported by the Croatian Audiovisual Centre and Eurimages. Along with Tihana Lazović, the film also stars Goran Marković.
For more information please visit the Festival's official website.