Three Awards to These Are the Rules and a New Acknowledgment to The Chicken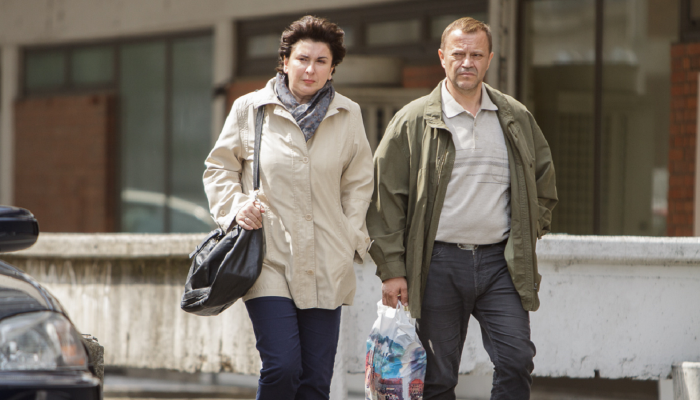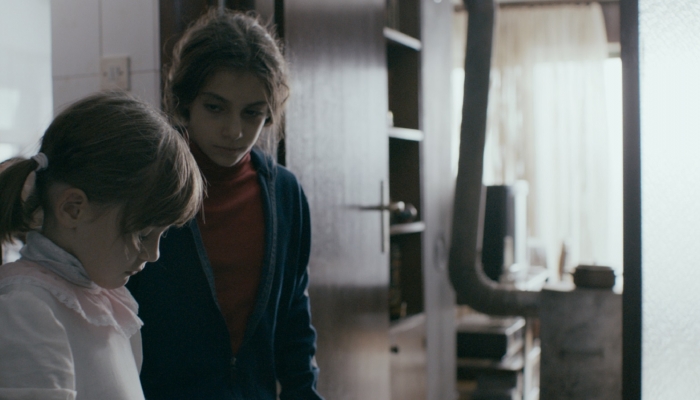 At the recently closed 25th Stockholm International Film Festival, Ognjen Sviličić's film won as many as three awards – Jasna Žalica for best actress, Emir Hadžihafizbegović for best actor, and Crystel Fournier for best cinematography. Una Gunjak's The Chicken also returns from Sweden with an award – best short film.
"This actress is the embodiment of subtlety that makes us feel compassion for her character and her character's husband. Her work is a powerful proof that a good story and a relentless performance connect us with the experience of an individual in an unknown place and situation," these were the words of the jury in their explanation for Jasna Žalica's best actress award.
The best actor award went to Emir Hadžihafizbegović for his brilliant portrayal of life experience in minimalist gestures and a powerful, passionate presence, while Crystel Fournier won over the jury with her elegance corresponding to the story and improving it in the films These Are the Rules and Bande de filles by French director Céline Sciamma.
These Are the Rules, written and directed by Ognjen Sviličić, is a story about a married couple from the Savica neighbourhood in Zagreb, who face the most terrible situation of their lives. When their son ends up in a hospital after a street fight, Maja and Ivo will need to stand up against government institutions, which are all but on their side – which is what the film title refers to.
Opposite Hadžihafizbegović and Žalica, the film stars Hrvoje Vladisavljević and Ljubomir Kerekeš. The producers are Damir Terešak (MaXima Film, HR), and Janja Kralj (KinoElektron, FR), and co-producers NIkolina Vučetić Zečević (Biberche Productions, SR) and Svetozar Ristovski (Trice Films, MK). The film is co-funded by the Croatian Audiovisual Centre, Croatian Television and French National Centre for Cinema (CNC) – fund Aide aux cinemas du monde.
The best short film award at the same festival went to The Chicken by Una Gunjak, garnering its 14th award. The jury praised the fact that the "director gave young actors a chance to glow and her film made the spectators in a short running time feel the complex reality of war through the eyes of a six-year-old girl".
The film about a girl whose father sends her a chicken as a birthday present in Sarajevo under seige is a German-Croatian co-production. It was written and directed by Una Gunjak, with Matthias Pilz as director of photography, Anja Siemens as editor, and Bernd Schurer as composer. The producer is Jelena Goldbach from the German production company Zak Film Productions, and the Croatian co-producer is Siniša Juričić from Nukleus film. The film was co-funded by the Croatian Audiovisual Centre.
The Stockholm International Film Festival takes place since 1900. It was established by Ignas Scheynius, Kim Klein and today's festival director Git Scheynius. This year it takes place 5-16 November and screens over 150 film from all over the world. More details are available on the official festival website.
Title photos: a scene from These Are the Rules; a scene from The Chicken