The Chicken – Best Short Film at LET'S CEE Festival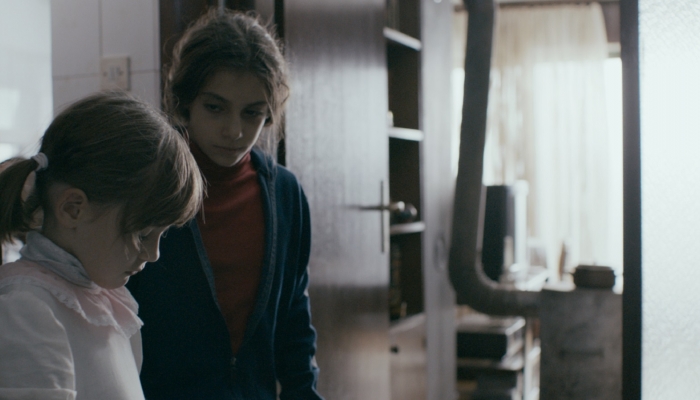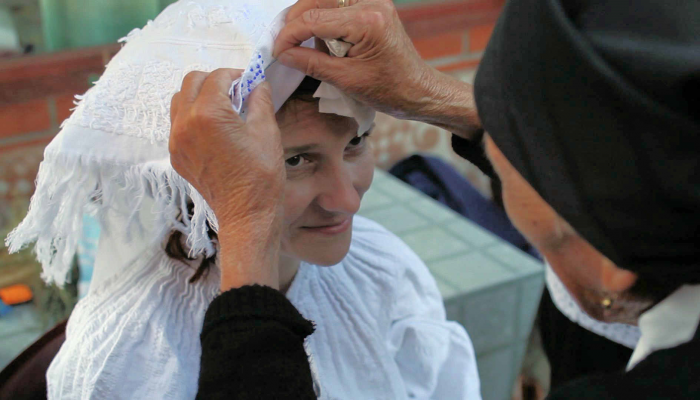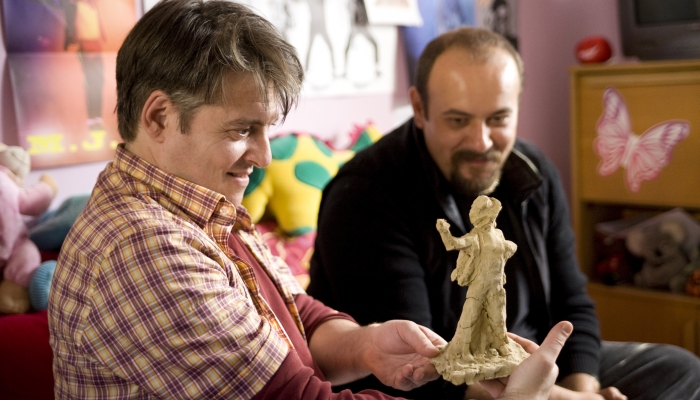 The short film The Chicken has won another award at the recent LET'S CEE festival of Central and Eastern European Film, taking place 2-11 October in Vienna. The jury's special mention went to Happily Ever After and Monument to Michael Jackson.
The Chicken won because of its 'directing, plot development, cast's artistry, camera and editing', which are 'so brilliant that the jury unanimously decided to nominate this film as the best' in short competition. The film was written and directed by Una Gunjak, director of photography was Matthias Pilz, editor Anja Siemens, and composer Bernd Schurer. The producer is Jelena Goldbach from German Zak Film Productions company, and the Croatian co-producer is Siniša Juričić from Nukleus film. The Chicken was nominated for the European Film Award for best short film. The winner will be announced on 13 December.
A special mention in the documentary film category went to Happily Ever After by Tatjana Božić, and in the feature fiction competition the jury awarded a special mention to the Croatian minority co-production Monument to Michael Jackson by Darko Lungulov.
More details are available on the official festival website.
Title photographs: The Chicken; Happily Ever After; Monument to Michael Jackson