Robin Hood: Origins starts shooting in Dubrovnik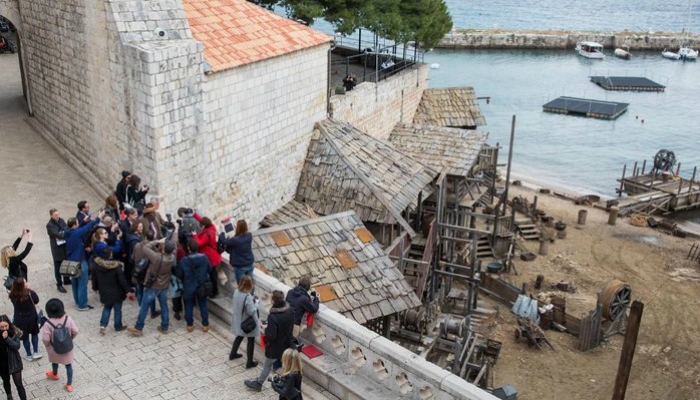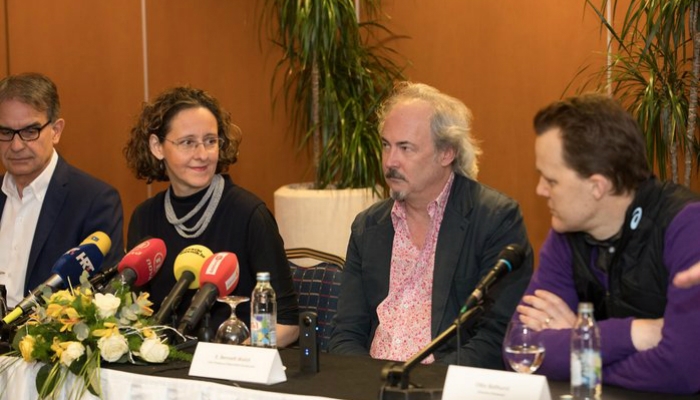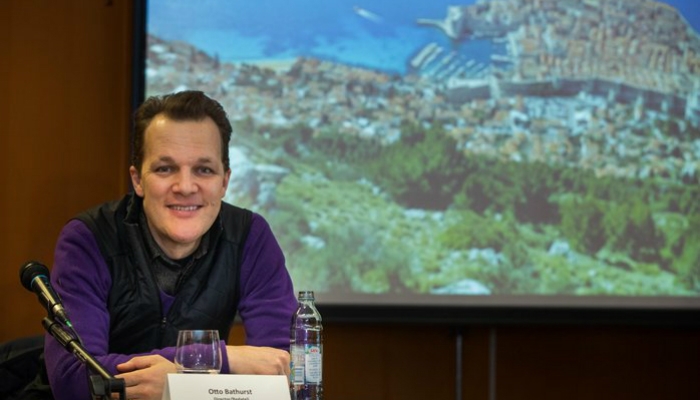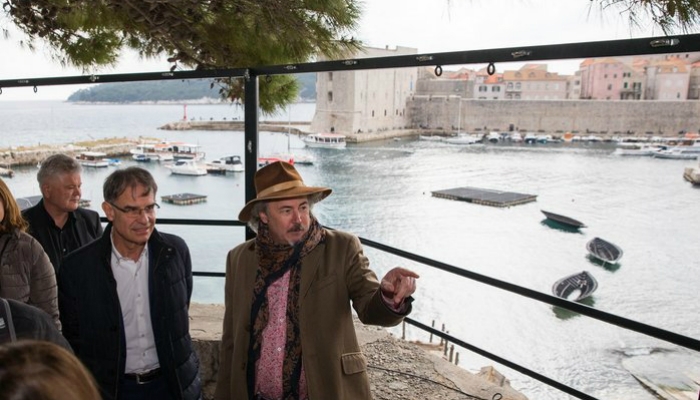 Lionsgate production Robin Hood: Origins, directed by Otto Bathurst and starring Taron Egerton, Jamie Foxx, Jamie Dornan and Eve Hewson, started filming on Monday, February 20th in Dubrovnik. It is the biggest Hollywood production to be shot in Croatia to date, with Dubrovnik transformed in legendary city of Nottingham.
The shooting will continue until March 10th. After Dubrovnik, the crew will move to Istria, then finnally to Budapest.
The film is written by British producer and screenwriter Joby Harrold, directed by Otto Bathurst (known for the TV shows Peaky Blinders and Black Mirror) and produced by Tory Tunnell, Joby Harold, Jennifer Davisson Killoran and Basil Iwanyk. The film's line producer is E. Bennet Walsh, a veteran with numerous successful films under his belt, such as Amazing Spiderman 2, Ghost Rider, the first two parts of the Kill Bill thrilogy, and the thriller Paranoia.

In the story, a war-hardened Crusader and a Moorish commander mount an audacious revolt against the corrupt English crown. Packed with gritty battlefield exploits, mind-blowing fight choreography, and a timeless romance, Robin Hood: Origins is a never before seen story of how Robin Hood became the icon and legend as we know him today. Taron Egerton (Eddie the Eagle, Kingsman: Secret Service) appears in the role of Robin Hood, Jamie Foxx is John, Eve Hewson is Marian, Ben Mendelsohn (Rogue One, Bloodline) is the sherif of Nottingham, Paul Anderson (Legend) is Gisborne and Tim Minchin (Californication) is friar Tuck, while the role of Will Scarlett is interpreted by 50 Shades of Grey and 50 Shades Darker star Jamie Dornan.

The local Croatian production service company is Pakt Media.

Prior to the beginning of the filming, Croatia's Minister of Culture Nina Obuljen Koržinek and Croatia's Minister of Tourism Gari Capelli welcomed the production on a press conference held in Dubrovnik on February 18th. Mrs Obuljen Koržinek extended her support to incoming productions, confirming the Ministry's resolution to further strengthen Croatia's film production incentive program and reputation as a centre of excellence in providing film production services.

Robin Hood: Origins, distributed by Lionsgate, is a co-production between Appian Way, Lionsgate, Safehouse Pictures i Thunder Road Pictures. The US distribution is scheduled for March 2018.