Minority co-production The Liberation of Skopje Macedonian candidate for Oscar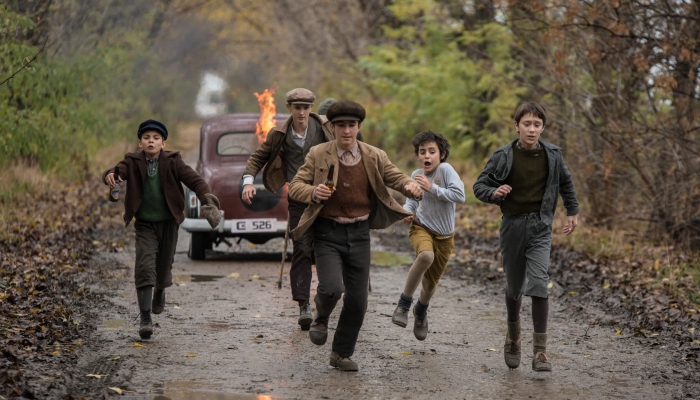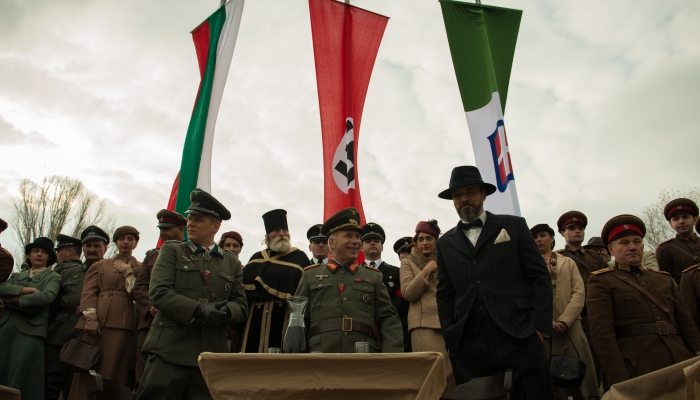 The Macedonian-Croatian-Finnish co-production The Liberation of Skopje, a feature film directed by Rade and Danilo Šerbedžija, has been selected as Macedonia's candidate for an Academy of Motion Picture Arts and Sciences Oscar Award nomination for Best Foreign Film.
The film is produced by Robert Naskov, Gorjan Tozija, Igor A. Nola, Vladimir Anastasov, Arto Halonen and Danilo Šerbedžija, and the co-producers are Partysans (Macedonia), Lijeni Film and MP Film Production (Croatia) and Art Films (Finland). The film is subsidized by funds provided by Eurimages and the Croatian Audiovisual Centre.
Based on Dušan Jovanović's drama, The Liberation of Skopje is an historic war-drama set during World War II, seen through the eyes of 10 year-old Zoran.
Along with Rade Šerbedžija, the film also features Mikko Nousiainen from Finland, as well as Lucija Šerbedžija, Silvija Stojanovska and the on-screen debut of David Todosovski.
The cinematographer is Dejan Dimevski, the art director is Vanja Bartling, the costume designer is Željka Franulović, and the make-up artist is Ana Bulajić Črček. The music is composed by Macedonia's Vlatko Stefanovski and Tuomas Kantelinen from Finland.
The film premiered at this year's Pula Film Festival, followed by screenings at the Sarajevo Film Festival and the Helsinki International Film Festival. The Macedonian premiere is set for October 1st, followed by cinema distribution in Croatia and Finland.
Along with The Liberation of Skopje, a series of Croatian co-productions are on the list of candidates for an Oscar nomination in the Best Foreign Film category: House of Others by Rusudan Glurjidze – Georgia, (Croatian co-producer Dario Domitrović, Embrio Productions), Sieranevada by Cristi Puiu – Romania, (Croatian co-producer Zdenka Gold, Spiritus Movens), Sparrows by Rúnar Rúnarsson - Iceland (Croatian co-producer Igor A. Nola, MP Film Productions), Train Driver's Diary by Miloš Radović – Serbia, (Croatian co-producer Ivan Maloča, Interfilm), and docufiction Houston, We Have a Problem! by Žiga Virc – Slovenia (Croatian co-producer Siniša Juričić, Nukleus Film). Croatia's candidate is On the Other Side by Zrinko Ogresta, while The Beast, by director and screenwriter Daina O. Pusić, is nominated in the Best Short Film category. Directly or indirectly, Croatia has eight candidates in this year's Best Foreign Film category!
Foreign film submissions for the 89th Oscar Awards are due by October 3rd, and the official nominees for Best Foreign Language Film will be announced on January 24th. The awards will be held on February 26th, 2017, in Los Angeles.