MEDIA co-financing development of slate projects by Interfilm and ZagrebDox PRO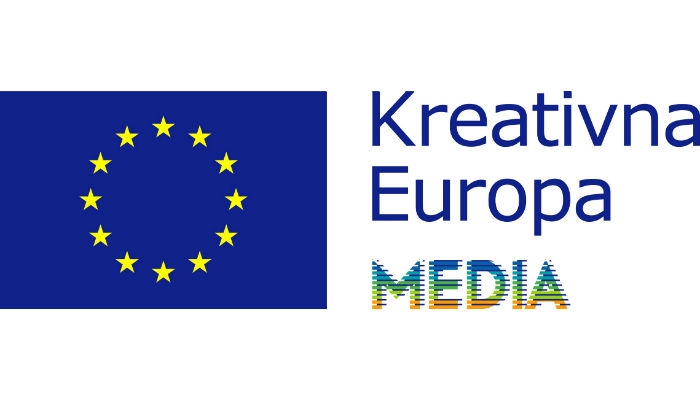 The production house Interfilm from Zagreb has secured funds totaling 94 544 EUR, while ZagrebDox PRO will receive 24 000 EUR.
Although the conditions set by the terms of application for slate funding are complex, Croatia, along with 16 other countries, has found itself on the list of a total of 69 approved projects.
Zagreb's Interfilm has successfully secured funding for the development of three projects: Bischofshofen (feature film written and directed by Igor Mirković), Bumbarov let (children's feature film written by Ivan Turković Krnjak and Marko Hrenović, based on the book 'Tajanstveni otok' by Maja Gluščević) and Zagorka (feature TV series, concept by Vladimir Stojsavljević and Ivan Maloča, directed by Snježana Tribuson and Jasna Nanut).
This is the first time Interfilm has been approved slate funding, but the second time it has received funding within the framework of the Creative Europe – MEDIA Subprogramme. Zagreb's Interfilm had previously twice received single project funding for The Constitution and Država!, co-financed by MEDIA Subprogramme.
The Education, Audiovisual and Culture Executive Agency (EACEA) has granted project funding (EACEA 21/2016) noting: 'Interfilm is one of the few Croatian production companies whose strength is based on focusing on developing local feature films and local television productions. The company's management is highly-qualified and knows the rules of the 'television game', from which comes one of the sources of co-financing. All three projects within the slate development were professionally presented, and the supporting materials, as well as the breakdown of the development, financing and distribution of projects met the conditions.'
ZagrebDox PRO is the only Croatian training program which has again, this year, found itself on the list of supported European continuing education workshop programmes, EACEA 06/2016 two-year support for capacity building/training programme.