Lana Matić selected for ACE Producers training programme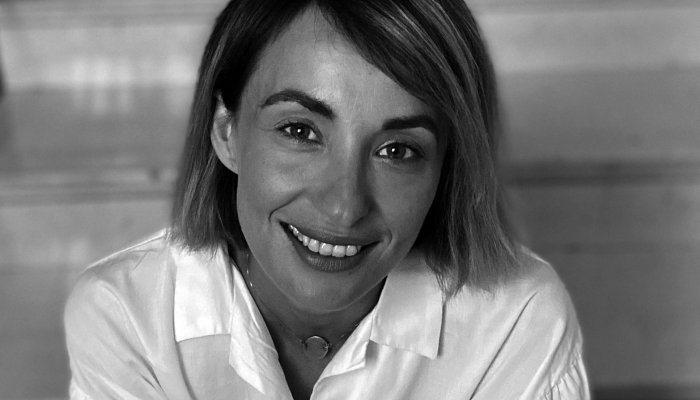 Lana Matić of Propeler Film to participate in the training programme ACE Producers with Danis Tanović's project Before the Summer.
This year, the ACE Producers programme has selected 18 established independent producers from 17 different countries. They will participate in three workshops on project development, financial strategies, marketing and distribution, which will be held in 2021 and 2022, in Stavanger, Norway (October 2021), Warsaw, Poland (November 2021), and later in Amsterdam, the Netherlands. The annual ACE Producers network meeting will take place in Gdansk, Poland.
Lana Matić earned her Master's degree in political science from the Faculty of Political Science in Zagreb. She is a member of the Croatian Film Workers' Association, Croatian Producers Association and the European Film Academy. She has produced various films that have screened and won awards at international festivals such as Berlin and Cannes, the latest of which are Srdan Golubović's Father awarded at Berlinale, and directing duo Woodworth and Brosens' The Barefoot Emperor screened at Toronto IFF, while Antonio Nuić's Mali was Croatia's Oscar candidate.
Lana is one of the founders of a leading festival in the region, the Zagreb Film Festival, involved as producer, programmer and head of the Industry section. She was on the governing board of the Europa Cinema in the period when it was run by the Zagreb Film Festival (2008 – 2019), in 2016 awarded for best programming by Europa Cinemas.
Lana Matić is the fourth producer from Croatia to be selected for this professional training programme, with Zdenka Gold, Ankica Jurić Tilić and Siniša Juričić having previously completed the programme.
All other information is available on ACE Producers official website.
*Information taken from the CED - MEDIA Office Croatia official website.
Cover photograph: Lana Matić