Matanić's New Film The High Sun Begins Shooting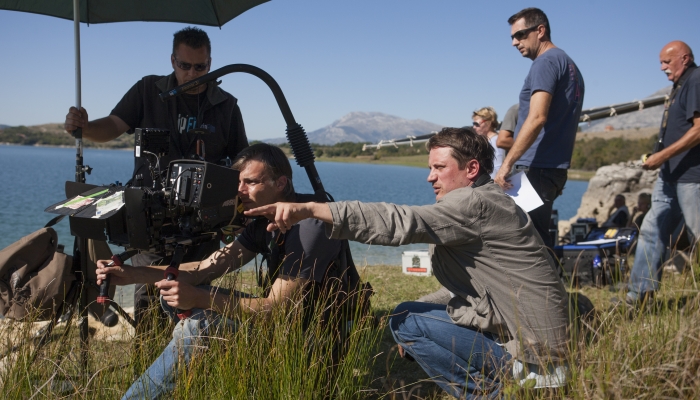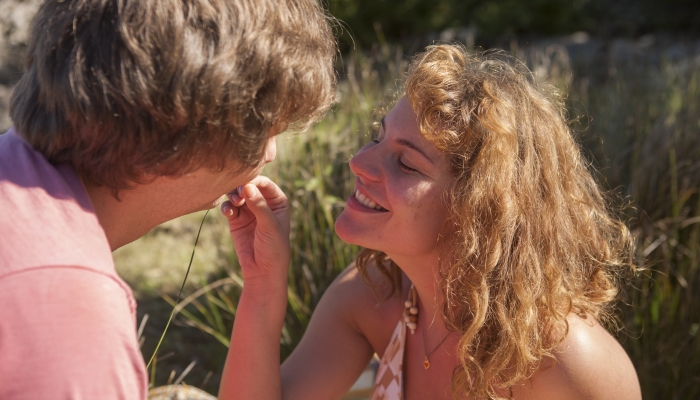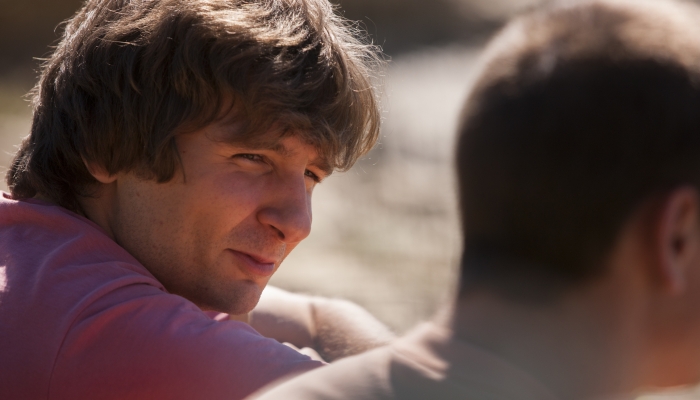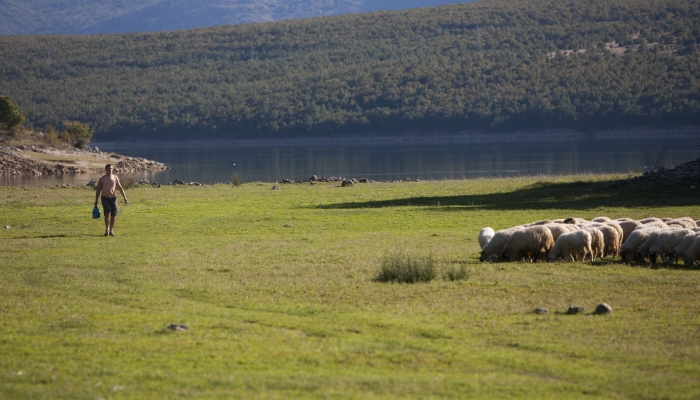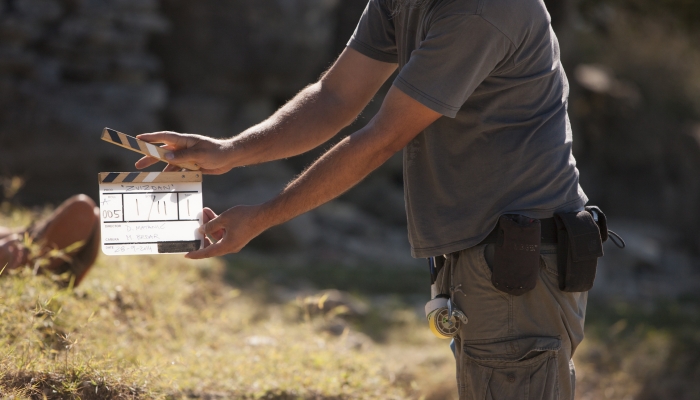 On the shore of the Peruća lake the shooting of the fiction film The High Sun, directed by Dalibor Matanić, began. The shooting will take place in October and November on locations near Knin – Peruća lake, Ervenik, Đevrske, Golubić and Kistanje.
The High Sun storyline evolves throughout three different decades, in two neighbouring villages burdened by historical legacy. We follow three love stories, each of which is in fact a story of forbidden love.
Dalibor Matanić, who also wrote the film, trusted the leading roles to Tihana Lazović and Goran Marković. Director of photography is Marko Brdar, and editor Tomislav Pavlic. The producer is Ankica Jurić Tilić, composers Alen and Nenad Sinkauz, art director Mladen Ožbolt, costume designer Ana Savić Gecan, and make-up artist Mojca Gorogranc Petrushevska.
The film is produced by Kinorama from Zagreb, and the Slovenian film company Gustav film, in association with SEE Film Pro from Serbia.
Project development was supported by the Croatian Audiovisual Centre and MEDIA Programme, and the production by the Croatian Audiovisual Centre, Slovenian Film Centre and Viba Film Ljubljana.
Working photographs from the set in high resolution are available on this link.
Title photographs: The High Sun crew; Tihana Lazović; Goran Marković; location; shooting