Lambada Fiumana, a joint project of Rijeka and Brazil reaches a final stage of production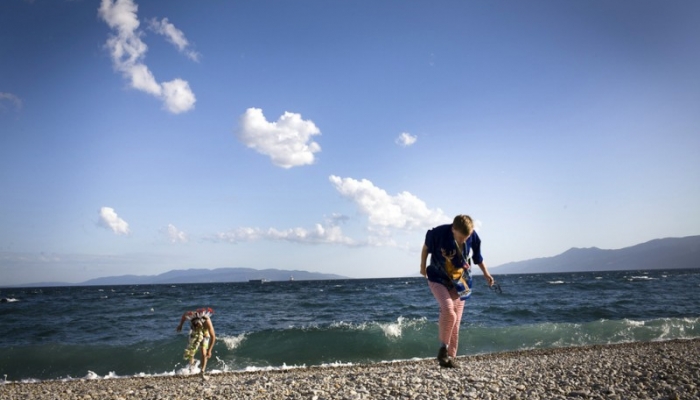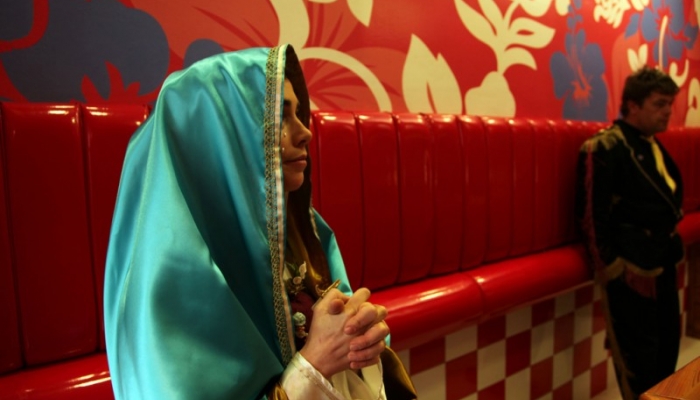 Lambada Fiumana, a film about the rise of emotions and fall of faith, a film about love, hate, truth and fiction, filmed between the Croatian city of Rijeka and Rio de Janeiro, is getting ready for the final stage of filmmaking this summer.
LAMBADA FIUMANA is the working title of the experimental project by Željka Sukova, director from Rijeka, and Gustavo Beck, director from Brazil, initiated at DOX:LAB, a platform of the international documentary film festival CPH:DOX late last year in Copenhagen.
In February 2012 Gustavo Beck and his crew visited Croatia (Zagreb and Rijeka) for the first time, at the moment when his country was celebrating its greatest event – the Carnival in Rio de Janeiro. The same year in April, during Easter time, Željka Sukova and her Rijeka crew travelled to Rio.
Apart from coming from across the world, Sukova and Beck are directors different in style and approach, therefore Lambada Fiumana is a result of their creative conflict. The fact that they arrive to unknown countries which they do not understand is a benefit for them.
In mutual visits, the two directors encounter unexpected twists and surprises. During the shooting some secrets are revealed, which become important elements in the plot.
Gustavo Beck studied directing in Rio de Janeiro. He completed a post-graduate course in production and philosophy at the University of San Antonio de Los Banos in Cuba. He produced and directed short films Hera (2005) and Ismar (2007) and in 2009 he directed his feature debut Sandro's Home. His latest film is the documentary Chantal Akerman, from here (2010). His films have been screened at FID Marseille, Viennale and Bafici Festival in Buenos Aires. In addition to Lambada Fiumana, Gustavo is currently working on his next film The Animals.
Lambada Fiumana is a film about the rise of emotions and fall of faith. About love, hate, truth and fiction.
Željka Sukova (1977) studied graphics at the Academy of Fine Art in Zagreb and new media at the Academy of Fine Art in Prague. Her debut documentary Marija's Own was screened at festivals such as the Canadian HotDocs, Karlovy Vary (winning the FEDEORA Award) and CPH:DOX.
The production, cinematography and editing of Lambada Fiumana was trusted to Aleš Suk, and assistance in post-production was offered by the renowned French editor Benjamin Mirguet and consultant Lucie Kalmar from the Paris-based company Mômerade.
This summer Lambada Fiumana will be ready for post-production and to that end Gustavo Beck will revisit Rijeka. The film will open internationally in November, at CPH:DOX 2012.
The film was co-funded by the Croatian Audiovisual Centre and the City of Rijeka.