Igor Bezinović selected to participate at CPH:LAB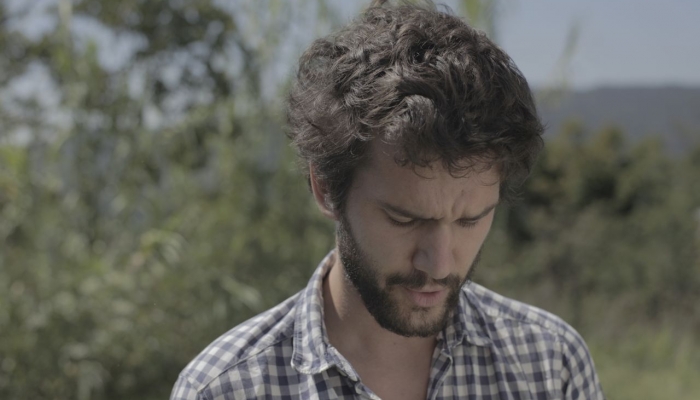 Director Igor Bezinović has been selected among twenty film professionals to participate in this year's CPH:LAB, to be held at the Copenhagen International Film Festival from November 5th to 15th. In the accelerated 10-day workshop, the participants will be divided into 10 teams of two, and have a year to turn their ideas into film.
Igor Bezinović was born in Rijeka in 1983. He has a degree in philosophy, sociology and comparative literature from the Faculty of Philosophy in Zagreb, as well as Film and Television Directing from the Zagreb Academy of Dramatic Arts. He has directed over a dozen short films as well as the documentary Blockade. He has been a lecturer at numerous film workshops and has been working in film both as an amateur and professional.
Bezinović is teamed up with Hungarian director Gábor Hörcher whose documentary film Drifter placed him on the selection list for a nomination at the 28th European Film Awards, known as the 'European Oscar'.
The aim of the CPH:LAB is to establish long-term relationships between directors and production houses, creating a so-called 'European Network'. Most participants are from Europe as are the producers who will be delegated to each of the 10 projects and teams. Previous CPH:LAB editions have produced excellent films who have premiered at some of the most prestigious film festivals, and have also won numerous awards. The CPH:LAB encourages creativity and cross-border cooperation, as well as encouraging young filmmakers to create their projects through partnerships and new approaches to coproduction.
Director Sonja Tarokić participated in the programme last year, while participants from previous years include animator Petra Zlonoga and director Željka Suková, whose film Winter/Miracle (in cooperation with Brazilian director Gustav Beck) is a result of the workshop's initiative.
For more details head over to the CPH:LAB official website.
Cover photo: Igor Bezinović
(*Photo Credit: Danko Vučinović)