Sonja Tarokić at CPH:LAB Workshop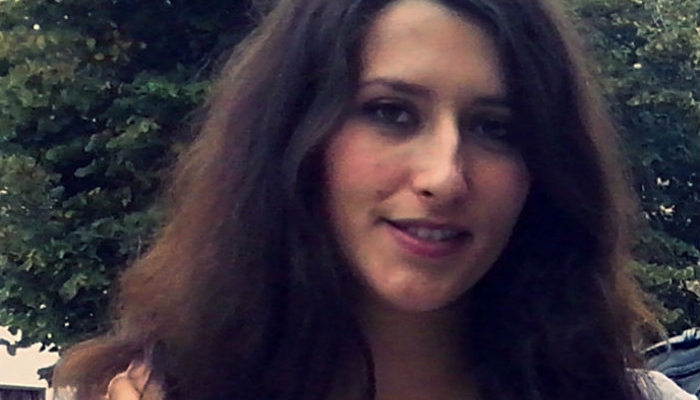 Young director Sonja Tarokić is participating at the CPH:LAB workshop, taking place at the largest documentary film festival in Scandinavia, CPH:DOX International Documentary Film Festival in Copenhagen, 6-16 November 2014.
The CPH:LAB workshop was launched by the festival in 2009 with the aim of fostering long-term professional relations among European filmmakers and those from the rest of the world. The workshop will create teams of two filmmakers to develop a project at the initial workshop, followed by the production phase, led by an international advisor for co-production market participation.
Sonja Tarokić is developing a project in collaboration with director Edmund Yeo from Malaysia.
Previous CPH:LAB participats were animator Petra Zlonoga and director Željka Sukova, whose film Winter Miracle (in collaboration with Brazilian director Gustav Beck) was made to the workshop's initiative.