Four Croatian films at renowned animation festival in Ottawa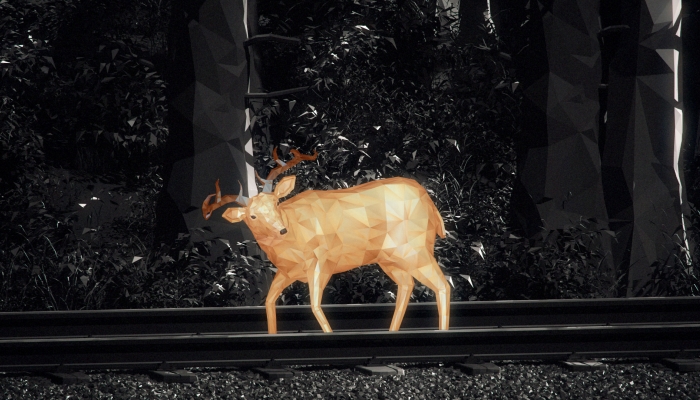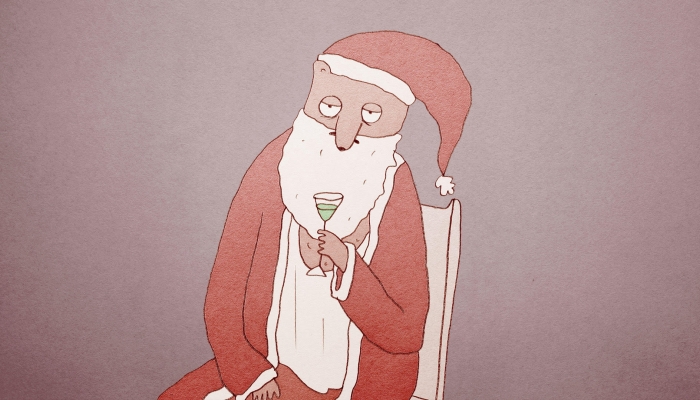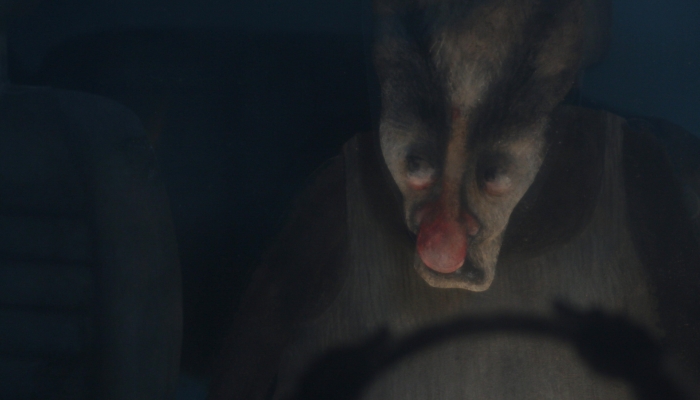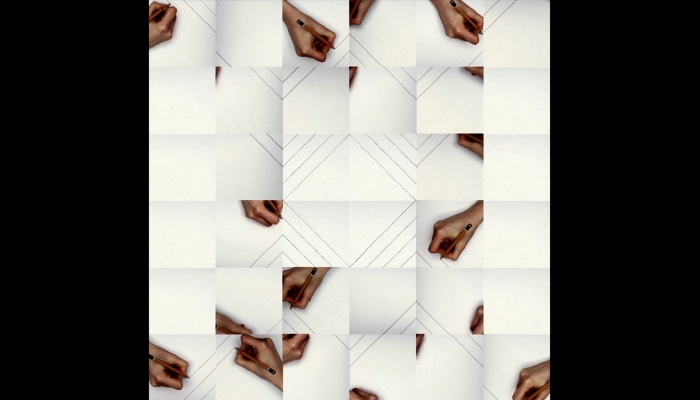 Four Croatian films will be screening at the 40th Ottawa International Animation Festival which will take place from September 21st to 25th. The films are: Planemo by Veljko Popović, #merrychristmas by Chintis Lundgren, Dota by Petra Zlonoga, and the minority co-production Nighthawk by Špela Čadež.
The main competition will screen Planemo, a sci-fi allegory about a man excluded from 'social orbit'. Veljko Popović wrote, directed, designed and edited the film, Siniša Mataić, Natalia Marcos and Kristijan Dulić are the animators, 3D modelling is credited to Milivoj Popović, and the composer is Siniša Jakelić. The film is produced by Lemonade 3D/Krupni Kadar and co-produced by 3D2D Animation, while the distributor is Bonobostudio.
Also competing is the Croatian-Estonian co-production #merrychristmas by award-winning director Chintis Lundgren whose Life with Herman H. Rott was screened last year in the International Panorama. This one-minute film is a teaser for the Web/TV series Manivald and the Absinthe Rabbits, which is currently under early development, and shows Santa Claus after a long day… Chintis Lundgren wrote, edited and animated the film, the composer is Franz Schubert, while the producer is Draško Ivezić who is also the sound engineer. Adriatic Animation is the film's producer in co-production with Chintis Lundgren Animations Studio.
The Slovenian-Croatian film Nighthawk will have its international premiere in Ottawa. The film is directed by Špela Čadež and is about an intoxicated badger out on a wild night drive, lured by the smell of fermenting pears. The producers are Finta Film, RTV Slovenia and Bonobostudio. Nighthawk was partially developed in Croatia, and the film's Croatian team includes producer Vanja Andrijević, editor Iva Kraljević, and Mario Kalogjera, post-production.
This year the International Panorama will screen Dota by Petra Zlonoga, a film honoring the 50th anniversary of the Zagreb Genre Film Festival (GEFF, 1963-1970). The theme is "Anti-film and new tendencies in film". It is an audio-visual weave where the animated line is the warp, and the female voice is the filling. Woven through work and time are what is woven and the weaver. The film is a Kinoklub Zagreb production, while the distributor is also Bonobostudio. This is Petra Zlonoga's second film in Ottawa; in 2014 her animated film Hunger was also screened in the International Panorama.
The Ottawa International Animation Festival is the biggest festival in North America of its kind and is one of the most renowned festivals in the world. It falls under the 'Big Four' along with Animafest Zagreb and festivals in Annecy and Hiroshima. 2311 films from 86 countries applied to this year's 40th festival, of which 87 have been selected for competition.
More information about the festival can be found at this link.
Title photos: Planemo; #merrychristmas; Nighthawk; Dota