Filming commences of children's film When my Father Became a Bush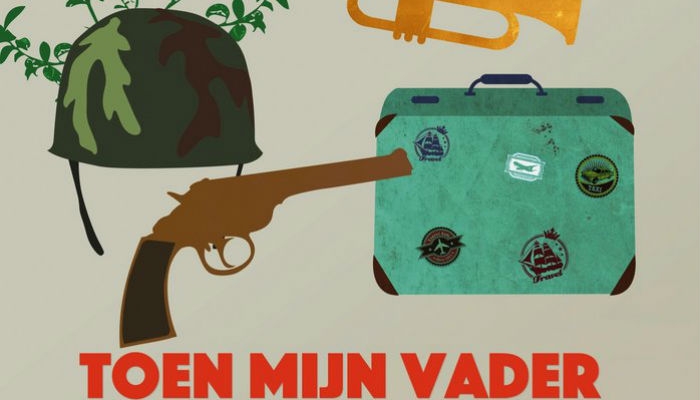 Filming of the children's film When my Father Became a Bush (Toen mijn Vader een Struik werd), directed by Nicole van Kilsdonk, began this past Monday, September 21st in Zagreb.
This Dutch-Croatian-Belgian coproduction is based on the book by Dutch writer Joke van Leeuwen. Lemming Film (Netherlands) is producing the film, while co-producers are Nukleus Film (Croatia) and Minds Meet (Belgium). The theme of the film is escaping war as told from the perspective of a 10 year-old girl, Toda, filled with bizarre and absurd humor.
Filming will take place in Zagreb and Varaždin, and in 25 days production will spend approximately 5 million HRK, and will receive a 20% refund of costs amounting to just under 1 million HRK. Two thirds of the crew are Croatian film professionals (32 of 48). Along with Croatian co-producer Siniša Juričić, Nukleus Film, are Ivan Veljača, scenographer, Zorana Meić, costume designer, Snježana Gorup, make-up artist, camera operator Mario Vargović, filming director Nikolina Koceić, and many others.
Celeste Holsheimer plays the lead role of Toda, Matsen Montsma plays her friend, a boy named 'Sticky', Anneke Blok plays Toda's grandmother and Noorthe Herlaar Toda's mother. Many Croatian actors will also have roles in the film, including Jan Kerekeš, Hrvojka Begović, Damir Poljičak and others.