Eight Croatian Films at 13th DokuFest Prizren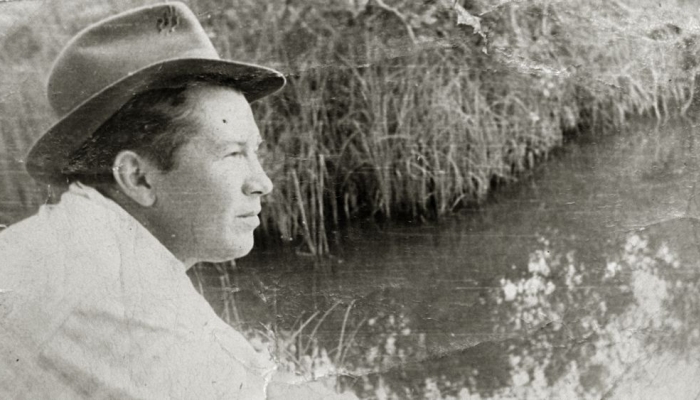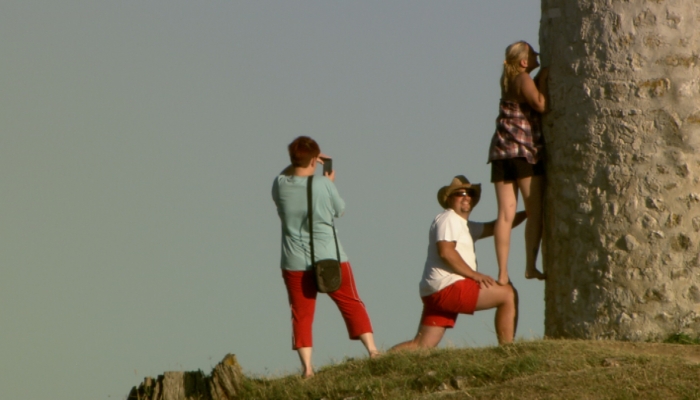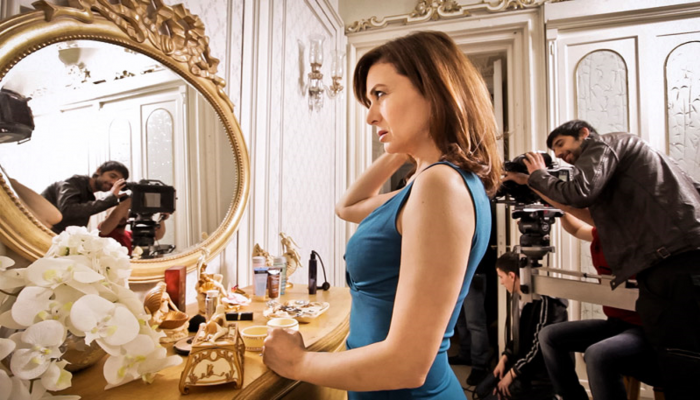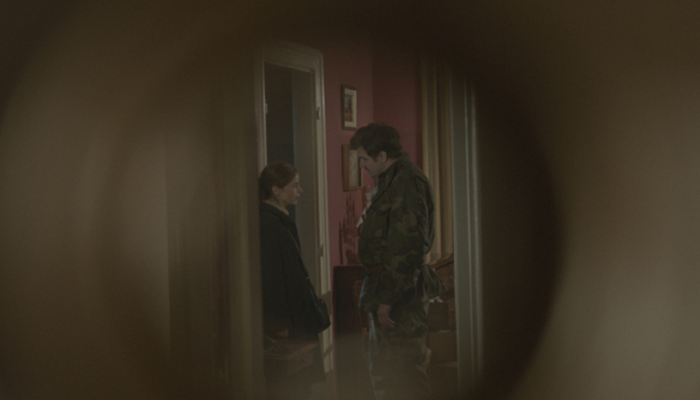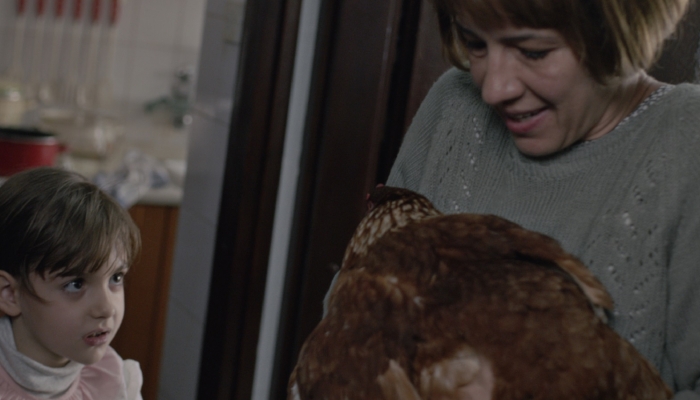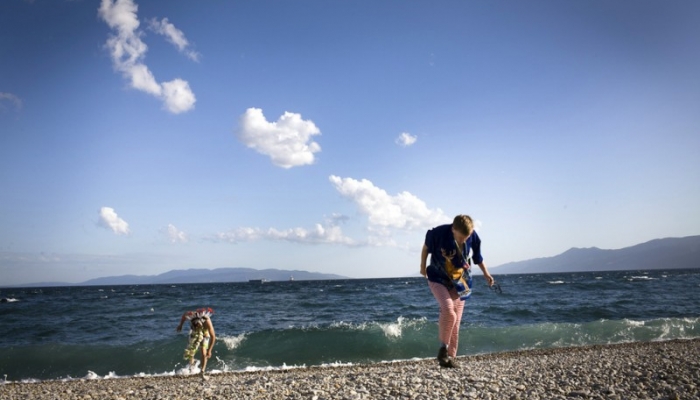 The 13th International Documentary and Short Film Festival DokuFest takes place in Prizren, Kosovo 16-24 August, and it is screening a total of eight Croatian films – seven in competition and one in the special programme.
The Balkan Dox competition is presenting four Croatian titles: Autofocus by Boris Poljak, the film about the 12th century St. Nicholas' church, visited every year by countless tourists, a recent award-winning best short documentary at the Karlovy Vary International Film Festival; Naked by Tiha Klara Gudac, a story about the author's grandfather who was imprisoned on Naked Island; the documentary film Mitch – the Diary of Schizophrenic Patient by Damir Čučić, a portrait of a 40-year-old schizophrenic who played an active role in the making of the film; the Croatian minority co-production Kismet by Greek director Nina Maria Paschalidou, the film exploring the world domination of Turkish soap operas, which helped expand the debate on the rights of women.
The International Dox competition includes the film Velvet Terrorists by Peter Kerekes, Pavol Pekarcik and Ivan Ostrochovsky, covering the small and failed terrorist plots in former Czechoslovakia. The film won the FEDEORA Award at the Karlovy Vary International Film Festival, and at the 64th Berlinale it won the audience award for best film in the Forum section.
The International Short Film Competition includes the film Thresholds by Dijana Mlađenović and The Chicken by Una Gunjak. Thresholds are a story about violent evictions of the 'unfit', mainly citizens of Serbian nationality, from their houses during the war in Croatia. The Chicken is a story about a girl who gets a chicken for her birthday from her father in wartime Sarajevo. The film was selected for the 53rd Cannes Critics' Week and the Palm Springs International Short Film Festival chose it as the best short film in the 15 minute category.
The special programme Believe it or Not: Faith on Film will screen the film Winter Miracle by Željka Sukova and Gustav Beck, which won the best Central and Eastern European film category at the Jihlava International Documentary Film Festival.
DokuFest is the largest film festival in Kosovo and in recent years it made a name for itself as one of the most important documentary film festivals in the region. The previous editions of the festival brought awards to three Croatian films: Three by Goran Dević, a special mention in the short documentary film category (2009), Sofia's Last Ambulance by Ilian Metev, a Grand Prix in the Balkan Dox category (2012), and Family Meals by Dana Budisavljević, the Best Balkan Newcomer award (2012).
More information is available on the festival's official website.
Title photos: Naked; Autofocus; Mitch – the Diary of Schizophrenic Patient; Kismet; Thresholds; The Chicken; Winter Miracle