Ten Croatian Films at 20th Sarajevo Film Festival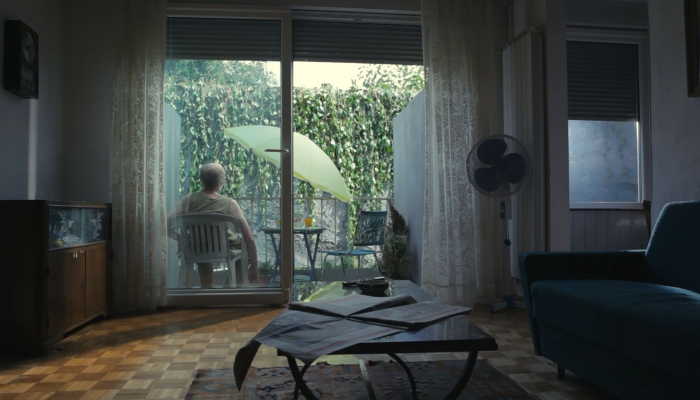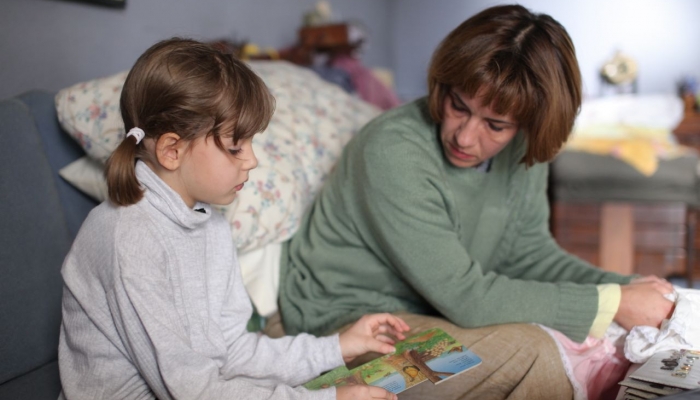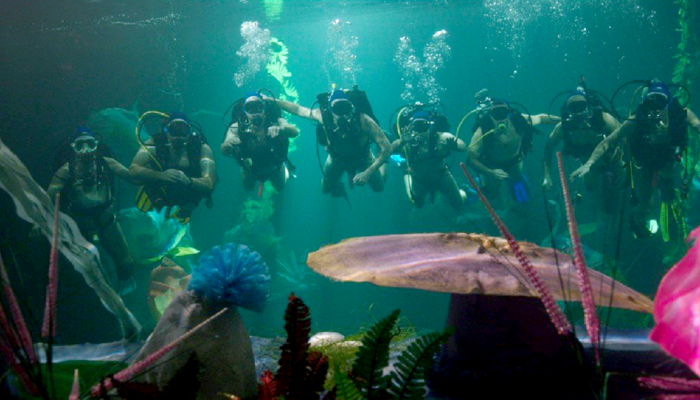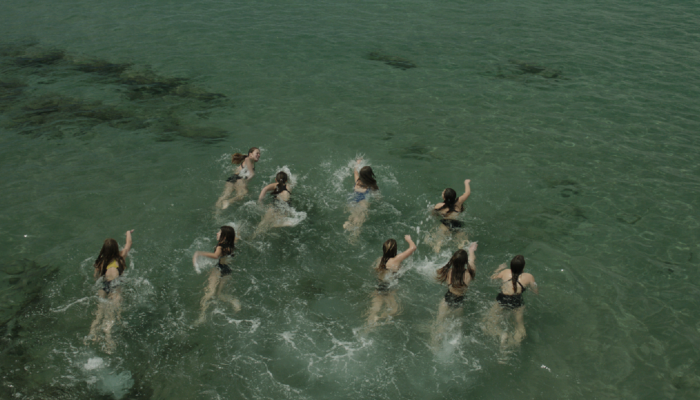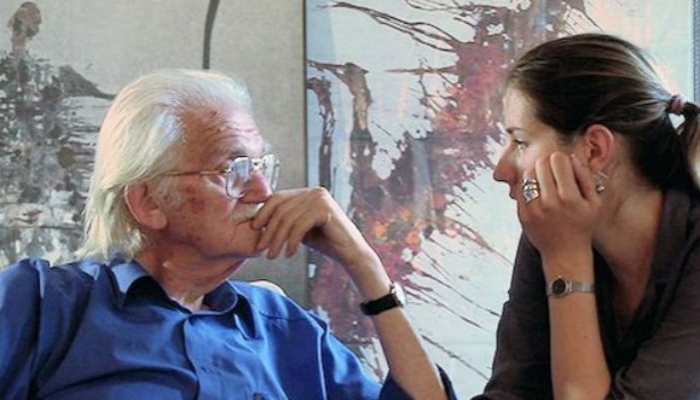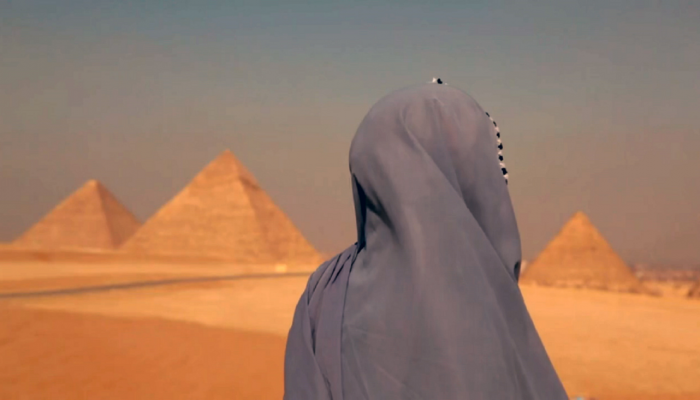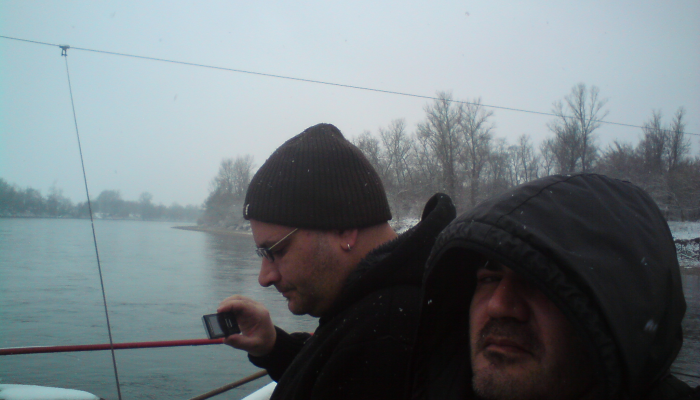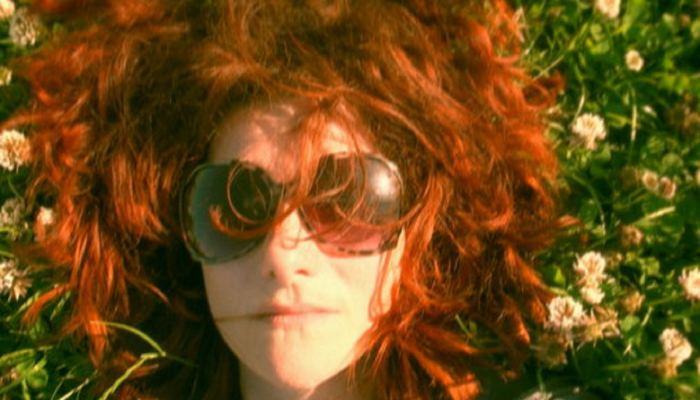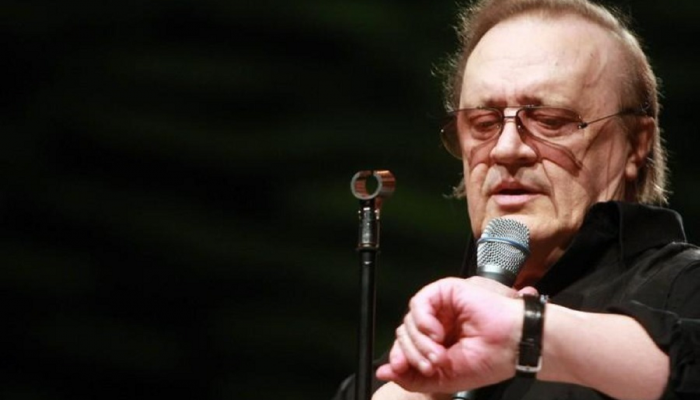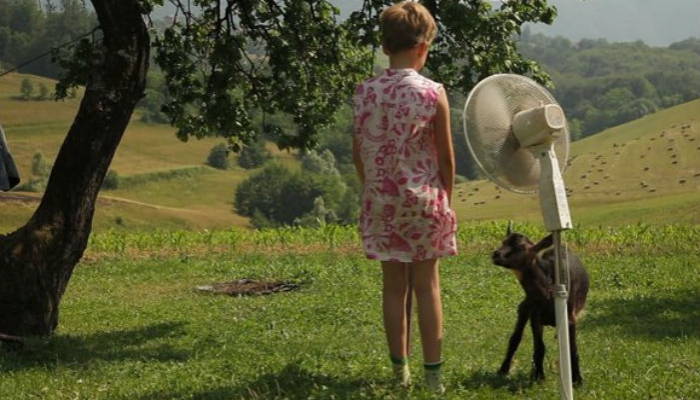 A total of 10 Croatian films has been selected for the 20th Sarajevo Film Festival programme, which is taking place this year between 15 and 23 August at eight locations around the Bosnian and Herzegovinian capital. The programme includes two Croatian feature live action films, six documentary films and two short live action films.
Sarajevo's feature competition includes the live action film Cure: The Life of Another by the award-winning Croatian-Swiss director Andrea Štaka. Cure is the first film made by this director in Croatia, and the action takes place in Dubrovnik in the 1990s. The non-competition festival programme includes the regional premiere of Love Island, the first Croatian film by Bosnian and Herzegovinian director Jasmila Žbanić. Both films are coming to Sarajevo after their world premieres which will take place at Locarno Film festival.
At the 20th anniversary edition of Sarajevo Film Festival, this year as many as six Croatian documentaries will be screened. In the competition, the films Naked by Tiha Klara Gudac, about her grandfather who served three years of imprisonment at Goli otok; Children of Transition, directed by Matija Vukšić, about four dreams about a happy childhood in Croatia in a society making it difficult; Damir Čučić's documentary autobiography Mitch – the Diary of Schizophrenic Patient; Happily Ever After by Tatjana Božić, exploring why her every relationship fails; and the minority co-production Kismet by Nina Marie Paschalidou, about the phenomenon of Turkish soap operas will compete for the Heart of Sarajevo. Also, a special gala screening will present Mladen Matičević's My Craft, about Arsen Dedić.
In addition to these films, two short live actions will compete for the Heart of Sarajevo – Manjača, directed by Tin Žanić, and The Chicken by Una Gunjak. Manjača is a film about a young man who decides for the first time to take life into his own hands and move in with his grandfather, and The Chicken speaks about the six-year-old girl Selma who gets a chicken for her birthday from her father. The Chicken took part in 53rd Critics' Week in Cannes, and at the Palm Springs International Short Film Festival it won the category of short live action films up to 15 minutes of duration.
At CineLink, the co-production market which is the backbone of Sarajevo Film Festival's industry section, there will be a presentation of Hotel Zagorje, directed by Aldo Tardozzi and produced by Produkcija Živa. CineLink is a platform for the development and funding of carefully selected film projects intended for European co-productions, and Tardozzi's film will be presented along with 17 other projects.
Title photo: Manjača; The Chicken; Island of Love; Cure; Naked; Kismet; Mitch – the Diary of Schizophrenic Patient; Happily Ever After; My Craft; Children of Transition