Croatian Films in Feature Film Competition of Sarajevo's Jubilee Edition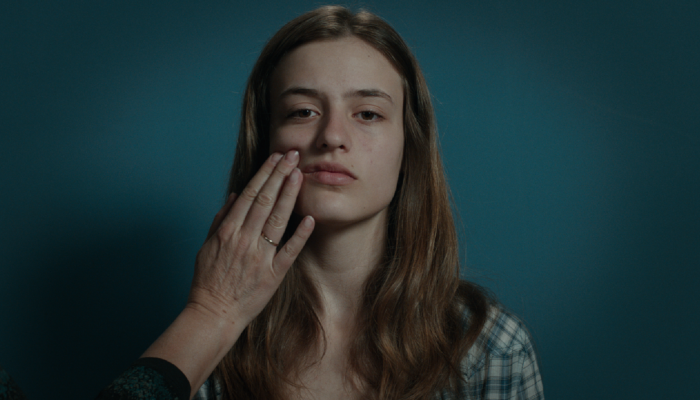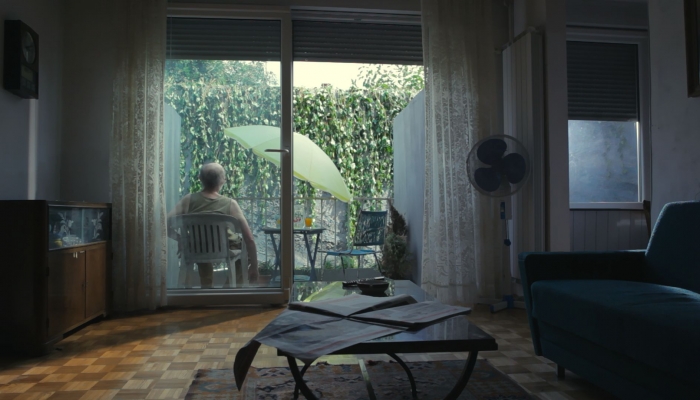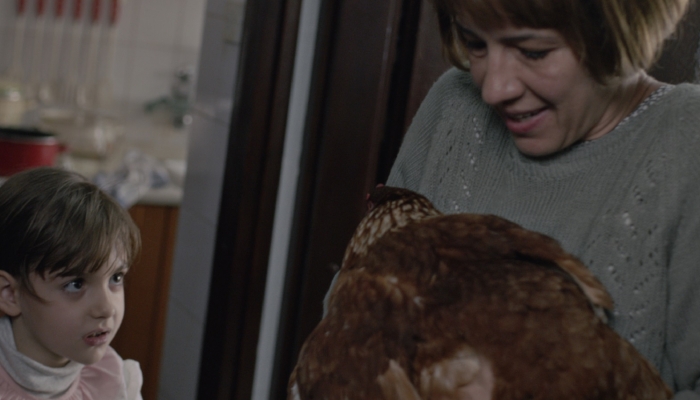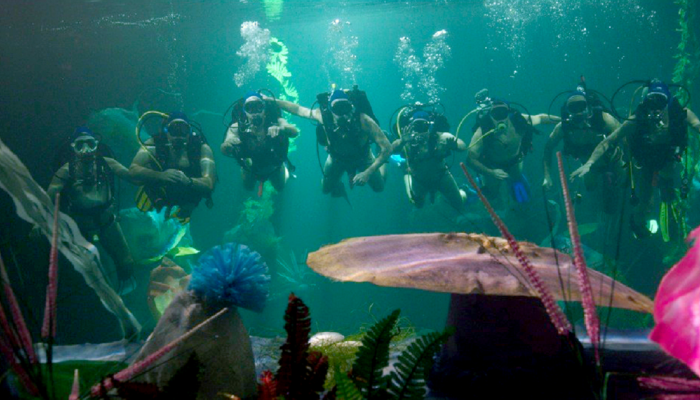 Cure by Swiss-Croatian director Andrea Štaka will have its international premiere in the Competition Programme of the 20th Sarajevo Film Festival, which takes place August 15- 23. The Chicken by Una Gunjak and Manjača by Tin Žanić will compete in the Short Film Competition, while the Croatian film Love Island by Jasmila Žbanić will have its regional premiere at the Open Air non-competition programme.
A few days after its world premiere in Locarno, Cure, Andreja Štaka's feature film will be competing at the 20th Sarajevo Film Festival. Cure is the first film this award-winning director shot in Croatia. Situated in Dubrovnik in the 90's, this drama with elements of mystery revolves around two fourteen-year-old girls. The film is a co-production between three European partners, Croatia (Živa Produkcija), Switzerland (Okofilm Productions) and Bosnia and Herzegovina (Deblokada) that was supported by the Swiss Federal Office of Culture (BAK), the Zürich Film Foundation, Swiss Radio and Television (SRF), German TV ZDF/Arte, the Sarajevo Film Fund, Euroimages and the Croatian Audiovisual Centre.
Two shorts will also compete for the Heart of Sarajevo award: Manjača by Tin Žanić, whose screening at Sarajevo will also be its world premiere, and The Chicken by Una Gunjak, which had its world premiere during the International Critics' Week of the 53rd Cannes Film Festival.
Manjača, starring Matija Ferlin and Vjenceslav Kapural, is a story about a young man who decides to take control of his life for the first time. The film is produced by Kinoklub Zagreb and was co-financed by the Croatian Audiovisual Centre. Žanić studied production at the Zagreb Academy of Dramatic Art, winning the Golden Pram award with his debut Komba at the 2011 Zagreb Film Festival.
The Chicken talks about a six-year-old girl named Selma in wartime Sarajevo whose father sends her a live chicken for her birthday. In addition to Cannes, The Chicken screened at various film festivals around the world and received an award at the Palm Springs International ShortFest for best film in the category of live action short under 15 minutes. Una Gunjak is a London-based Sarajevo native who primarily works as an editor, and this is her first directorial debut. A German-Croatian co-production whose Croatian producer was Nukleus film, The Chicken was shot entirely in Zagreb. It was also supported by the Croatian Audiovisual Centre.
In the Open Air programme, the Sarajevo audience will have a chance to view Love Island, the first Croatian film by Bosnian director Jasmila Žbanić. Just like Štaka's Cure, this film will also see its world premiere a few days prior to Sarajevo at the Locarno Festival.
Hotel Zagorje, a project currently being developed by director and screenwriter Aldo Tardozzi and production house Produkcija Živa, will be presented at the CineLink co-production market, the backbone of Sarajevo's industry programme. This is an adaptation of Ivana Simić Bodrožić's autobiographic novel in which she talks about growing up after being exiled from Vukovar. CineLink is a platform for the development and financing of selected film projects intended for European co-productions, and Tardozzi's film will find itself in the company of 17 other titles. The selection has traditionally focused on Southeast Europe and offers an award fund of over 160,000 Euros in cash and in-kind services. With an average rate of 60% of participating projects making it to production, CineLink grew into one of the most successful project development and financing platforms in Europe within the last eleven years.
Find out more about the festival on the official page.
Title photographs: Girls; Manjača; The Chicken; Love Island