Dubrovnik in Star Wars: The Last Jedi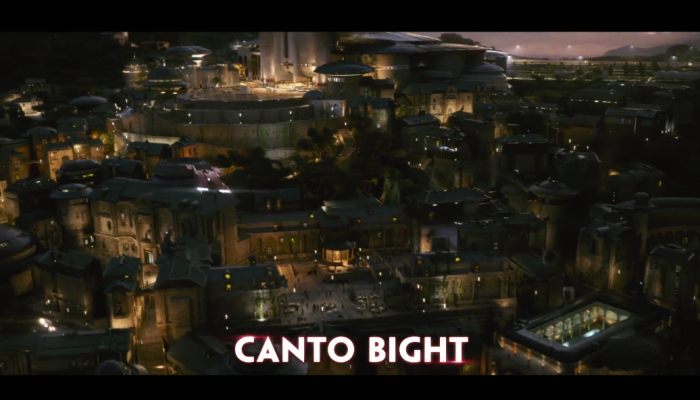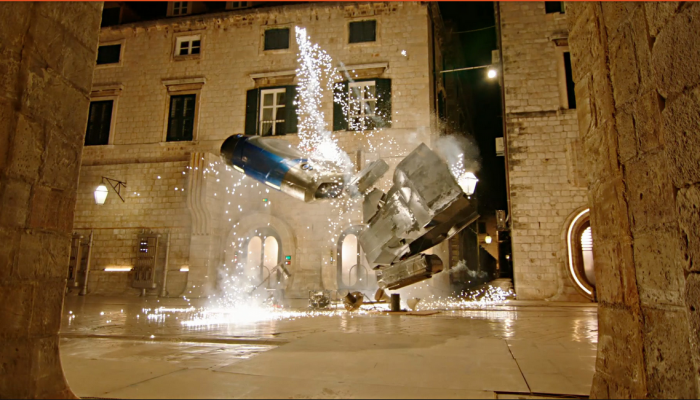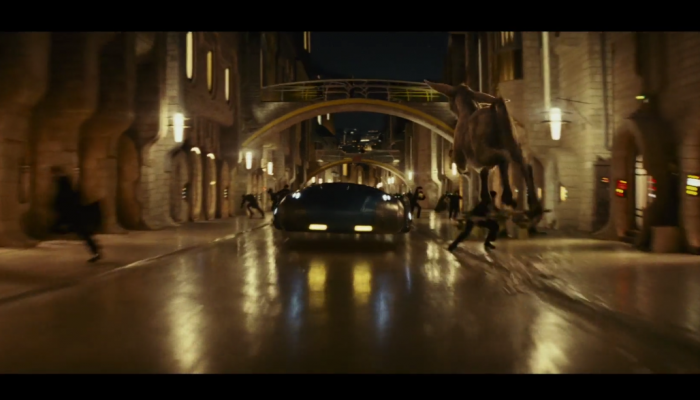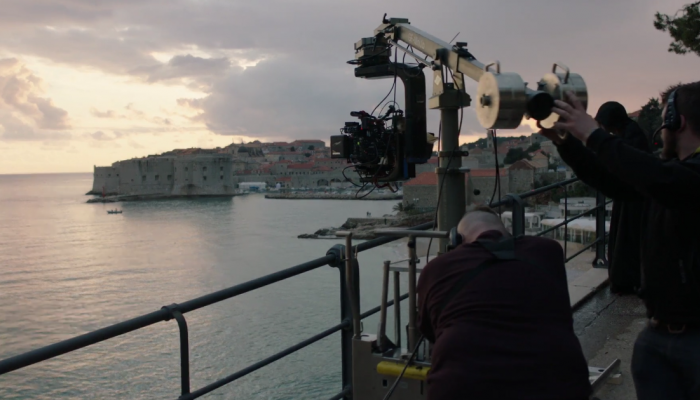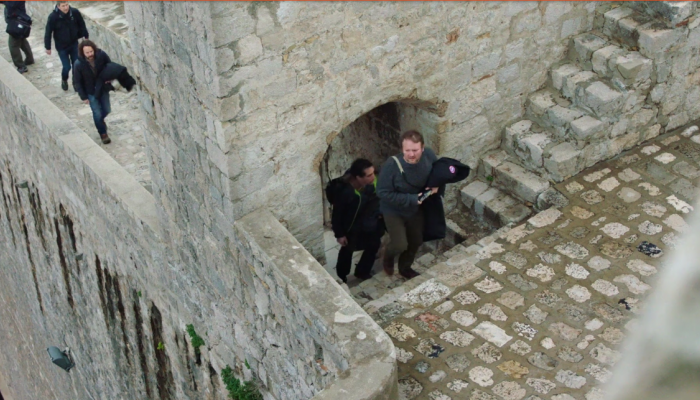 The latest Star Wars film is set to be released in theatres in Croatia and around the globe on Thursday, December 14th. Parts of the film were shot in March 2016 in Dubrovnik.
286 local film professionals were engaged in the project along with 10 assistants and 120 extras. Shooting Star Wars: The Last Jedi in Croatia was made possible through the incentives programme offered by the Croatian Audiovisual Centre. Filming took place from March 9th to 17th, 2016 (total of 7 shooting days). Formula Film offered production services in Croatia.
Dubrovnik 'plays' the glamourous galactic city of Canto Bright in Star Wars: The Last Jedi. The director is Rian Johnson, while the film stars Daisy Ridley, John Boyega, Oscar Isaac, Lupita Nyong'o and Adam Driver. The Croatian cinema distributor is 2i Film.
More information can be found on the film's official website, while the official video log with scenes from Dubrovnik can be found here as well as on this YouTube channel.
Cover photos: screenshots from Star Wars: The Last Jedi (author: www.starwars.com)