Crowdfunding Helps Complete Film The Blue Cage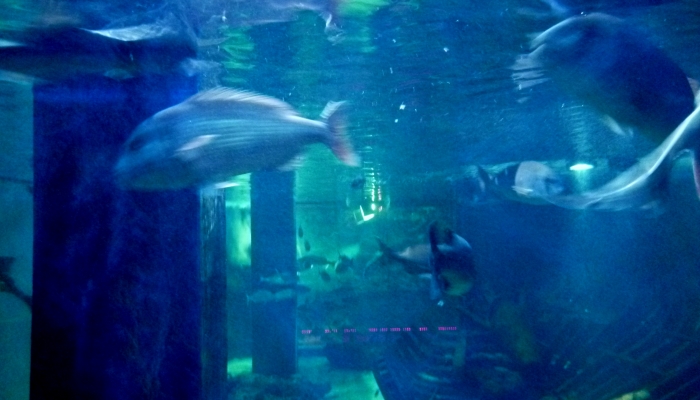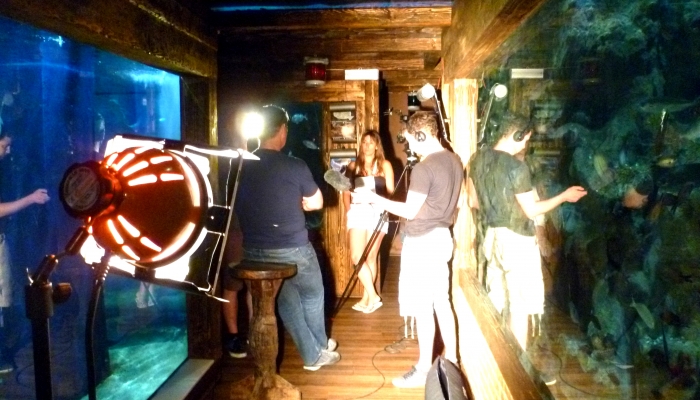 Split-based director Bruna Bajić recently launched a crowdfunding campaign to gather means for the completion of her feature documentary film The Blue Cage, about Croatian seamen who left a trace around the world. It is a film about departures, arrivals, adventures and responsibility, a film about people whose lives, just like the lives of their families, were marked for generations by sea and seafaring, said the director.
The film was supported by the City of Split and Croatian Audiovisual Centre, and is currently ending the shooting and beginning post-production. The director, also a seafarer's child, recounts 12 incredible stories of the people chosen to testify to all the secrets, advantages and disadvantages, and specifics of the seafaring profession. The film crew, in addition to director Bruna Bajić, consists of cinematographer Darko Škrobonja, editor Sandro Baraba, sound recorder Luka Radica, music composer Nikola Džaja and producer Žana Bajić.
The crew needs more funds to complete the projects, which is why the director and the others launched a campaign on the Indiegogo platform, where you can find out how to contribute to the making of this film. All the details about The Blue Cage are available on www.modrikavez.eu.