Croatian titles at festivals in B&H, Serbia and Slovenia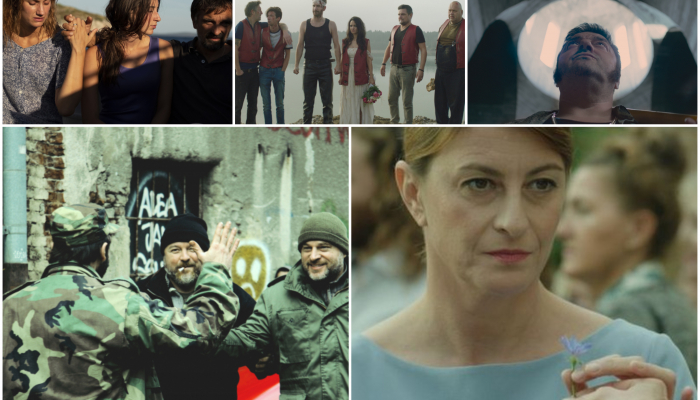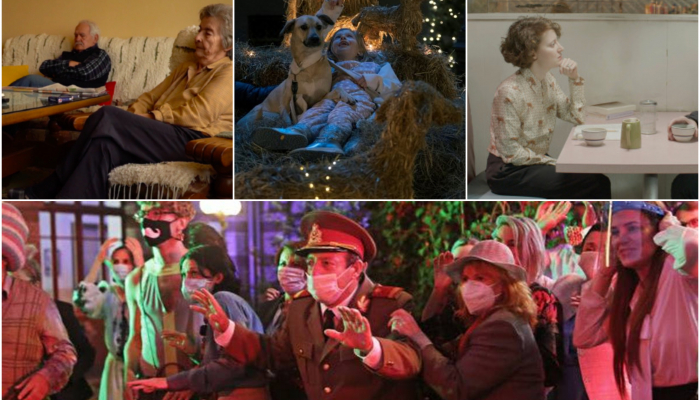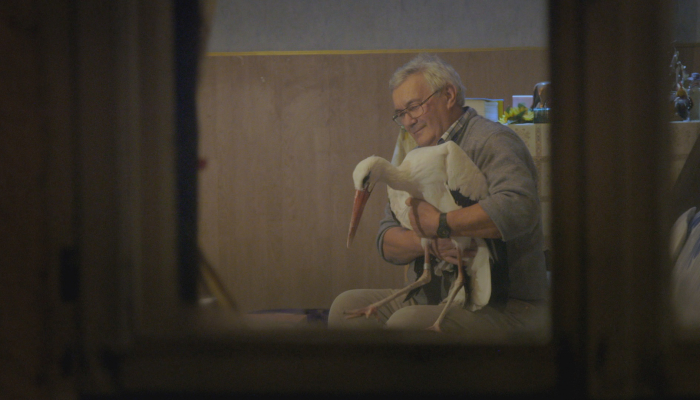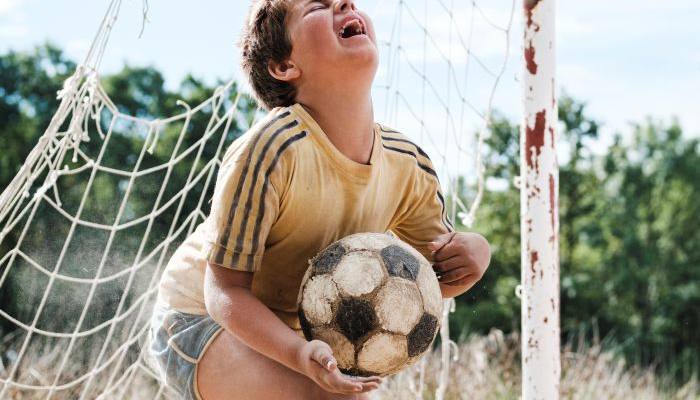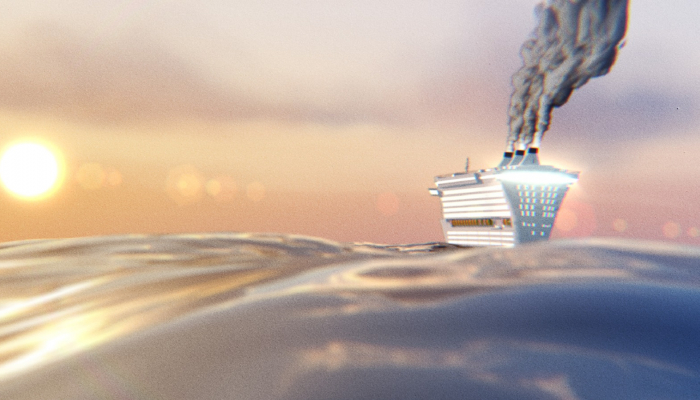 This year's 15th Mostar Film Festival, held 28th October – 1st November, to present eight Croatian titles. The Free Zone Film Festival taking place in Belgrade, 4th – 9th November, scheduled to screen five films and one episode of TV series Collages of Lies. Six Croatian features and shorts also to appear at the Ljubljana International Film Festival – LIFFE, running 10th – 21st November.
The competition programme of the Mostar Film Festival, devoted to cinematic acting, will present Croatian films A Blue Flower, directed by Zrinko Ogresta, Stanislav Tomić's Tune Up, Branko Schmidt's Once We Were Good for You and Croatian minority co-production Heavens Above directed by Srđan Dragojević (Croatian co-producer is Darija Kulenović Gudan, Studio dim).
The documentary programme at Mostar will feature Branko Schmidt's Demo and Branko Ištvančić's Berak, neispričana priča, as well as Stipe Ercegović's Spomenici hrvatskih kipara na tlu Srbije in Serbia, whereas the student film competition will present Filip Prah's graduation film directed by Matej Matijević, Ravno do dna.
Apart from films scheduled to screen at the drive-in cinema and at University of Mostar, the festival is offering a series of side events. One of these is a masterclass workshop entitled "Acting in front of the camera" which will be held 30th October – 1st November, at the Croatian National Theater in Mostar. The workshop is led by film director and actor Dejan Aćimović, with actress Ksenija Marinković and actor Goran Grgić as guests.
Students of the Academy of Performing Arts in Sarajevo and the Academy of Arts of the University of Banja Luka will participate in the workshop, while students of film academies from Zagreb, Novi Sad and Cetinje will participate in online format due to epidemiological circumstances. Admission is free of charge, while more information about the workshop is available here.
Mostar Film Festival runs from 28th October to 1st November.
A few days later, the Free Zone Film Festival kicks off in Serbia on 4th November, bringing a rich programme to cinemas across Belgrade, Novi Sad and Niš and running until 9th November.
Its Balkan Horizons competition offers up Antoneta Alamat Kusijanović's fiction feature Murina, Damir Markovina's medium-length student documentary Wait for Me and Tiha Gudac' feature-length documentary The Wire, which is a minority co-production. The latter is part of the documentary series Borderline, created by Frederik Nicolai (Croatian producer is Ljubo Zdjelarević of Kinoteka). The Free Zone main competition will also include Iva Radivojević's feature fiction-documentary Aleph, which is an American-Croatian-Qatari production.
In addition, the program section "Green Zone" screens a feature-length documentary Storkman by Tomislav Jelinčić.
The festival will also hold a special screening of one episode from the series Collages of Lies, accompanied by a panel discussion with the participation of journalist Maja Sever and film director Nebojša Slijepčević.
This year at Free Zone, Slijepčević will also sit on the international jury, alongside Croatian writer, screenwriter and journalist Jurica Pavičić.
Croatian titles will appear at the 32nd Ljubljana Film Festival – LIFFE as well, taking place 10th – 21st November.
Apart from cinemas around Ljubljana, Maribor, Celje and Novo Mesto, LIFFE programme will also be available for online streaming.
This year's Perspectives programme again features Murina, directed by Antoneta Alamat Kusijanović, while the other programmes will shocase three minority Croatian co-productions: Radu Jude's Bad Luck Banging or Loony Porn (with Croatian producer Ankica Jurić Tilić of Kinorama), Srđan Dragojević's Heavens Above (with Darija Kulenović Gudan of Studio dim as Croatian co-producer), and Beanie directed by Slobodan Maksimović (Croatian co-producers are Marina Andree Škop and Darija Kulenović Gudan, Studio dim).
In addition, two Croatian shorts are screening in the programme section Europe in Short: fiction Penalty Shot directed by Rok Biček and Natko Stipaničev's animated fiction Arka.
Cover photographs: collage of films screening at festivals in BiH, Belgrade and Ljubljana, in the first collage, clockwise, scenes from: Murina, Tune Up, Heavens Above, Once We Were Good for You, A Blue Flower; in the second collage, clockwise, scenes from: Wait for Me, Aleph, Beanie, Bad Luck Banging or Loony Porn; scenes from Storkman; Penalty Shot; Arka