Croatian premiere of Indian film Fan shot in Dubrovnik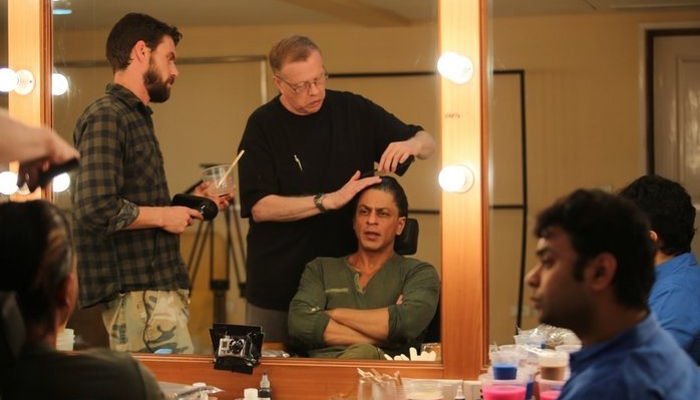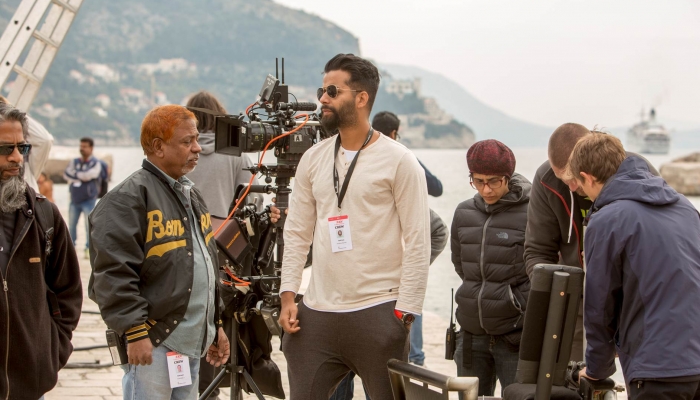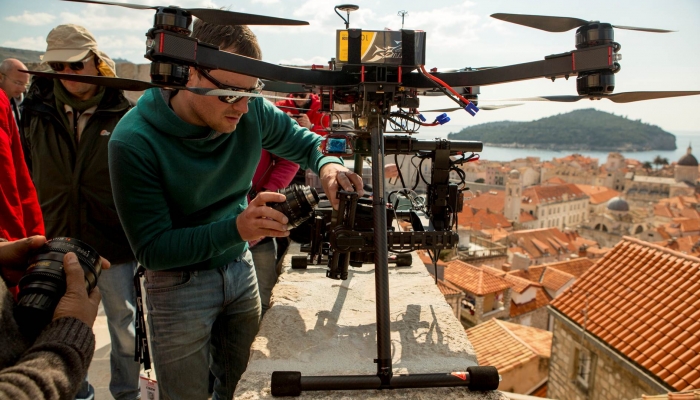 On Sunday, April 30th, at 8 pm, the premiere of the Indian blockbuster Fan will be held during the Tišina molim! (Quiet Please!) event taking place in Cinema Sloboda in Dubrovnik. Part of the film was shot in the city of Dubrovnik in March, 2015, with support from the incentives programme.
Production in Dubrovnik Old Town took place over nine days, with more than 70 Croatian film professionals working on set along with approximately 600 extras. The film premiered in April, 2016, and has made more than 20.6 million USD. The trailer on YouTube – which includes scenes from Dubrovnik – has more than 25 million views.
Fan is about Gaurav, a young man from Delhi whose world revolves around his favourite film star, Aryan Khanna, whom he physically resembles. When Aryan refuses to socialize with Gaurav, the young man's world falls apart and he decides to get revenge on his idol. Both roles are played by Shah Rukh Khan, one of India's most popular actors.
Follow this link for more information on Quiet Please!.
Cover photos: Shah Rukh Khan with director Maneesh Sharma and make-up artist Greg Cannom; photos from the set of Fan in Dubrovnik