Croatian films at 66th DOK Leipzig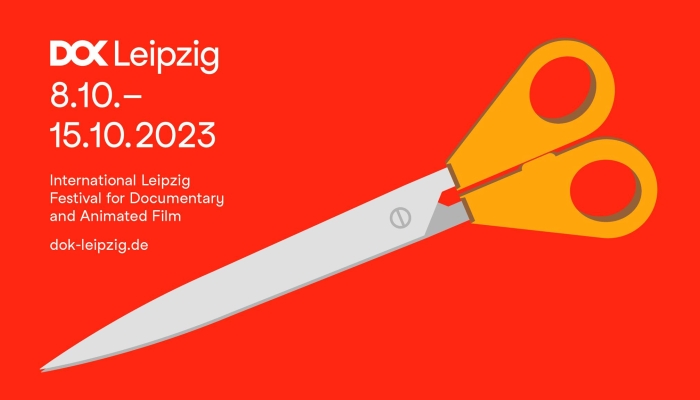 Various Croatian titles to appear in different sections at this year's, 66th edition of the International Leipzig Festival for Documentary and Animated Film – DOK Leipzig, running 8th – 15th October.
Ivan Ramljak's documentary feature El Shatt - A Blueprint for Utopia will screen at DOK Leipzig as part of the Documentary Film International Competition, along with 22 other short and feature-length titles from around the world.
To date, El Shatt - A Blueprint for Utopia has been awarded at the Mediterranean Film Festival Split and the Liburnia Film Festival, while the screening at DOK Leipzig marks its international premiere. The film producer is Tibor Keser, with co-producer Sunčica Fradelić.
The Animated Film International Competition includes two Croatian titles: Y by Matea Kovač (produced by Vinko Brešan, Zagreb film) and Lea Vidaković's The Family Portrait (produced by Draško Ivezić, Adriatic Animation), while the Panorama: Central and Eastern Europe programme will feature documentary short Valeria directed by Sara Jurinčić. The latter had its world premiere in June at the Sheffield DocFest, going on to win the Heart of Sarajevo for Best Short Documentary at the Sarajevo Film Festival.
In addition, the focus programme dedicated to Slovenian documentary film (Post-1991 Slovenian Documentary Films), will present the Croatian minority co-production, Playing Men, by Matjaž Ivanišin (2017), co-produced by Vanja Jambrović and Tibor Keser (Restart). In addition, a special programme titled 5x5 Shorts from the East will take place at the Polish Institute in Leipzig on 22nd October. The focus programme will showcase 25 titles from Croatia, Czechia, Estonia, Poland and Slovakia. Croatian films in the programme will include: Marko Dješka's All Those Sensations in My Belly (producer Draško Ivezić, Adriatic Animation), Marko Tadić's Events Meant to Be Forgotten (producer Igor Grubić, Kreativni sindikat), Cockpera by Kata Gugić (producer Tomislav Buntak, ALU), Faceless by David Lušičić (producer David Lušičić, Stvaralačka mreža Zebra, ADU) and The Raft by Marko Meštrović (producer Igor Grubić, Kreativni sindikat).
In addition to the rich film programme, DOK Leipzig also offers an interesting industry programme, the details of which will be published in the next week.
During this year's, 66th edition, from 8th to 15th October, the festival will screen 255 films and XR projects from 60 countries. The winning titles in the feature documentary and animated film competition automatically qualify for an Oscar nomination. Find more about DOK Leipzig on the festival's official website.