Croatian films and filmmakers at 66th Berlinale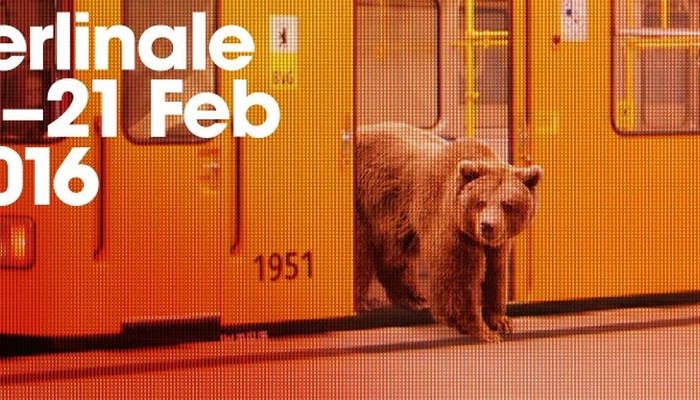 The 66th annual Berlin International Film Festival is being held from February 11th to 21st. The Panorama programme will feature the world premiere of the feature film On the Other Side, while the Shooting Stars programme, which each year presents new European talents, will include Croatian actress Tihana Lazović. The networking programme, Berlinale Talents, will again, this year, present two Croatian film professionals: writer and director Antoneta Alamat Kusijanović and producer Tibor Keser.
Zrinko Ogresta's On the Other Side is part of the official Panorama programme traditionally geared toward films with a strong authorial vision. This tense psychological drama is based on the screenplay written by Mate Matišić and Zrinko Ogresta, and chronicles the story of a nurse, Vesna, who moved to Zagreb 20 years ago with her children, escaping events that nearly destroyed their lives. But after an unexpected call, a secret she had been hiding all those years surfaces. The film stars Ksenija Marinković and Lazar Ristovski, while Tihana Lazović, Robert Budak, Toni Šestan, Tena Jeić Gajski, Vinko Kraljević, Marija Tadić, Alen Liverić and others appear in the film.
Thanks mostly to her performance in The High Sun, directed by Dalibor Matanić (Kinorama), Tihana Lazović is one of this year's 10 participants in the European Shooting Stars programme aimed at promoting young European acting talents. The programme will take place during the first weekend of the 66th Berlin International Film Festival, and participants will have the opportunity to meet with some of Europe's most important casting agents, casting directors and other key names from the European film industry. Tihana Lazović is Croatia's third actress to participate in this project (Marija Škaričić, 2011, and Zrinka Cvitešić, 2010). The ten candidates this year include young actors from two Croatian minority co-productions: Atli Óskar Fjalarsson from Sparrows by Rúnar Rúnarsson (MP Film Productions) and Daphné Patakia from Interruption by Yorgos Zois (JDP and Nukleus Film). The full list of candidates can be found here.
This year, two Croatian film professionals will be participating in Berlinale Talents, a platform focused on networking and professional development. Director, screenwriter and producer Antoneta Alamat Kusijanović has several short films to her credit. She currently resides between New York and Dubrovnik, and has collaborated with many world renowned film companies (NBC, Green Street Films, Sony Pictures Classic, Universal Pictures, Stark Film, Sundance Channel…). Tibor Keser has been working at Restart since 2014 as a producer and executive producer on a number of projects in all phases. He has attended numerous workshops in Croatia and abroad including the Sarajevo Talent Campus 2013, and EURODOC 2015. He is a member of Kino Club Split. He is also a lecturer at the Screenwriting Club Palunko, part of the Croatian Film Association.
The audiovisual industry market, European Film Market (EFM), will again be held during the festival. The Croatian Audiovisual Centre will have its own booth at the market in the Martin-Gropius-Bau museum, where interested film selectors, distributors and other film professionals will be able to receive information on contemporary Croatian cinematography. For promotional and distribution purposes, a special publication was issued entitled Keep an Eye on Croatian Features: Berlinale 2016, and highlights feature films planned to be completed by May, 2016.
The EFM will also organize market film screenings of Life is a Trumpet by Antonio Nuić, On the Other Side by Zrinko Ogresta, and Shooting Stars by Ivan-Goran Vitez. The screenings are geared toward distributors, selectors, buyers and other film professionals.
The 66th Berlin International Film Festival will be held from February 11th to February 21st, 2016, and more information can be found on the Festival's official website or here.