Croatian Film in Cannes: The High Sun in Official Selection, Croatian Professionals at Film Market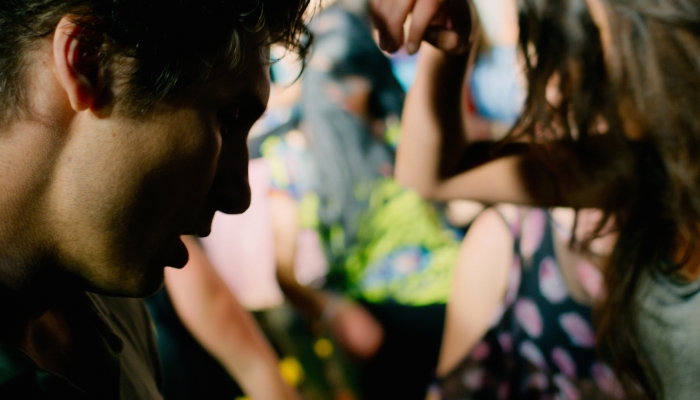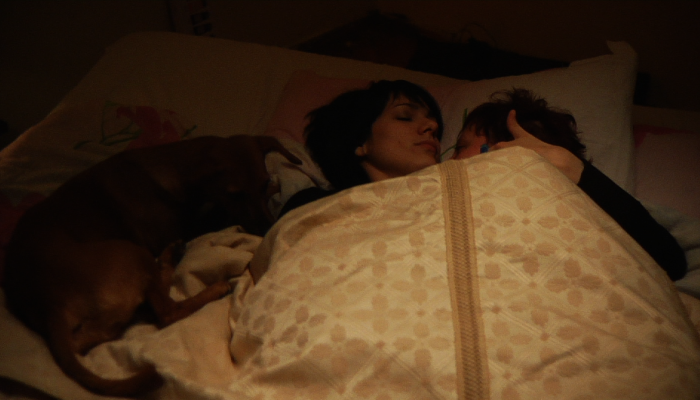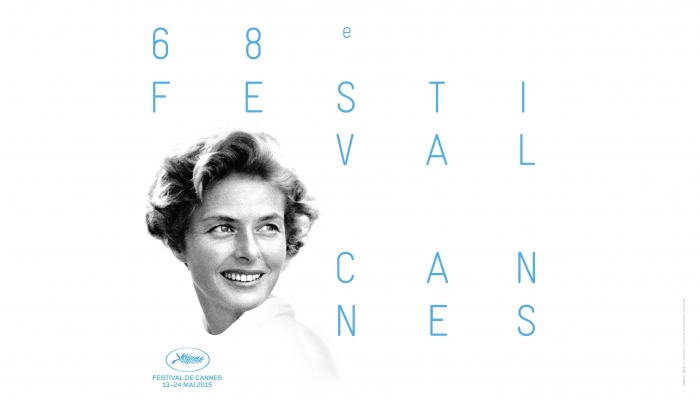 The 68th edition of Cannes Film Festival takes place from 13 to 24 May 2015. Its official competition Un Certain Regard screens the feature fiction film The High Sun, written and directed by Dalibor Matanić. The Croatian Audiovisual Centre is again this year promoting Croatian cinema at the Film Market.
The High Sun in Un Certain Regard competition
Dalibor Matanić's feature fiction film The High Sun, produced by Ankica Jurić Tilić (Kinorama) is screening in the official competition programme Un Certain Regard, focusing on discovering new poetics and aesthetics of directing. The High Sun is the first Croatian feature fiction film to be selected for official competition in Cannes since the Croatian independence.
The action of The High Sun is set in three different decades in two neighbouring villages burdened by historical heritage, and follows three stories about forbidden love. The film stars Tihana Lazović and Goran Marković, opposite Nives Ivanković, Dado Ćosić, Stipe Radoja, Trpimir Jurkić, Mira Banjac, Slavko Sobin, Lukrecija Tudor, Tara Rosandić and Ksenija Marinković. Director of photography is Marko Brdar and editor is Tomislav Pavlic. The film's producer is Ankica Jurić Tilić, with Petra Vidmar, Frenk Celarc, Nenad Dukić and Miroslav Mogorović as co-producers. The score was composed by Alen Sinkauz and Nenad Sinkauz, sound designer is Julij Zornik, set designer Mlade Ožbolt, costume designer Ana Savić Gecan, and make-up artists Mojca Gorogranc Petrushevska and Talija Ivančič. Sound recordist is Mladen Pervan and assistant director Dragan Jurić.
The film was produced by Kinorama from Zagreb, with the Slovenian company Gustav film and SEE Film Pro from Serbia as co-producers. The project development was supported by the Croatian Audiovisual Centre and MEDIA Programme, and the production by the Croatian Audiovisual Centre, Slovenian Film Centre, Viba Film Ljubljana, Serbian Film Centre, and the European fund Eurimages. The distributer is2i Film, with Cercamon in charge of international sales and placement.
Croatian Audiovisual Centre in Cannes
For the eighth year, the Croatian Audiovisual Centre is representing Croatian film at the Film Market. HAVC's representatives and their publications, meetings, digital platforms and market-screenings will offer the film professionals present at the market – buyers and film programmers – completed Croatian films of all types and genres. The market-screenings include the feature documentary Sick by Hrvoje Mabić, aiming at the best possible launch to the international film scene.
HAVC will also be available – as logistic and lobbying support – to all Croatian filmmakers and producers arriving to Cannes this year to negotiate their future and current activities.
Short Film Corner
In order to promote short film, the Croatian Audiovisual Centre this year again creates a space for Croatian titles at Short Film Corner – a platform for meetings, networking, exchange of ideas and promotion among professionals from the short film scene. Hana Jušić's No Wolf Has a House, Nina Violić's Separation, Jure Pavlović's Picnic and Filip Mojzeš's The Walker are the fiction films available at this platform. Experimental films include Vladislav Knežević's A.D.A.M. and Silvestar Kolbas's The Red Star Cinema. Animations include Ivana Jurić's Pupa, Marko Meštrović's Levitation and Bruno Razum's Nikola Tesla's Secret Laboratory, with one documentary film, Neven Hitrec's Red Lorry, Yellow Lorry.