Croatian female film directors at 14th Tofifest; International premiere of The Trampoline and focus on Croatian film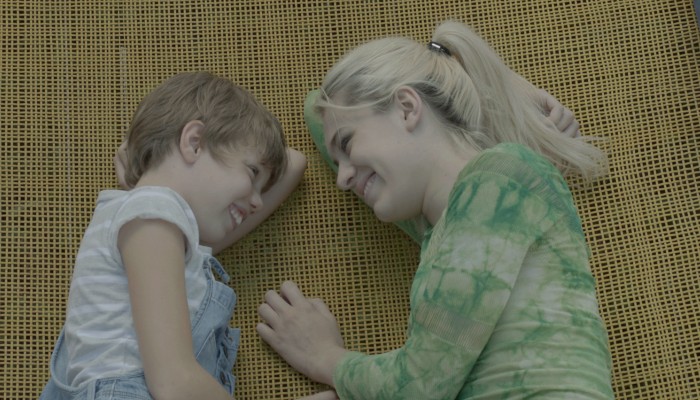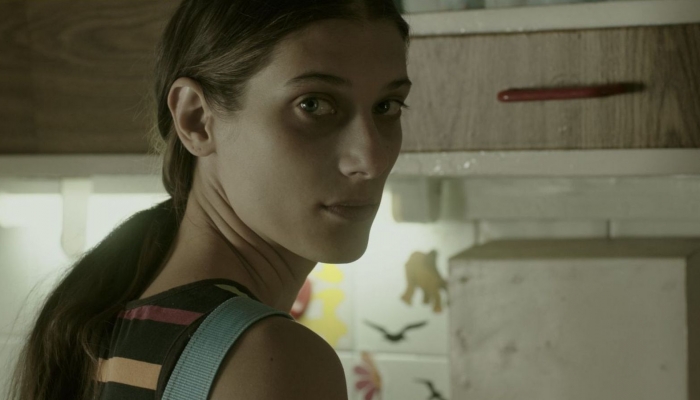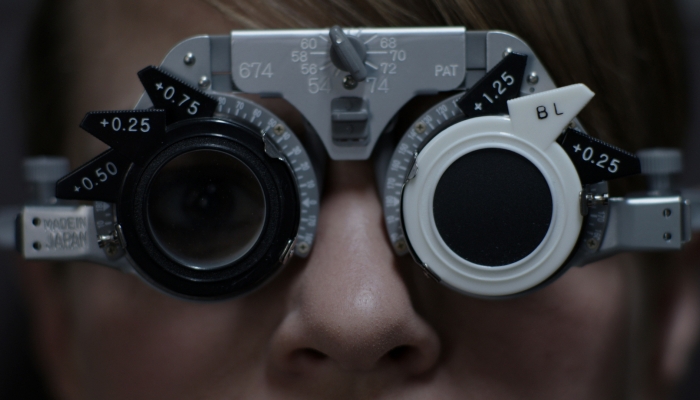 The 14th International Film Festival Tofifest, taking place from October 15th to 23rd in Toruń, Poland, will screen three Croatian films: the international premiere of The Trampoline by Katarina Zrinka Matijević, Quit Staring at My Plate by Hana Jušić, and the award-winning short film Belladonna by Dubravka Turić. All three films will be competing at the festival. This year Tofifest is also focusing on new Croatian cinematography which will feature five Croatian films.
The Trampoline will screen in the 'On Air' programme featuring the best debut feature films by young film directors. Along with The Trampoline, directed by Katarina Zrinka Matijević, and featuring Tena Nemet Brankov, winner of the Best Supporting Actress award at this year's Pula Film Festival for her portrayal in the film, Quit Staring at My Plate by Hana Jušič will also be screening in this programme. Jušić's film recently won the FEDEORA Best European Film Award in the Venice Days programme of the Venice Film Festival.
Multiple award-winning Belladonna, by Dubravka Turić, is competing in the short film programme along with 30 other films from 23 countries.
This year, the festival will also be placing focus on new Croatian cinematography. This year's programme is entitled New Croatian Cinema and will feature five feature films: The High Sun by Dalibor Matanić, Life is a Trumpet by Antonio Nuić, On the Other Side by Zrinko Ogresta, These Are the Rules by Ognjen Sviličić and Vis-À-Vis by Nevio Marasović.
All films screening at this year's festival in Toruń, Poland, are supported by finances from the Croatian Audiovisual Centre.
For details on the New Croatian Cinema programme click here, while information on Tofifest can be found at this link.
Cover photos: scenes from The Trampoline; Quit Staring at My Plate and Belladonna