Canada joining Eurimages in January, 2017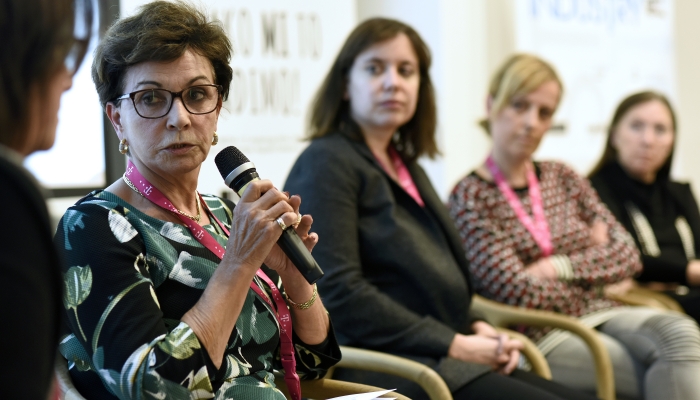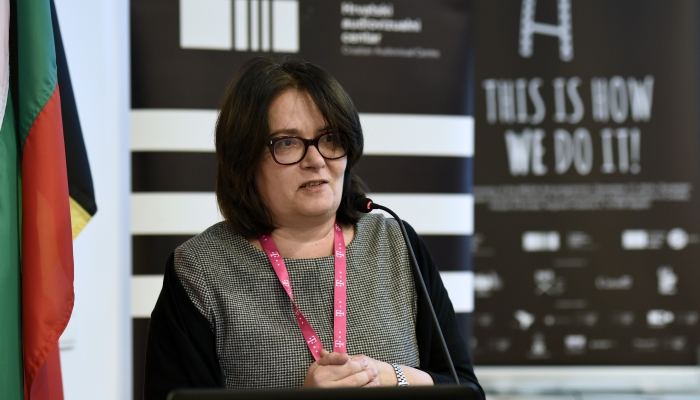 In a panel held on Thursday, November 17, as a part of the 'This is How WE Do It!' event, marking the 25th anniversary of the MEDIA Sub-programme, Canada's membership into Eurimages was discussed, as well as the potential that its membership offers for Croatian and European filmmakers.
Eurimages is a Council of Europe fund, founded in 1989, encouraging the co-production, distribution and promotion of European film projects. Croatia has been a member since 2003. Eurimages currently has 37 of 47 Council of Europe members, and from January, 2017, will include its first non-European nation – Canada.
In the panel discussion held in European House in Zagreb, Isabel Castro Martinez, deputy director of Eurimages, explained that Canada's entry into the fund was enabled by revisions of the European Convention on cinematographic co-productions, passed on June 26th, 2016, and taking effect on January 31st, 2017. Besides the Convention revisions, which allow access to non-European countries, certain criteria have become more flexible, and Castro noted that the revisions benefit European nations with low production capacities, allowing more projects to be recognized as official European co-productions.
Panel participants Jelena Popović from the National Film Board of Canada, film financing expert Linda Beath, and Lindsay Peters, Director of the international co-production genre film market Frontières and head of the Fantasia Film Festival, briefly explained the film financing system in Canada. Linda Beath noted that Canada has been actively participating in co-productions and has a series of international co-production contracts, but revisions to the Convention will allow for more cooperation. Lindsay Peters announced that Frontières will introduce new initiatives within the international genre film industry across Europe.
Sanja Ravlić, Croatian representative in the Eurimages Board of Directors from 2009 to June, 2016, reminded that Croatia has a co-production agreement with Canada, and also noted recent collaborations: the Canadian-Croatian animated film production Hedgehog's Home, as well as participating in the developing project Striguni at the Frontières market.
At the end of the panel discussion, Isabel Castro Martinez commended Croatia which, within the ratio of considered and co-financed projects, is one of the most successful Fund members. Since 2003, the Fund has supported 14 major and 25 minor co-productions, with more than 4 million EUR.
With Canada entering Eurimages, a series of meetings were organized during the 'This is How We Do It' event between Croatian filmmakers and Canadian representatives.
Cover photos: Isabel Castro Martinez, Lindsay Peters, Jelena Popović and Linda Beath; Sanja Ravlić (*Photo Credits: Nina Đurđević)