Belladonna and Interruption at the 72nd Venice Film Festival!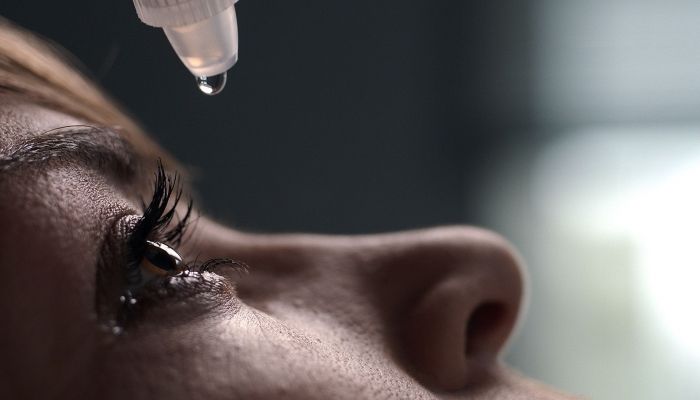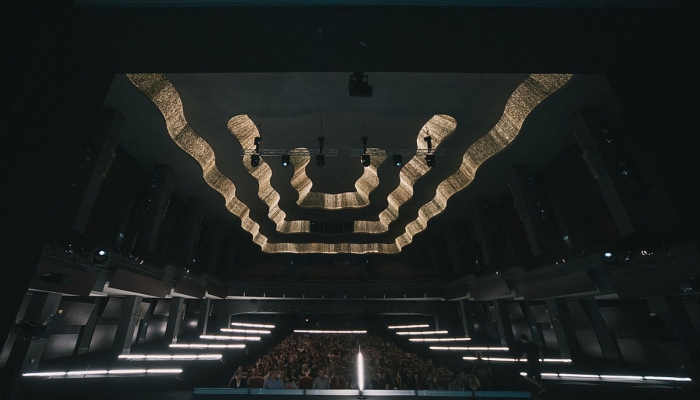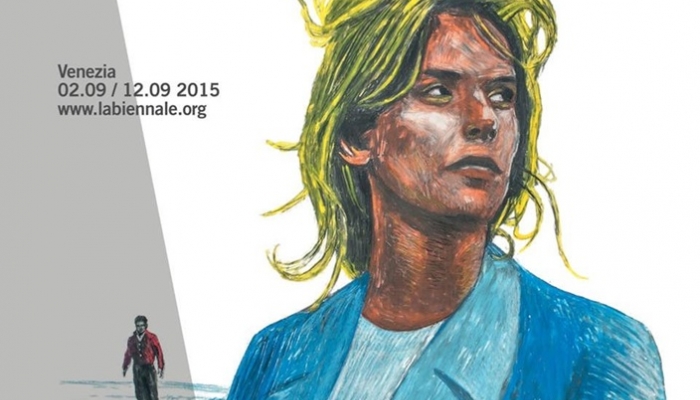 The Orizzonti (Horizons) competition of the 72nd Venice Film Festival will feature Belladonna, a short film directed, written and edited by Dubravka Turić and produced by Zdenka Gold, as well as the minority coproduction Interruption by Greek director and screenwriter Yorgos Zois, produced by Siniša Jurčić. The Orizzonti is one of two competition programmes in Venice, announcing upcoming global trends and new and interesting names, while screening films from established creators.
The director of the short film Belladonna, which will have its world premiere in Venice, says that her entry into one of the biggest film festivals is very meaningful and is happy that her film has been recognized outside local borders which means it is universally understood. 'I think there is no better reward and considering this is my first piece participating at the festival is a great motivator. The HAVC has been behind this film from the start as an institution that has enabled this film to come to life. It is of critical importance that there is support for short films, which is an ideal format for young, new directors. Likewise, now that we have to move on to festival life, the HAVC has been very supportive in promoting the film. Thanks to everyone for all their effort; support like this is priceless. I would especially like to thank artistic consultant for short film, Jelena Paljan, who has followed the project through every phase and helped with her analysis and expert advice,' emphasizes Dubravka Turić.
Belladonna is the story of three different women of different ages and origins who meet in an ophthalmologist's waiting room. The tragedy that one of them suffered unexpectedly strips away their differences and, for a moment, unites them. The Director of Photography is Branko Linta, producer Zdenka Gold, Sound Designer Dubravka Premar, Set Designer Željka Burić, Costume Designer Morana Starčević, and Make-up Snježana Gorup. Spiritus Movens is responsible for production, while Everything Works for promotion and distribution. The lead roles are played by Aleksandra Naumov, Lana Barić, Nada Đurevska, Anita Matković and Dražen Kühn.
The Greek-Croatian-French film Interruption is the debut feature film of award-winning Greek director and screenwriter Yorgos Zois. The Croatian co-producer is Jaako Dobra Produkcija in cooperation with Nukleus Film, while Tuna Film offered technical support. It should be noted that entry into the competition in Venice is nothing new for the Zois. In 2012 he was awarded for his short film Out of Frame. Producer Siniša Juričić of Nukleus Film says that, based on the success of Out of Frame, it was almost expected that Zois's first feature film would have its world premiere in Venice. 'For us it means that the film will be seen and that, apart from the public, it will receive attention from global media. It will be shown within a prestigious selection of films, so we hope that a long and successful trip around the world for the film will follow. I have to mention that the HAVC played a crucial role, enabling us to send our crew to shoot in Greece. The team spent two months last year filming there, and proved once again that our local professionals, without any false modesty, can measure up to any international crew. Proof is in the praise we received, as well as the equipment we received upon completion of shooting,' says Jurčić who, along with costume designer Zorana Meić, first camera assistant Tomislav Sutlar, digital imaging technician Pavel Posavec and sound recordist Hrvoje Petek form the backbone of the crew that worked on the film. Yannis Kanakis is the cinematographer while the editor is Yannis Chalkiadakis. Pan Entertainment was responsible for production.
Interruption is a movie about the premiere of the most anticipated avant-garde theater production of the year. Visitors take their seats and the show begins. Suddenly seven young armed people dressed in black climb onto the stage and form a choir. Slowly, the show evolves into a collective performance which tears down the barriers between fiction and reality. The remaining public still does not comprehend whether the show is real or not.
The Orizzonti Jury at this year's festival will be headed by cult-film Silence of the Lambs director Jonathan Demme. The 72nd Venice Film Festival will run from September 2nd to September 12th.
Local film producers will also present their projects at the Venice Film Market. Of the 15 films selected and competing for financial support are Nevio Marasović's Comic Sans and the Dutch-Belgian-Croatian coproduction When My Father Became a Bush, coproduced by Siniša Juričić (Nukleus Film). The shooting of this film will commence in a month and a half and will be completely filmed in Croatia.
All materials from the film Belladonna are available at this link. Material from Interruption can be found here.
For more information regarding the festival please visit the official pages, and details regarding the VFM can be found here.
Cover photos: scenes from Belladonna and Interruption; Visual of the festival