Zrinko Ogresta's On the Other Side hits theatres in The Netherlands, Belgium and Luxembourg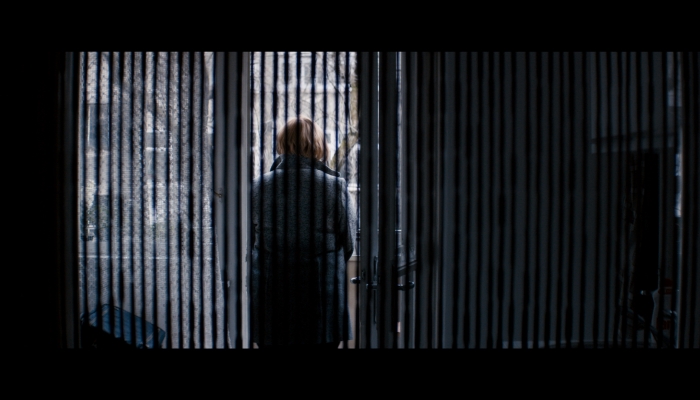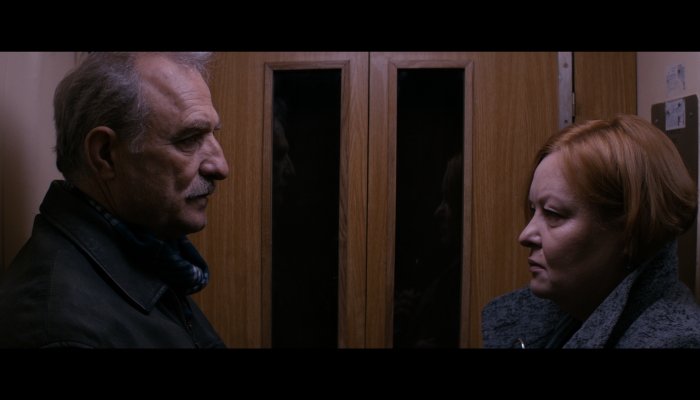 Zrinko Ogresta's feature film begins theatre distribution in the Benelux nations. The film is already showing in cinemas in Turkey, and, at the end of February, will also be available in theatres in Italy.
Numerous positive reviews in the text 'Hidden past leads to Hitchcockian suspense' on the Dutch portal nrc.nl describes the 'director's realistic metaphor of what he has to say about his country,' while filmtotaal says the film should have been short-listed for the 89th Oscar Awards (Best Foreign Language Film). They also highlight Ksenija Marinković's excellent portrayal of Vesna, while Het Parool says that not only is the film a powerful psychological drama but that the ending is 'surprising but not impossible'.
'Exactly what I had hoped would happen is happening and I am elated. After the film's world premiere and award in Berlin it is now available to a wider European viewership. To date, not only has the film been screened and awarded at over 50 relevant global festivals, but international distribution allows the film to be seen by a large number of European filmgoers. At a time when I have to endure ruthless attacks, accusations and lies tied to the legality of the film's development, this gives me no greater pleasure. I'm excited that, along with my colleagues, I was able to create a piece of work which has become a part of Croatian heritage and represents Croatia in such a lovely way, and reaffirms that this is the most successful age of Croatian cinematography since the country declared independence,' said the film's director Zrinko Ogresta.
This award-winning feature film, along with cinema distribution across Europe, continues its festival tour in America and India, followed by Italy, France, and Austria… Furthermore, the film will show on Croatian Radio Television's HTV1 channel on January 29th at 8:10PM.
The screenplay about a middle-aged nurse named Vesna, who receives a call from her husband who left her 20 years earlier, and who served years in prison in The Hague for committed war crimes, is written by Mate Matišić and Zrinko Ogresta. The cinematographer is Branko Linta, and the editor is Tomislav Pavlic. The film stars Ksenija Marinković and Lazar Ristovski.