Završje nominated for the EUFCN Location Award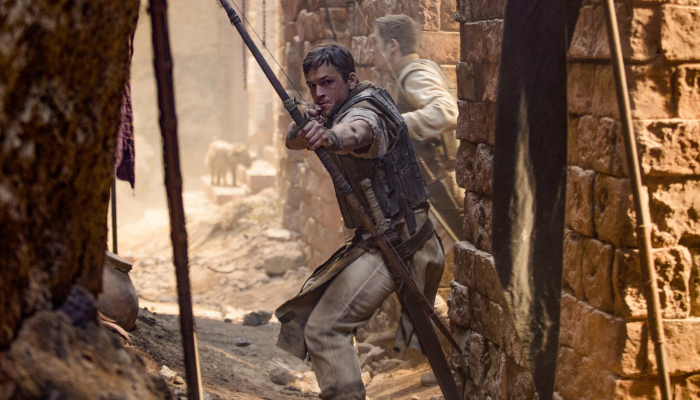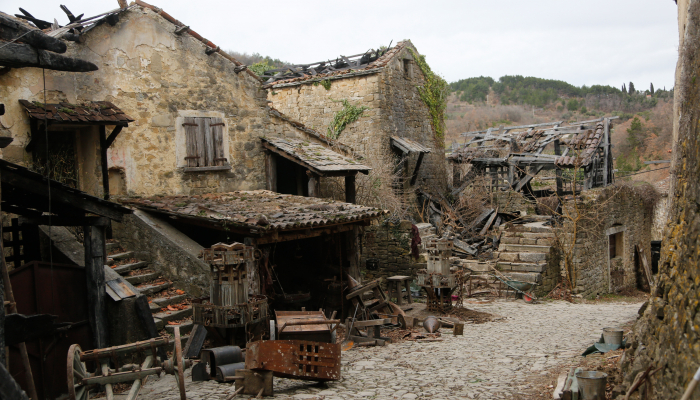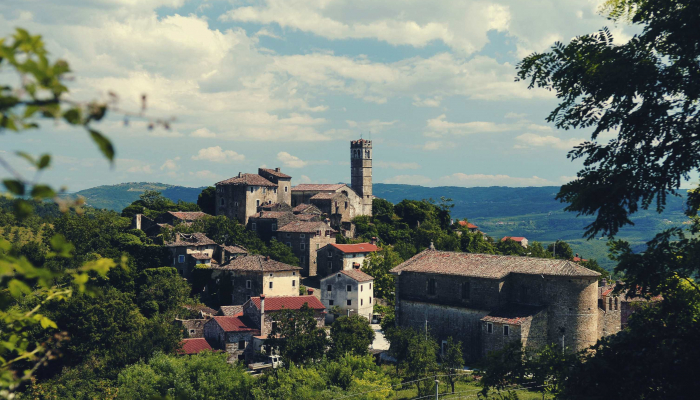 Završje, a small town in which Robin Hood by Otto Bathurst was filmed in 2017, is nominated for the best European location in film industry. 10 European cities/regions/countries are competing for the award.
For the third year running, the European Film Commissions Network (EUFCN) in cooperation with the cinema portal Cineuropa is launching the award for the best European location in the film and TV industries. In the first stage of the competition, each EUFCN member has nominated one location from its region or country found in a film, TV series or documentary released between January 2018 and July 2019.
Among the shortlisted 10 locations its place also found the small Istrian town Završje - Piemonte d'Istria, the nominee of the Istria Film Commission, which, being active in the Istrian Cultural Agency, is responsible for promoting Istria as a film destination. You can submit your vote for Završje by December 30th on this link.
The film Robin Hood was directed by Otto Bathurst and written by Joby Harrold. Taron Egerton, Jamie Foxx, Eve Hewson, Jamie Dornan, Ben Mendelsohn, Paul Anderson and Tim Minchin have the lead roles in the film. A crew of more than 670 film workers, of which 273 from Croatia, and almost 1,650 extras were engaged during the filming in Croatia. HAVC - the Croatian Audiovisual Centre provided an incentive scheme for the filming. In 15 days of filming the local spending reached the levels of the biggest projects ever filmed in Croatian locations.
A major part of the plot was set in Dubrovnik representing Nottingham. After Dubrovnik, the film crew moved to Završje in Istria, a location which is one of the best preserved examples of medieval architecture in Istria's inland. In the film the town Završje, which is part of the Grožnjan municipality, is Loxley, Robin's home town, while the bridge Parenzana connects Nottingham and Loxley. Robin Hood arrives in his home town that has been devastated by fire and there he decides to fight the notorious Sheriff of Nottingham. The most impressive action scenes were shot in this location.
Please note that only one vote per e-mail address is accepted. You will receive a return message with a confirmation link to validate your vote.
The ten locations competing for the award, all highlighting the beauties and diversity of Europe, are:
Cover photos: photography from the film Robin Hood; film set in Završje; Završje
(*author of the second photo is Goran Šebelić)