World premiere of Ogresta's film at Berlinale on Valentine's Day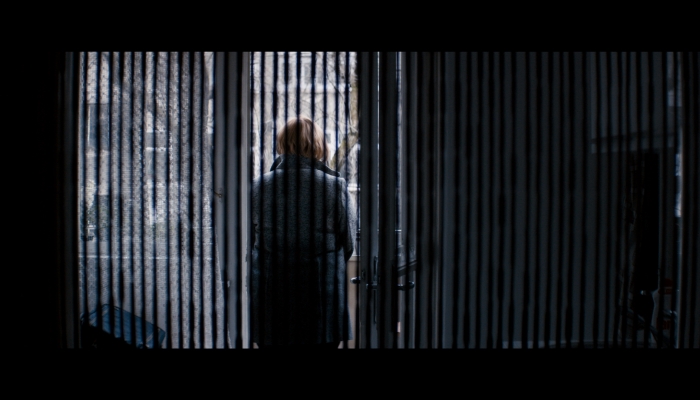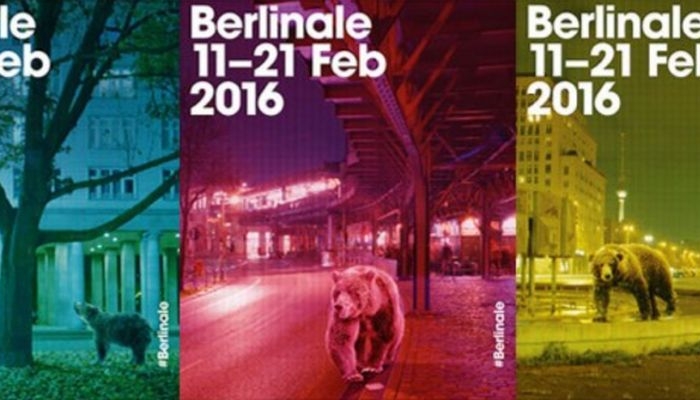 It has been confirmed that the world premiere of Zrinko Ogresta's film, On the Other Side, selected to compete at the 66th Berlinale International Film Festival, will be on Sunday February 14th in the evening hours, in Berlin.
The Panorama programme, traditionally geared toward movies with a strong authorial vision, and within which Ogresta's film will be screened, will show 18 full-length feature films. This year, Ogresta will be competing with renowned international filmmakers such as Wayne Wang and Daniel Burman. On the Other Side stars Ksenija Marinković and Lazar Ristovski who will be competing against world famous actors including Julianne Moore, Ethan Hawke, Takeshi Kitano and Michael Peña.
On the Other Side is an intense psychological drama based on the screenplay written by Mate Matišić and Zrinko Ogresta, and chronicles a nurse named Vesna who, twenty years ago, moved to Zagreb with her children, running from events that nearly destroyed their lives. After an unexpected call, a secret she had been trying to keep all those years surfaces. Along with Ksenija Marinković and Lazar Ristovski, the film also features Tihana Lazović, Robert Budak, Toni Šestan, Tena Jeić Gajski, Vinko Kraljević, Marija Tadić, Alen Liverić and others.
The cinematographer is Branko Linta, the editor is Tomislav Pavlic, the executive producer is Maja Vukić, the art director is Tanja Lacko, the costume designer is Katarina Zaninović, the make-up artist is Slavica Šnur, and the sound engineers are Mladen Pervan and Martin Semenčić. Ivan Maloča is the film's producer, while production was handled by Zagreb's Interfilm and co-produced by Zillion Film from Belgrade as well as Croatian Radio Television. On the Other Side is co-financed with funds provided by the Croatian Audiovisual Centre and Film Centre Serbia. The Croatian premiere is expected in March.
More information can be found on the Berlinale official website, while photos, posters and a trailer for the film can be found here.