Vis in the running for best film location in Europe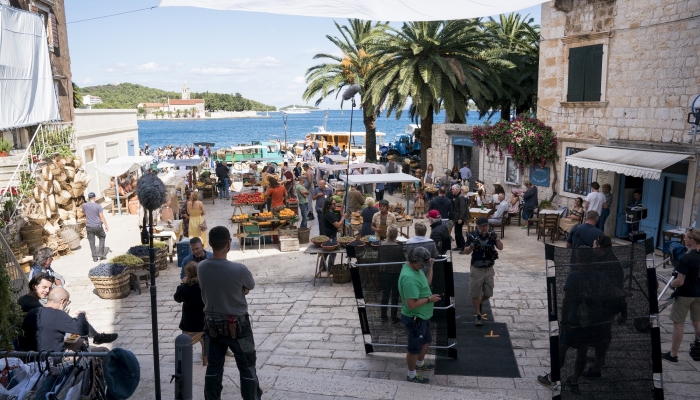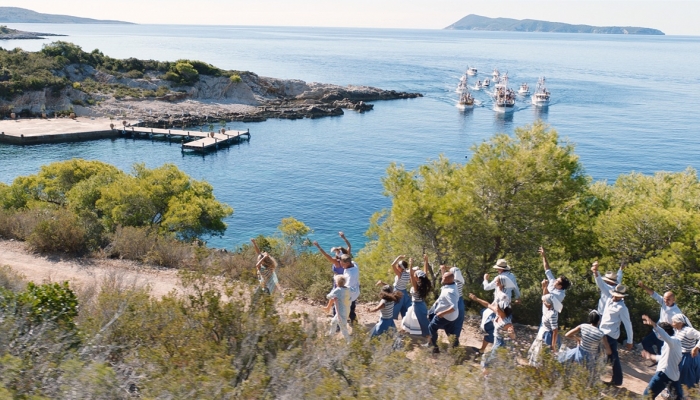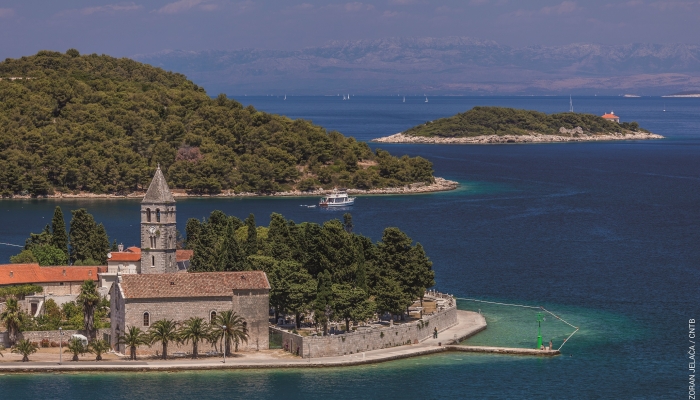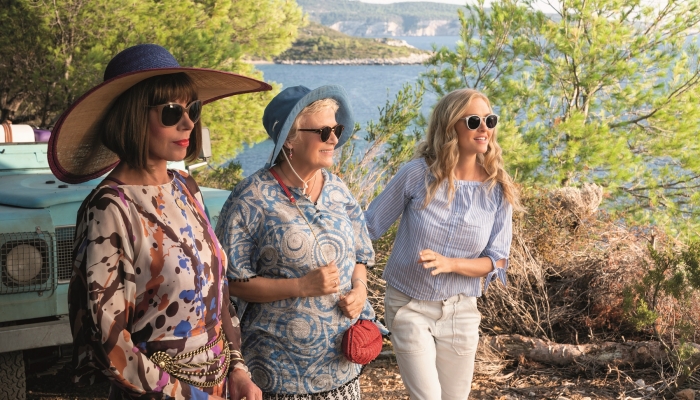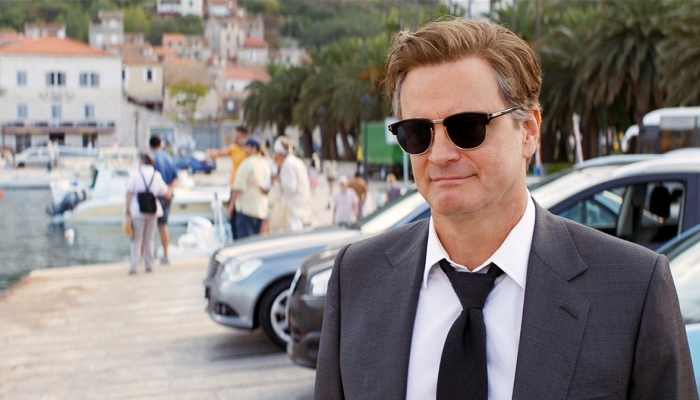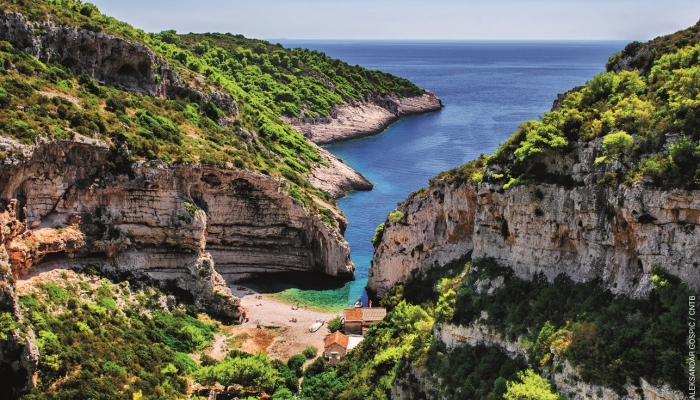 The European Film Commissions Network (EUFCN) is organizing, for the second time, the European Film Location Award, for best European location in the film and TV industries. Among the candidates this year is one Croatian location – Vis Island, where the hit film Mamma Mia! Here We Go Again was shot.
The EUFCN is organizing the award in cooperation with Cineuropa. Voting on the Cineuropa website is open until November 30th. You can cast your vote for Vis here.
The EUFCN has 90 members from 30 countries who promote European locations and film industries. The European Film Location Award was organized for the first time last year, in honour of the 10th anniversary of the EUFCN. Last year's winner was the German city of Görlitz, where Wes Anderson shot The Grand Budapest Hotel.
'The success of the first European Film Location Award encouraged us to make this an annual event. We have 12 beautiful locations in the running this year, each of which played an integral role in the films and TV series that were shot there in 2017. We believe that this award will make Europe even more recognizable throughout the world,' said Truls Kontny president of the EUFCN.
The 12 locations competing for this year's award all emphasize the beauty and diversity of Europe:
• Andalucía Film Commission (Spain): Tabernas Desert, Almería The Sisters Brothers by Jacques Audiard
• Cine Tirol (Austria): Innsbruck Old Town Tiger Zinda Hai by Ali Abbas Zafar
• Croatian Audiovisual Centre (Croatia): Vis Island Mamma Mia! Here We Go Again by Ol Parker
• Film Commission Hessen (Germany): Frankfurt Bad Banks by Christian Schwochow
• Hellenic Film Commission (Greece): Corfu Island The Durrells by Oliver Kienle
• IDM Film Fund & Commission (Italy): Lake Carezza The girl in the Fog by Donato Carrisi
• Malta Film Commission (Malta): Fort St. Elmo - National War Museum Murder on the Orient Express by Kenneth Branagh
• Roma Lazio Film Commission (Italy): Calanchi Valley, Viterbo Happy as Lazzaro by Alice Rorhwacher
• Screen Brussels Film commission (Belgium): The Happy Prince by Rupert Everett
• Tenerife Film Commission (Spain): Teide National Park Yucatán by Daniel Monzón
• Vienna Film Commission (Austria): Michaelerplatz Red Sparrow by Francis Lawrence
• Western Norway Film Commission (Norway): Preikestolen Mission: Impossible - Fallout by Christopher McQuarrie
Cover photos: scenes from the set of Mamma Mia Here We Go Again!; Vis Island