Velvet Terrorists Win Award in Karlovy Vary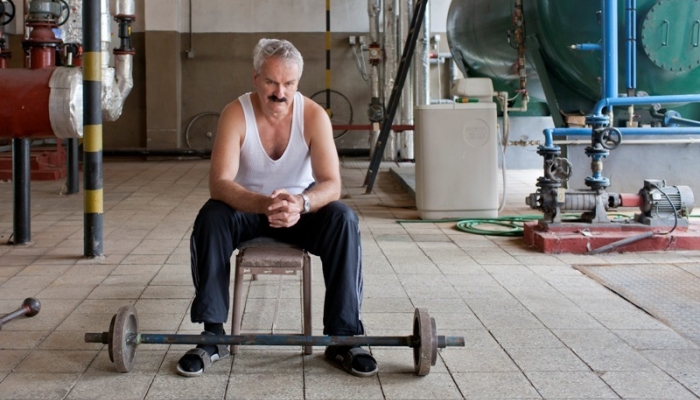 At the recently closed 48th edition of Karlovy Vary International Film Festival, the documentary film Velvet Terrorists, co-produced by Nukleus film from Croatia, won the FEDEORA Award, presented by the Federation of Film Critics of Europe and the Mediterranean.
Velvet Terrorists is a new film by Slovakian documentarian Peter Kerekeš, co-directed alongside Ivan Ostrochovský and Pavol Pekarčik. Through re-enactments of three stories about terrorist plots in Czechoslovakia, the film depicts how history treats facts as relative – what is once a terrorist attack will later be celebrated as a heroic act. This Slovakian-Czech-Croatian co-production was co-produced in Croatia by Nukleus film, whose Sofia's Last Ambulance won the last year's Grand Prix in the Documentary Films in Competition category.

The film won the award for its innovative approach in portraying the communist past by way of humour and creative balance between live-action and documentary segments.

The 48th edition of Karlovy Vary International Film Festival took place from 18 June to 6 July and it presented six Croatian films: five in the competition selection and one in non-competition. The premiere of black comedy The Priest's Children by Vinko Brešan was greeted by the audience with multiple ovations (the popular website Film New Europe published an article under the title "Karlovy Vary Goes Wild for Priest's Children") and a large interest was also provoked by Nebojša Slijepčević's documentary film Gangster of Love.

The Crystal Globe – the festival's Grand Prix in the official selection went to the Hungarian film Le grand cahier (A nagy füzet), directed by János Szász. Among documentary films above 30 minutes of duration in competition, the award-winning was Pipeline (Truba) by Russian director Vitaly Manskiy, while East of the West section awarded Floating Skyscrapers (Płynace wieżowce) by Polish director Tomasz Wasilewski. The list of all award-winners can be found on the official festival website.