Various Croatian films and projects at 33rd Trieste Film Festival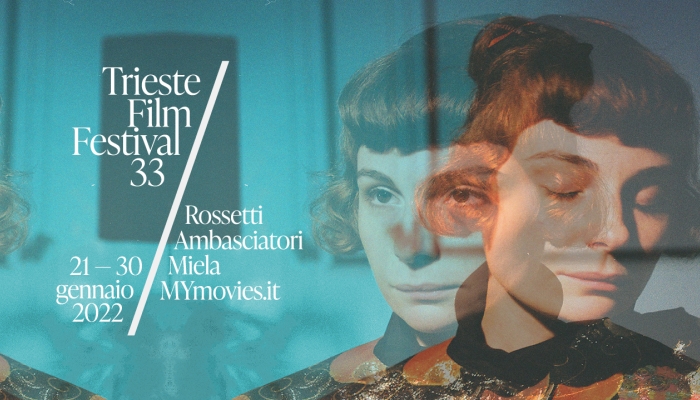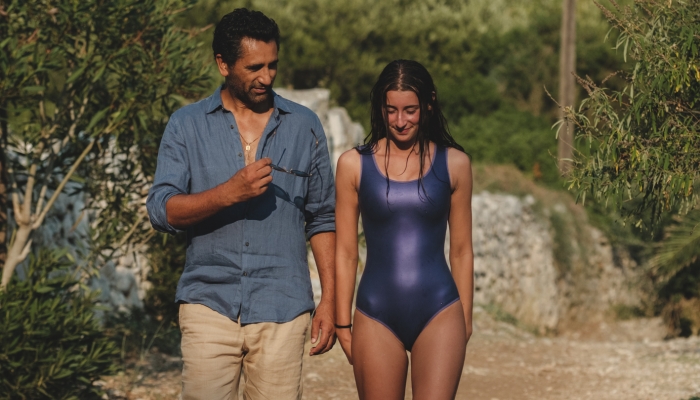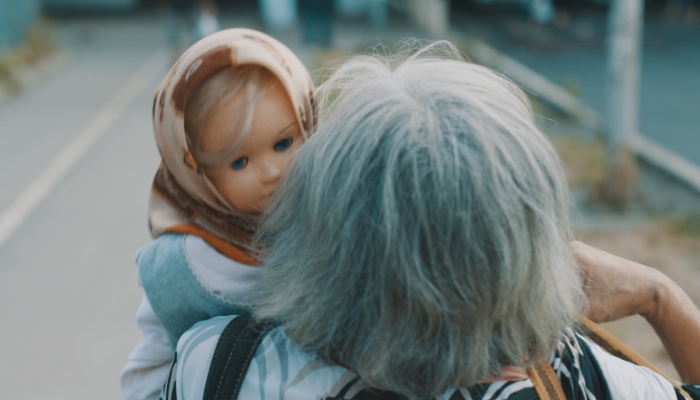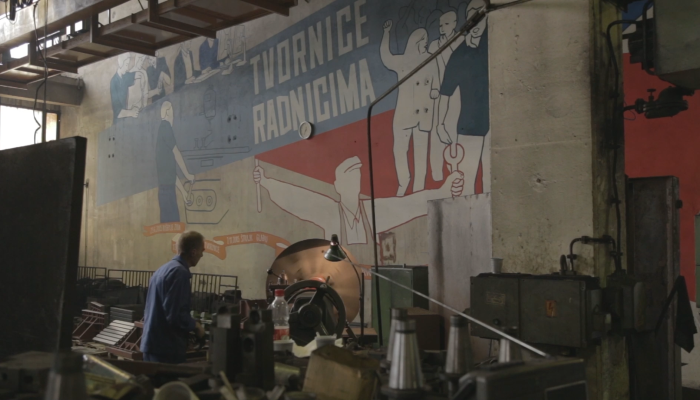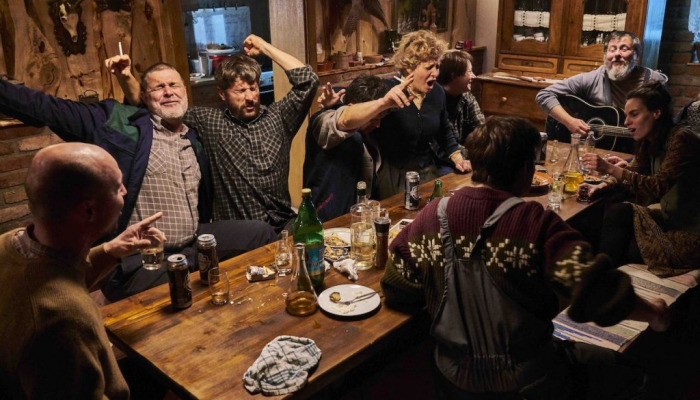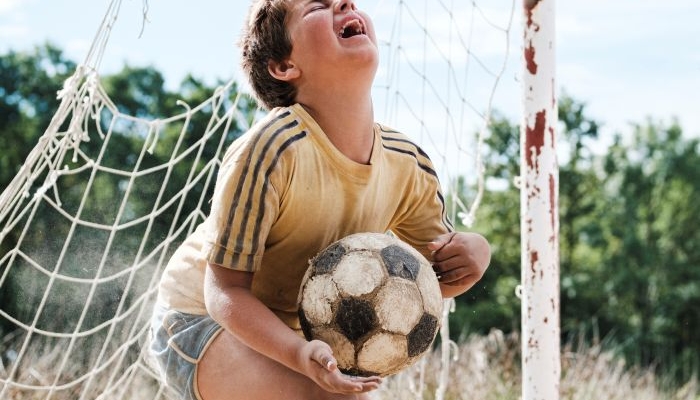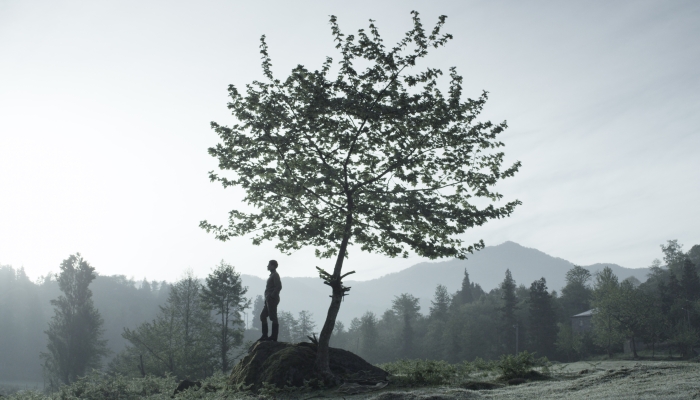 Seven Croatian titles to screen at the 33rd Trieste Film Festival, one of which will have its world premiere in festival competition. In addition, a range of projects to be presented at the When East Meets West industry platform. The festival runs in hybrid format, 21st – 30th January.
Antoneta Alamat Kusijanović's award-winning Murina will appear in the fiction feature competition, while the documentary feature competition will screen Srđan Keča's Museum of the Revolution and Srđan Kovačević's Factory to the Workers. Both documentaries have already been presented in Trieste, as part of last year's industry section Last Stop Trieste.
The non-competition documentary programme will present minority Croatian co-production The Jungle, directed by Cristian Natoli (Croatian producer is Anita Juka for 4Film).
Lana Barić's directing debut Snow White will have its world premiere in the short film competition.
"I am happy that the film will finally be presented in front of an audience and that I will be able to attend the screening; I am very curious to see the people's reactions. After Trieste, Snow White will embark on its festival journey around the region and beyond, while its Croatian premiere is planned for sometime this summer," said on the occasion the film's director and screenplay writer Lana Barić.
Snow White is a story about Željka who lives a quiet life in an isolated Croatian village until her daily routine is disturbed by an unexpected visitor who takes her back to her past.
The film is a Zagreb Film production, with Vinko Brešan as producer and Julia Martinović as executive producer.
Apart from Snow White, Rok Biček's fiction short Penalty Shot, based on motifs from Kristian Novak's novel "Dark Mother Earth", will also appear in the short film competition at the Trieste Film Festival.
Additionally, a special programme focusing on Georgian female directors will feature the 2016 Croatian minority co-production, House of Others, directed by Rusudan Glurjidze.
The entire programme of the Trieste Film Festival is available here.
Projects featured at When East Meets West 2022
The industry section When East Meets West 2022 will also be taking place during the Trieste Film Festival. Involving on-site and online events, the programme runs 24th – 28th January.
The co-production forum as the central industry event will feature presentations of 22 projects from 18 countries in front of an audience of over 600 film professionals, one of which will be director Mate Ugrin's fiction feature debut, Petty Thieves. The project is being developed under the auspices of German production company Fünferfilm, with co-production partners from France (In The Cut) and Croatia (artistic organisation Kvadromat). Croatian co-producers are Mate Ugrin and Daria Blažević. The project will be filmed in Croatia, with the language of the film being Croatian. Apart from the WEMW, Petty Thieves was recently selected for the EAVE training programme, where it will be presented by its German producer Julia Cöllen.
In addition, the WEMW programme This Is IT, for fiction works in progress, intended for fiction feature films with "a strong visual and artistic approach" and with an Italian majority or minority co-producer will feature another Croatian minority co-production project, This is The Man Without Guilt, to be directed by Italian director and scriptwriter Ivan Gergolet, with Croatian co-producer Boris T. Matić (of Propeler Film). Nine selected projects will have a chance to present themselves before international sales agents, festival programmers and potential investors, both online and in person.
Last Stop Trieste, the documentary fine cut section featuring projects that have already participated in partner platforms (Ex-Oriente, BDC Discoveries, Docu Rough Cut Boutique, Baltic Sea Docs, ZagrebDox PRO, When East Meets West), will include Croatian minority co-production The Body by Slovenian director and producer Petra Seliškar (with Tamara Babun of Wolfgang & Dolly as the Croatian co-producer).
Moreover, Inspirational Labs, also taking place this year at WEMW, will offer participants a deeper insight into TV series content, animation production, impact and outreach strategy, independent online distribution and the 2022 East & West spotlight markets (Russia, United Kingdom, Ireland, Canada and USA). Croatian producers Iva Jurlina (Zagreb Film Festival) and Tina Tišljar (Eclectica) will participate in the workshop VoD for producers focusing on online distribution.
More information about the When East Meets West programme is available here, while more details about the Trieste Film Festival can be found on the following link.
Cover photographs: 33rd Trieste Film Festival visual; scenes from Murina, Museum of the Revolution, Factory to the Workers, Snow White, Penalty Shot, House of Others