Ungiven and The Reaper at 37th Moscow International Film Festival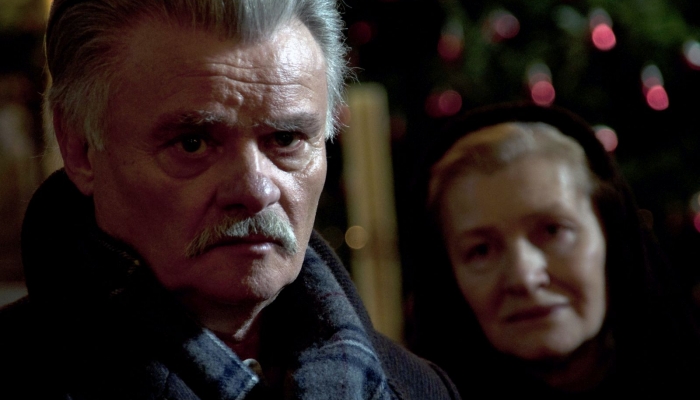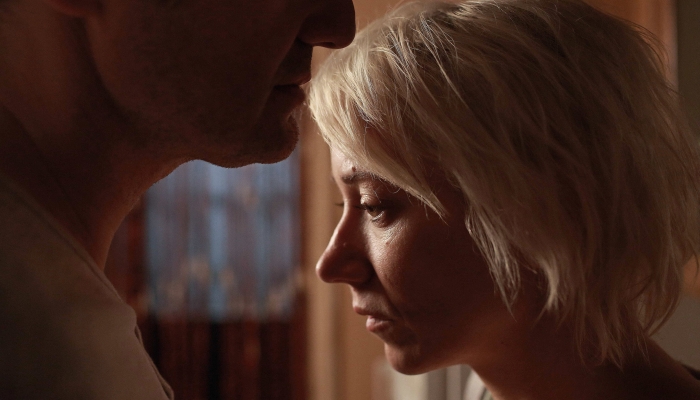 The off-competition of the 37th Moscow International Film Festival, taking place 19-26 June, screens two Croatian short fiction films – Ungiven by Branko Schmidt and The Reaper by Zvonimir Jurić.
Ungiven is the new feature fiction film by Branko Schmidt, produced by Croatian Radiotelevision. Its appearance in the Spectrum festival section is also its world premiere.
The film focuses on an elderly married couple living on their farm in a war-torn village. The plot thickens when the old man realises his wife is stricken by a disease that will determine their fate. The film was written by Josip Mlakić, the cinematographer was Dragan Ruljančić, editors Vesna Lažeta and Hrvoje Mršić, and stars Ivo Gregurević, Nada Đurevska and Goran Bogdan.
The multi award-winning The Reaper by Zvonimir Jurić appears in the 8 ½ Films festival section. The Reaper was written by Zvonimir Jurić and Jelena Paljan, interweaving three stories happening on a same night somewhere in Slavonia. The film stars Ivo Gregurević, Mirjana Karanović, Igor Kovač, Nikola Ristanovski and Lana Barić, director of photography was Branko Linta, editors Dubravka Turić and Tomislav Pavlic, set designer Ivan Veljača, costume designer Ivana Zozoli Vargović, and sound designer Julij Zornik. The film was produced by Kinorama and Ankica Jurić Tilić as the producer, in co-production with the Slovenian company Forum Ljubljana.
The Moscow International Film Festival is one oldest festivals in the world, first time held in 1935. In 1959 it switched to annual rhythm. This year it received more than 1500 entries. Check out more information on the official festival website.
Title photos: Ungiven; The Reaper