Two films at SEE Festival in Berlin and Paris; recognition of Veljko Bulajić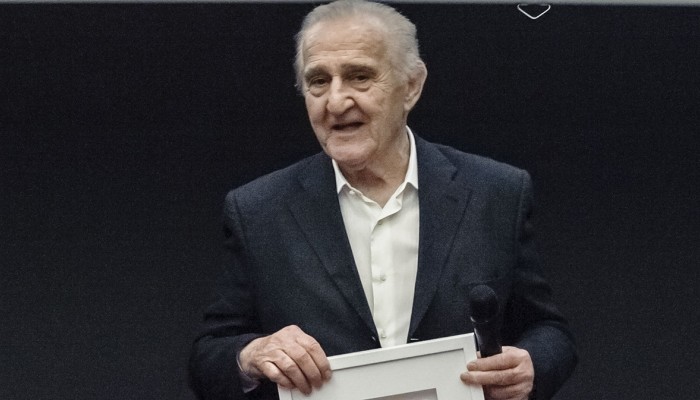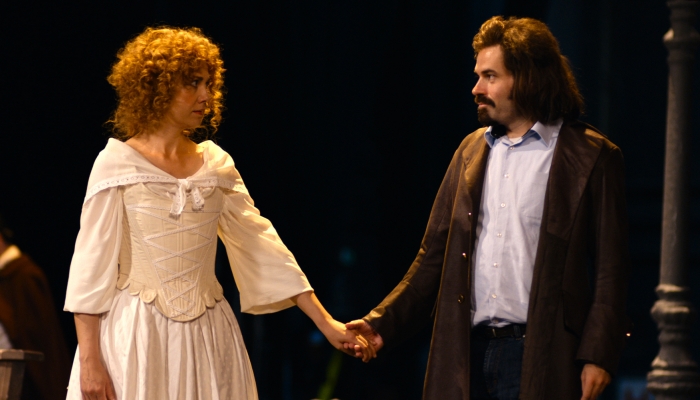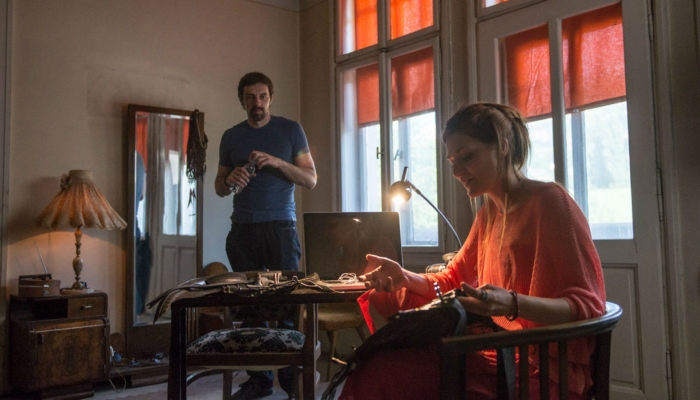 The South-East European Film Festival, which will be held in Berlin from May 26th to 29th, and in Paris from June 1st to 5th, will screen two Croatian feature films, All the Best, by Snježana Tribuson, and the minority co-production Our Everyday Life, by Ines Tanović. Also in Paris, film director Veljko Bulajić will be presented with the 'SEE Film Legend 2016' award.
All the Best is a new film by writer and director Snježana Tribuson, produced by Kinorama. Croatian distribution is expected at the end of 2016. This comedy is set at Christmas time, when everyone wishes everyone all the best. The fates of three lonely individuals, a pastry chef Verica (Ksenija Marinković), a world renowned opera singer Brankica (Renata Pokupić) and a charismatic baritone Martin (Ozren Grabarić), intertwine.
The minority co-production Our Everyday Life, by writer and director Ines Tanović, (Croatian co-producer Spiritus movens), is about the life and downfall of a typical family from Sarajevo in post-war Bosnian society. The film has been screened at numerous festivals, and has won awards in Tuzla and Priština, and was the candidate for Bosnia and Herzegovina for the American Academy of Motion Picture Arts and Arts and Sciences Oscar award in the category for Best International Film.
The South-East European Film Festival SEE was founded in 2011 in Paris, and screens films from Macedonia, Turkey, Montenegro, Croatia, Kosovo, Romania, Slovenia, Serbia, Bulgaria, Albania, Greece and Bosnia and Herzegovina. The festival also includes a series of lectures, exhibitions, concerts and discussions. Last year, the Berlin Festival, based on the Paris one, was founded, and will this year, along with the films above, screen the award-winning documentary film Naked Island by Tiha K. Gudac and produced by Factum.
'SEE Film Legend 2016' to film director Veljko Bulajić
On Wednesday, June 1st, at the Theatre Le Palace, our legendary film director will receive the prestigious 'SEE Film Legend 2016' award during the opening ceremonies of the Paris SEE Film Festival.
The Festival's website says that Bulajić "is an author of films of exceptional value which have become an integral part of the global film heritage and a witness to the times in which they were made." "Bulajić is an original artist who has always been capable of filming epic scenes of the masses, while never losing sight of the individual and his destiny within difficult and key historical contexts. His films leave a lasting impression now as they did when they were first released," says the SEE international committee.
More details can be found at the Festival's official website.