Tourism! and Wall of Death, and All That competing at the Visions du Réel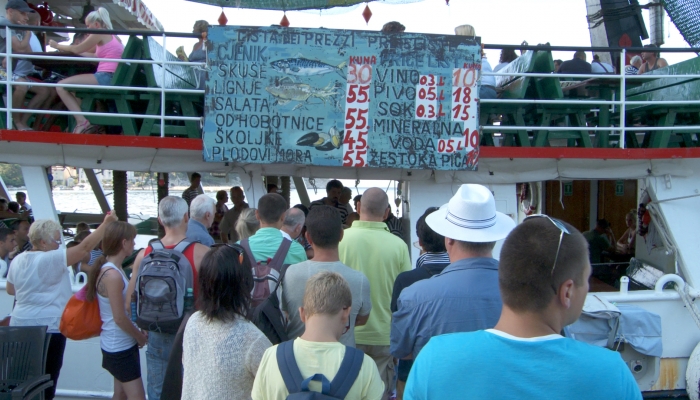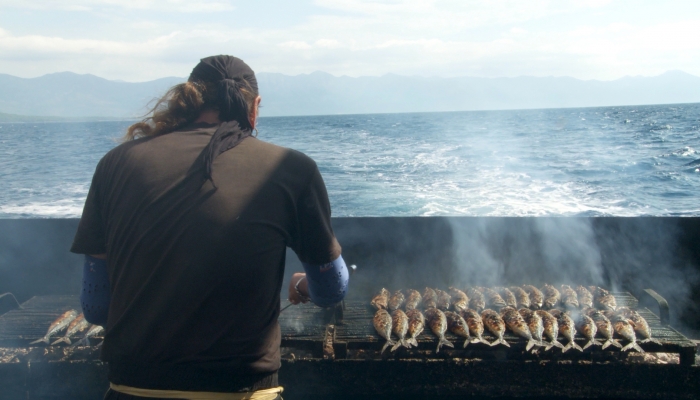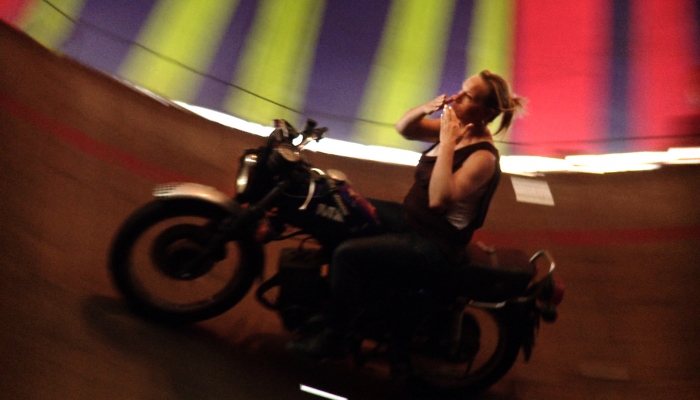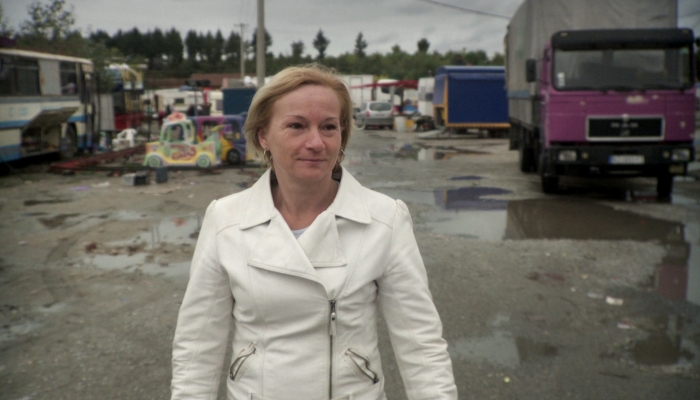 The observational documentary Tourism!, directed by Tonći Gaćina, and the Serbian-Croatian co-production Wall of Death, and All That, directed by Mladen Kovačević, have been selected for screening at the 47th International Documentary Film Festival Visions du Réel which will be held from April 15th to 23rd in Nyon, Switzerland.
Tourism! had its world premiere at the 12th ZagrebDox Festival, and its screening in the mid-length competition of Visions du Réel will also be its international premiere. Tonći Gaćina wrote, directed, and is the film's cinematographer, Jan Klemsche is the editor, the sound designer is Martin Semenčić, and the graphics designer is Ana Vuko. The producer is Tibor Keser, while production was carried out by the Zagreb Academy of Dramatic Arts and Kino Klub Split. Tourism! is about just that – tourism in Split and the little people, barely visible, who, with all their strength cater to their guests in order to earn a living. The film also explores the tourism phenomenon through its sometimes borderline activities.
The Serbian-Croatian co-production Wall of Death, and All That will have its world premiere in Switzerland. Mladen Kovačević is the writer, director and producer of the film, while it was produced by Horopter and Restart – the Croatian producer is Tibor Keser along with producers Vanja Jambrović and Oliver Sertić (Restart). The film is the story of Brankica, a former star in a family of circus performers and acrobats. The 'Wall of Death' was once the main attraction at fairs, and Brankica's brothers were big stars. Brankica was then known as the 'Wall Princess' riding her motorcycle from as early as 10 years old. Now, a 43 year-old grandmother with six grandchildren, it is all that she knows how to do. She spends her life battling gravity racing around her vertical road that has no beginning or end. All that remains are her memories.
The 47th edition of the prestigious International Documentary Film Festival Visions du Réel will screen 180 films from 49 countries, of which 90 will have their world premieres and 26 will have international premieres.
For further details please visit the festival's official website.
Cover photos: scenes from Tourism! and Wall of Death, and All That