Toronto: International Premiere of The Reaper on Friday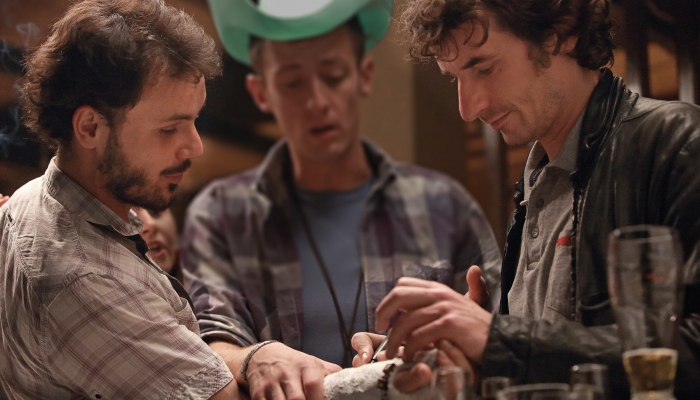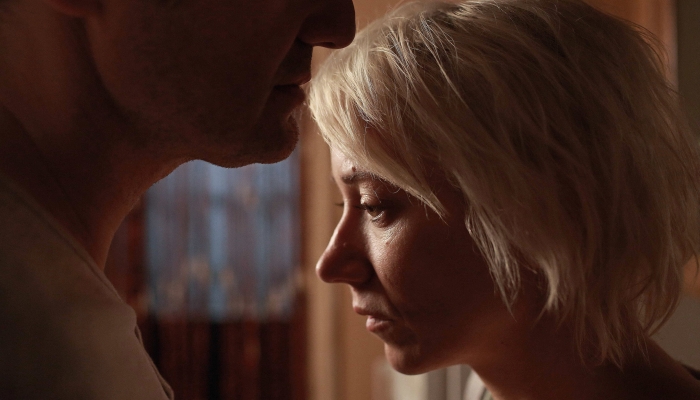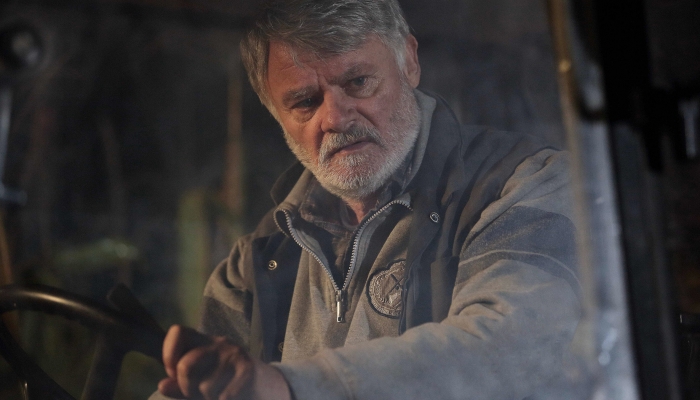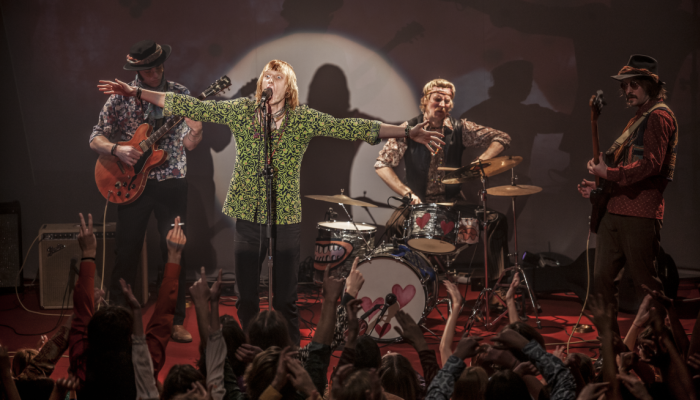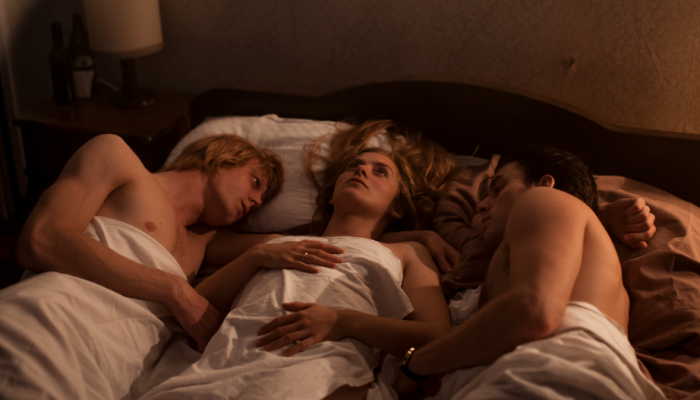 On Friday, 5 September, Toronto International Film Festival hosts the international premiere of the Croatian-Slovenian film The Reaper, directed by Zvonimir Jurić. The next day schedules the premiere of the Danish-Croatian-Swedish film Itsi Bitsi by Ole Christian Madsen, filmed in Croatia.
Both films are screened in the Contemporary World Cinema section, presenting 'powerful stories with a global perspective'.
The Reaper is based on the script written by Zvonimir Jurić and Jelena Paljan, intertwining three stories taking place on the same night somewhere in Slavonia. 'How the film came about? Actually, I wanted to film something during the night. In the lowlands. In night-time the world has different outlines, it opens up, it is more fragile, shadier,' says director Jurić. 'The subject matter appears only later, it serves the night. First the darkness and then the characters against this dark horizon – in this case a war veteran, a woman on the road, a gas station worker, a police officer. I want this film to be felt, not necessarily understood.'
At the 61st Pula Film Festival this summer, The Reaper won Golden Arenas for cinematography (Branko Linta), best leading (Ivo Gregurević) and supporting actor (Igor Kovač), and the Oktavijan Award presented by the Croatian Film Critics Association for best film in the national competition. Next to Gregurević and Kovač, the film stars Mirjana Karanović, Nikola Ristanovski and Lana Barić. The editors are Dubravka Turić and Tomislav Pavlic, set designer is Ivan Veljača, costume designer Ivana Zozoli Vargović and sound designer Julij Zornik. The film was produced by Kinorama and producer Ankica Jurić Tilić, in co-production with the Slovenian company Forum Ljubljana. It was co-funded by the Croatian Audiovisual Centre, Slovenian Film Centre, Eurimages, MEDIA and Viba Film.
A day after The Reaper, the film Itsi Bitsi will be screened, co-produced by Denmark, Croatia and Sweden. This is a true story of Eik Skaløe, a famous Danish activist, poet and musician, taking place in the 1960s. The action is set in Denmark, Sweden, France, Pakistan, Iraq, Nepal, India and Greece and the film was shot in Split and the Split region, Zadar, Trogir, Rijeka, Opatija, Motovun, Zagreb, Pag and Velebit. The director is Ole Christian Madsen, and the film stars Joachim Fjelstrup and Marie Tourrell Søderberg. The main producer is the Danish company Nimbus Film and the co-producer in charge of shooting in Croatia was MP – Filmska produkcija.
The Contemporary World Cinema section will present a total of 56 carefully selected titles, including new works by Naomi Kawasa, Bruno Dumont, Céline Sciamma, Schlomi and Ronit Elkabetz and Mélanie Laurent.
All The Reaper press materials, including a trailer, can be downloaded on this link, and the stills from Itsi Bitsi are available on this link.
Title photos: The Reaper (one, two, three); Itsi Bitsi (four, five)