Tin Žanić's Komba in Competition of Tampere Short Film Festival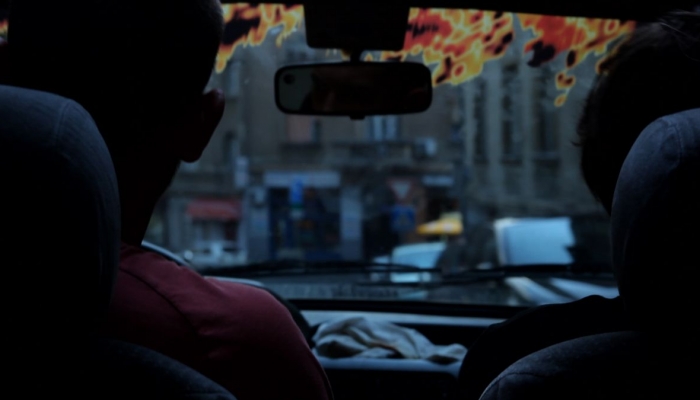 The short live action film Komba, written and directed by Tin Žanić, was included in the competition programme of the 42nd International Short Film Festival in Tampere (Finland), taking place 7-11 March 2012.
Komba was the winning film of the last year's Zagreb Film Festival Checkers programme, produced by Kinoklub Zagreb and Leptir.tv. The trailer for this 14-minute debut film is available here.
Out of a total of 4400 entries, Komba was selected among 65 titles comprising this year's international competition of the Tampere festival. Tampere Film Festival is considered one of the most important short film festivals in the world.
After a successful national premiere, this is the first screening of Komba before an international audience.