Three Croatian films win at UNICA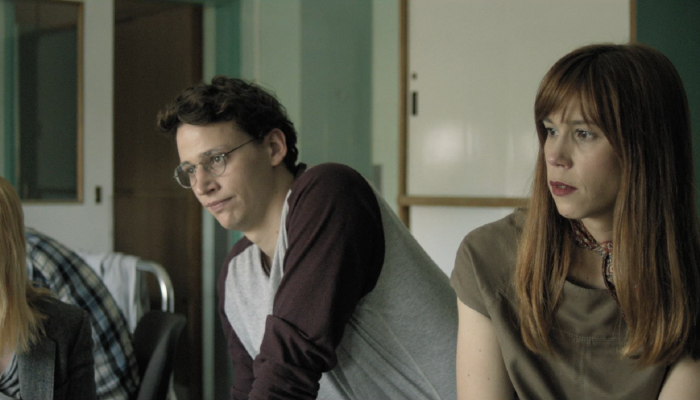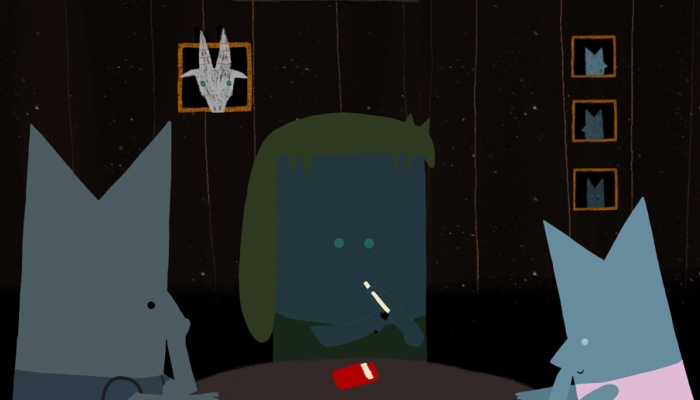 At this year's UNICA World Movie Contest, held from August 19th to 26th in Suceava, Romania, three Croatian short films received two medals and one special mention.
Judita Gamulin won the Gold Medal for Flowers, a film about families visiting fathers sharing a room in a hospital. The jury publicly announced their decision, and said they were especially impressed with the atmosphere, dialogue and excellent work with the actors. They also noted the social theme that dictated the screenplay where the problems of younger generations were placed opposite of those of older generations. They said the film was professionally shot and that everyone can recognize themselves in the film, reports the Croatian Film Association.
Zorko Sirotić won the Bronze Medal for his documentary Cabbage, about a morning spent with a friend suffering from cancer. The jury stated that the author skillfully shows a closed inner world set in a microscopic ambient, and that the film is more a personal visual drama than a documentary. Besides the atmosphere and impressive visual perspective, the jury commended the main theme, where a person swaps a pill taking routine with a cooking routine, in search for the meaning of existence.
Jelena Oroz received special mention for Wolf Games, a film about three young wolf pups who spend an afternoon together.
The Croatian selection for UNICA, besides the ones mentioned, also included the documentary Love is a Warm Gun (Croatian Virgin) by Sunčica Ana Veldić and Olja Budimir, and the animated film Apocalypse, a group project from Dubrava Cultural Centre filmmakers. The films were selected by film critic Diana Nenadić.
Cover photos: Flowers; Wolf Games