Flowers by Judita Gamulin in finals for Student Oscar Award!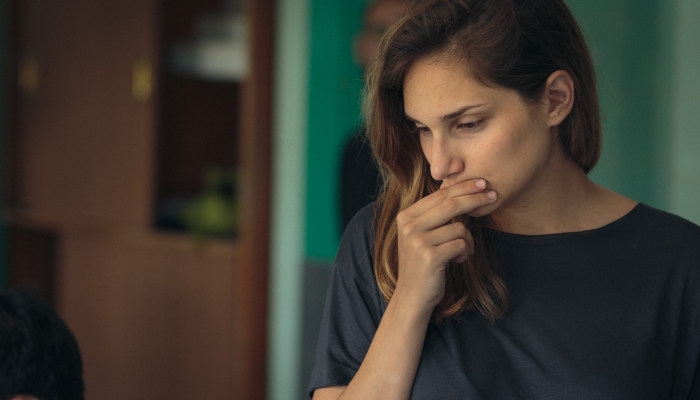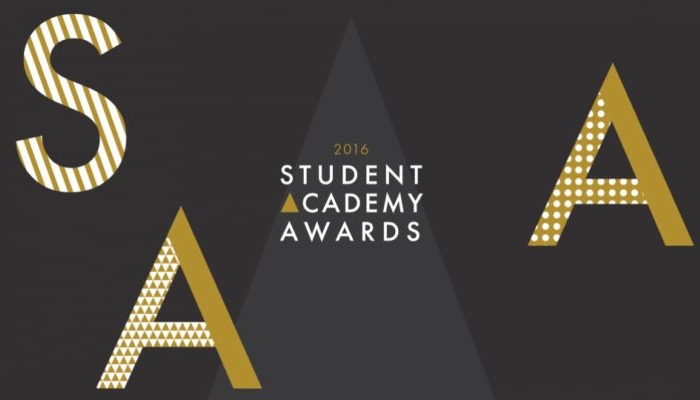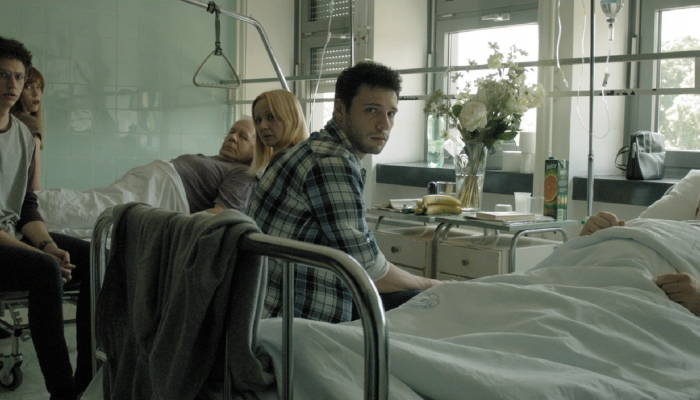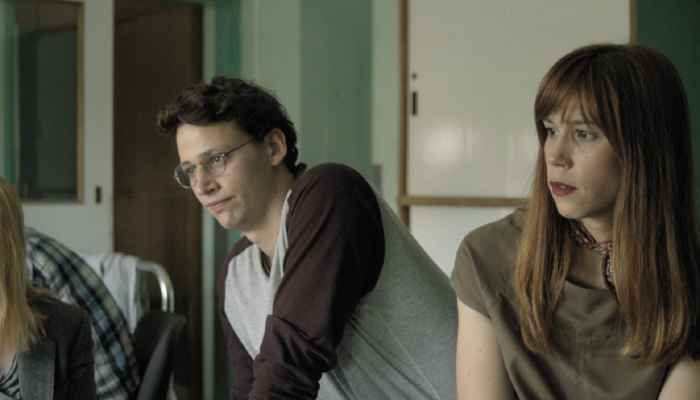 Judita Gamulin's short film was produced by the Academy of Dramatic Arts in Zagreb and is one of seven films nominated for Best Foreign Narrative. Of the 1749 films that applied from around the globe for this year's 43rd Student Academy Awards, only 39 of them were selected.
Flowers is competing for a medal (Gold, Silver or Bronze) which are award to the winning films by the Academy – the list will be made available at the end of August. Medal winners are automatically entered into the Oscar nomination qualification round.
'The Academy of Dramatic Arts suggested the film be entered into the competition. I'm happy with the nomination, especially since there were a total of 1749 applicants, and that winners include Zemeckis and Lasseter. I also watched some pretty genius films which won Oscars last year,' said Judita Gamulin.
Judita Gamulin both wrote and directed Flowers. The producer is Ana Vidović, the art director is Tomislav Sutlar, the editor is Tomislav Stojanović, the sound engineer is Tihomir Vrbanec, music is by Vid Adam Hribar, the costume designer is Dominika Mandić, while the film stars Dušan Gojić, Ksenija Pajić, Hrvojka Begović, Adrian Pezdirc, Mirela Brekalo Popović, Željko Königsknecht, Matija Čigir and Danijel Ljuboja.
'I think Flowers lives because it has a good balance between concept and a clear plot, along with a universal theme,' added Gamulin when asked what is the secret to this multiple award-winning film (Early Bird Student Film Festival (Sofia) 2015 – Best Film Editing; Fast&Short – Croatian Short Films Review 2016 – Best Screenplay; Pula Film Festival 2016 – Diploma for Best Short Film).
Judita Gamulin was born in 1992. She is a student of Film and Television Directing at the Academy of Dramatic Arts in Zagreb. She has been working for the last four year in film production as a screenwriter, editor and assistant editor. To date she has filmed the short films Daddy Issues (2014), Minus 4 (2015) and Flowers (2015).
The Student Academy Awards were founded in 1972 in order to support and encourage excellence in filmmaking at the academic level, both in America and abroad. Winning directors include John Lasseter, Pete Docter, Robert Zemeckis, Trey Parker and Spike Lee. The fact that a film from the Academy of Dramatic Arts in Zagreb is in the finals of this prestigious competition is a major credit to the Academy itself considering that nominated along with Flowers, are films by students from prestigious international film schools.
More details can be found here, while the list of finalist is available at this link.
Cover photos: Judita Gamulin; 'Student Academy Awards' logo; scene from Flowers