Three Croatian films to be screened at Mediterranean Short Film Festival in Tangier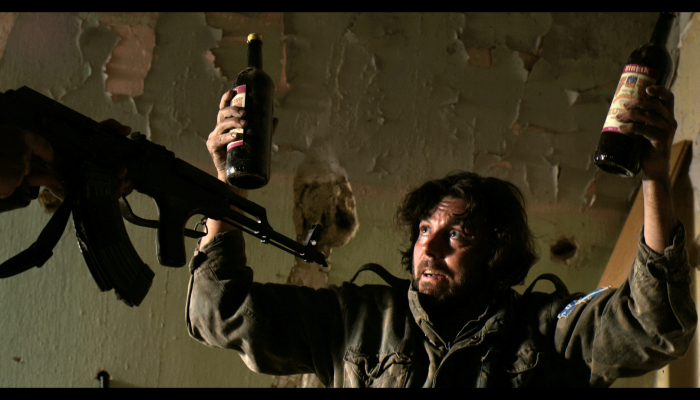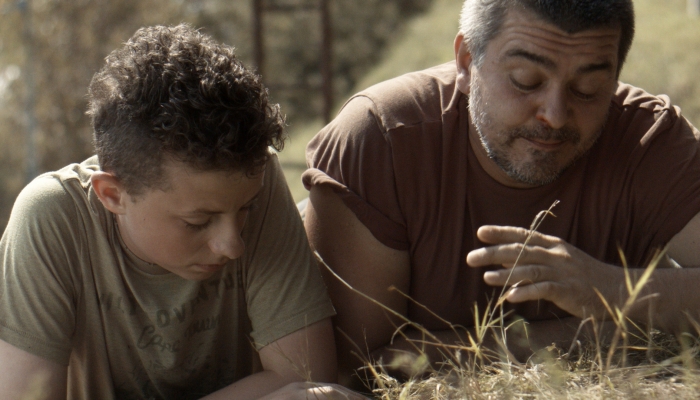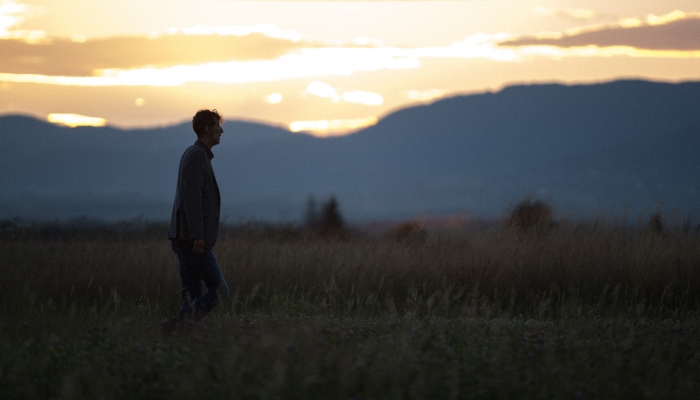 Three Croatian short films will be screened at the Mediterranean Short Film Festival in Tangier. The Moroccan city will be hosting the festival from October 5th to 10th. The competition programme will feature 51 films from 19 countries. Among those competing are Jure Pavlović's Picnic, Filip Mojzeš's The Walker, and Midnight Grey by Branko Ištvančić whose screening at the festival will also be the film's world premiere.
Midnight Grey is a film set during the Bosnian war and chronicles members of the Croatian Defense Council who, in search of some alcohol, come to a demolished café situated on the boundary with the Bosnian Army. The film is based on the screenplay by Josip Mlakić, the director is Branko Ištvančić, the cinematographer is Branko Cahun, and the editor is Silvije Magdić. The film stars Nikša Kušelj, Đorđe Kukuljica, Aleksandar Bogdanović, Jasmin Telalović and Slaven Knezović. Irena Škorić of Artizana Film is the producer.
Ponocno sivo trailer from Artizana on Vimeo.
Picnic is about 15 year-old Emir who, accompanied by a social worker, goes to visit his father in a semi-open penitentiary in Igman. Traffic in Sarajevo slows them down and their visit is shorter than planned. The film premiered at the 65th Berlin International Film Festival after which it won numerous awards as well as a nomination at the 28th European Film Awards for Best Short Film. The film is directed by Jure Pavlović, who, along with Džejna Avdić wrote the script. The cinematographer is Almmir Fakić, the editor is Dragan Von Petrovic, and the film stars Emir Mušić, Aleksandar Seksan and Senad Alihodžić. The producers are Luka Venturin and Jure Pavlović of Sekvenca Film.
Filip Mojzeš's The Walker premiered at the 62nd Belgrade Documentary and Short Film Festival, where it won Best Short Film. The Walker is about the uneasiness caused when a stranger, played by Krešimir Mikić, disrupts the intimacy of an older married couple played by Biserka Ipša and Bogdan Diklić. Mojzeš directed the film and co-wrote it with Goran Bogdan. The cinematographer is Dinka Radonić, the editor Andrija Gvozdić Michl, and the producer is Tatjana Aćimović of DA Film.
All three films were financed by the Croatian Audiovisual Centre.
For more information on the Mediterranean Short Film Festival in Tangier click on this link.